On-Demand Sexual Health Apps Offer Peace of Mind and LGBT-Inclusive Products
How mobile tech puts safe sex into your own hands.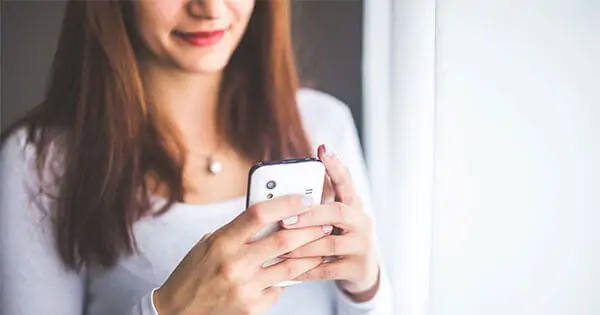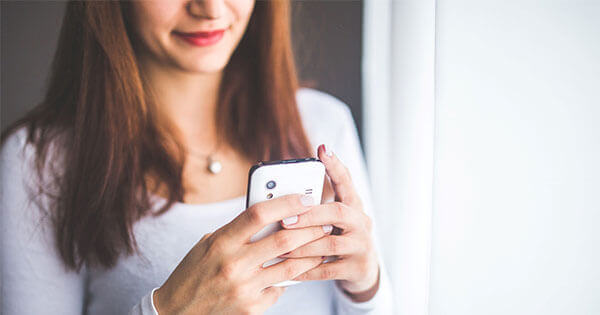 Sexual health app Screet is getting a "super-queer reboot."
Originally conceived during the 2015 Startup Bus Competition, a three-day bus ride/hackathon, the app spawned from a sleepy, 5am suggestion to create an "Uber for condoms." But after learning the market had been filled by providers like L International and Durex, a group of innovators changed focus.
Instead, Screet co-founder Creatrix Tiara found a gap in on-demand sexual health products and contraception, specifically those aimed at women and members of the LGBT community. And although the original Startup Bus team has dissolved, Tiara is still fighting to make Screet the go-to place for inclusive, accessible products.
While current providers of on-demand sexual health products cater mainly to straight men, the pivotal point of Screet is its inclusiveness of items for queer folks such as gloves (latex and non-latex), dental dams, and a wide range of sex toys and medications. This, combined with its passion to provide emergency contraception, puts Screet at the forefront of progressive sexual health technology.
According to the app website, the goal is to open the door to queer and women-focused sexual health products and information.
How mobile sexual health works
The conceptual mobile app and website Screet would allow users in the US to place orders for safe sex supplies and emergency contraception, having them delivered quickly and discretely to their doors.
Although it's a lengthy process to become an official distributor of plan B (also referred to as the morning after pill), recently approved non-prescription access to the drug makes the future of mobile delivery look hopeful. However, until Screet is approved for official distribution, the service wants to provide quick and easy access to sexual health products for people of all identities.
Why it's so attractive
The app puts comfort first, acknowledging that there are a number of reasons why people may not want to purchase products in stores. Some are daunted by the experience, while others simply don't have access to what they need in their areas. Screet wants to give its users complete peace of mind—even giving them the option to remain entirely anonymous and have drivers leave their products at the door.
And it's not the only app striving to make sexual health purchases easier in the United States. The recently lanched app Nurx aims to transform the way women access birth control.
Co-founder A. Edvard Engesaeth told Future of Sex the service is currently in open beta mode and available to people in California. The plan is to expand later to the rest of the country.
With a team of doctors spread across states, the Nurx mobile app would require users to enter some brief health information, their insurance details, and choose their preferred brand. A doctor in the area then reviews the claim and writes a prescription which is delivered at no extra cost.
Accessing birth control in the US has previously required a trip to the doctor, which is often pointless and unnecessary. Nurx wants to put women in control of their own sexual health, enabling them to access birth control without lengthy appointments.
Apps like Nurx and Screet are harnessing the ease of mobile technology to create an empowered sexual health system. With access to quick delivery and discretion, the decision lies solely the individual, which is exactly where it should be.
Image source: Tanay Mondal