I Review Sex Toys — Here Are the Problems I See Time and Again
I believe the industry could grow exponentially if it fixed these issues.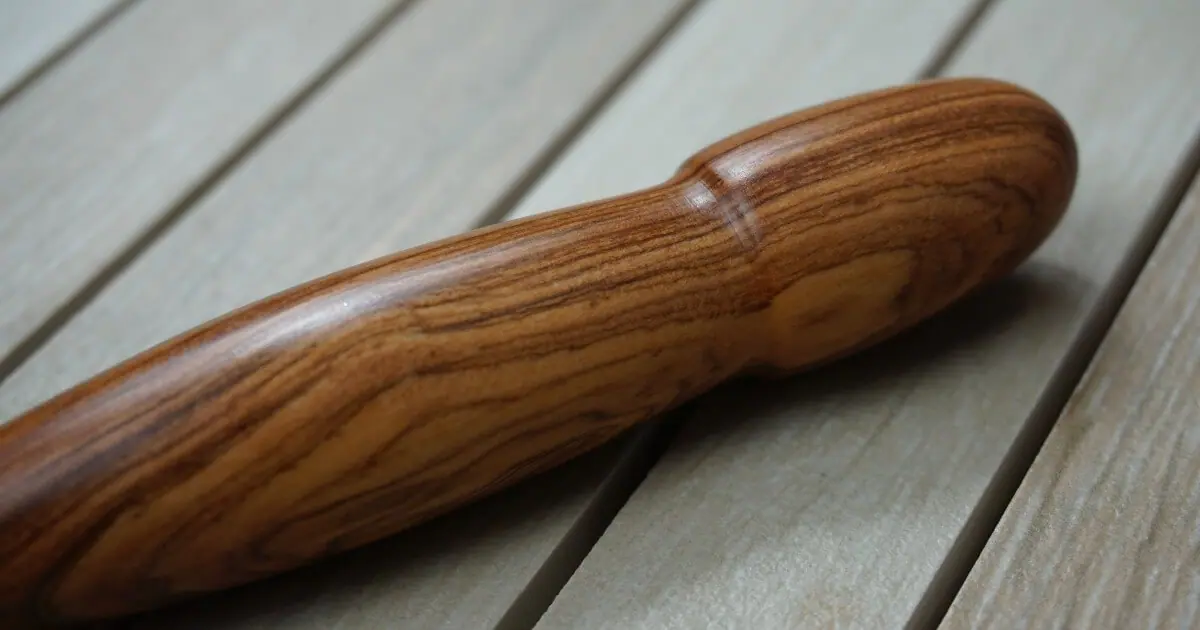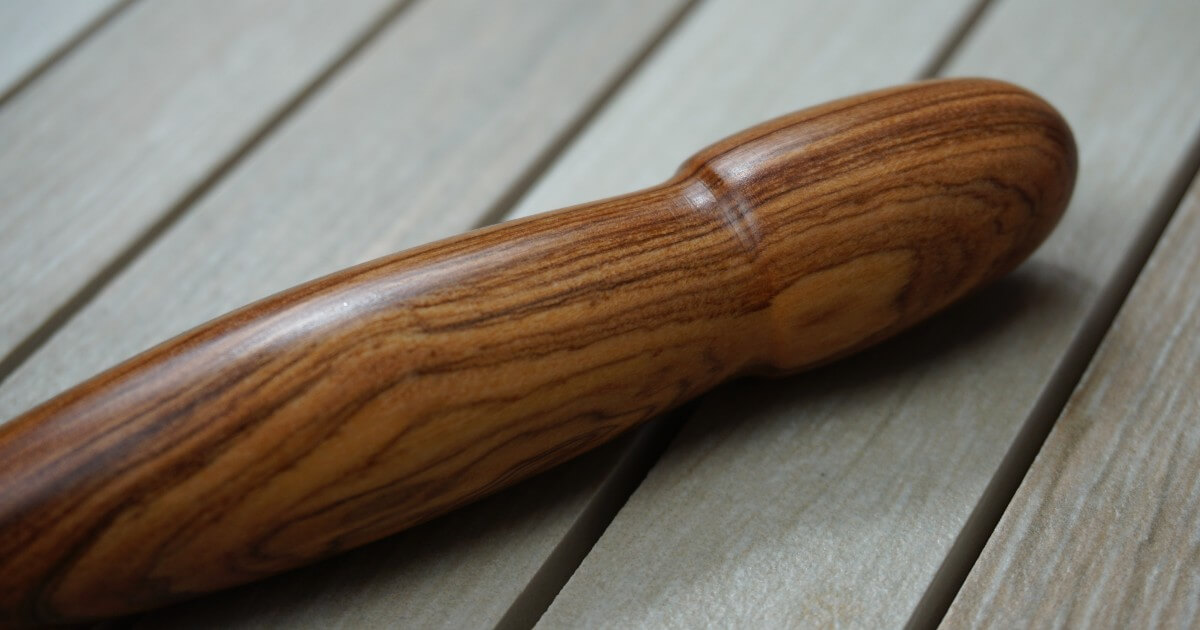 I'm not exactly sure when and how it all began, but what I am sure of is my good fortune in having the opportunity to review many of today's state-of-the-art sex toys.
Although I review all different kinds of toys, I notice the same key problems over and over again.
I think these issues could potentially hold the entire sex tech industry back, and might even keep it from becoming the sex-positive, world-changing technology the world so desperately needs.
Watch your language
The problems begin with how sex toys are described and marketed.
The sex tech industry should be ahead of the curve when it comes to sexuality and gender. This generally proves not to be the case, however. Most companies use extremely gendered marketing, creating an exclusionary experience for queer shoppers.
To be fair, a handful of companies are dropping "male" or "female" in favor of less gendered language — and occasionally, there's one that goes above and beyond in respecting diversity.
But for each good example, there's a majority that didn't get the memo.
Quality control
Internet-connected sex tech has never been more popular. This surge more than likely won't ebb anytime soon, even after COVID is a dim memory.
So it's understandable that the industry would want to focus on adult entertainment interactivity, long-distance teledildonics, smartphone integration, and the whole smart sex tech kit-and-kaboodle.
Unfortunately, what I thought would be a straightforward process of getting this technology to work turned into hours of slam-forehead-into-desk frustration.
In a particular case, I had to call the company only to find out their brand new toy wasn't compatible with the company's app as advertised. Even worse? More than half of the device's promised features weren't available yet.
Ideally, sex tech should realize quality control doesn't end with hardware. Things should work as seamlessly as possible right out of the box, even if that means that production has to be slowed down.
You have the power
Then there's the inescapable tangle of charging accessories that comes with an enthusiasm for sex tech. You know the one: you end up with boxes and drawers full of cords and no clue which device goes with what cable.
Frustratingly, most sexual devices use non-interchangeable magnetic cables.
I'm looking to Europe for hope, where legislators are advocating for a mandated standard charging port for all consumer electronics.
It should be easy being green
Finally, it's about time sex tech does as much as possible for the environment by actively reducing waste and energy usage.
For instance, though I appreciate good packaging and often keep my toys in their original boxes, why can't there be a golden mean between appearance and environmental sensitivity?
It's understandable that once a box is opened, sex tech companies won't accept returns for health and safety reasons — but why can't we have a system for recycling unused or broken toys?
Additionally, sex toy waste is an especially worrisome problem. The devices are frequently jammed with electronics, which cannot be safely recycled or reused.
It's a pleasure
For all my criticisms, I want to end by saying that I respect and admire the sex tech industry — and not just because I enjoy playing with the vibrating fruits of their labors.
Problems and issues aside, in their own way, each company is doing us a tremendous service by de-stigmatizing physical pleasure, advocating self-love, celebrating experimentation, and helping facilitate much-needed discussions about human sexuality.
Image sources: Gwen Mamanoleas, Kate Williams, GotCredit