Winning Love by Daylight: Sailor Moon Becomes Safe Sex Advocate
Japan's beloved anime character fights STIs.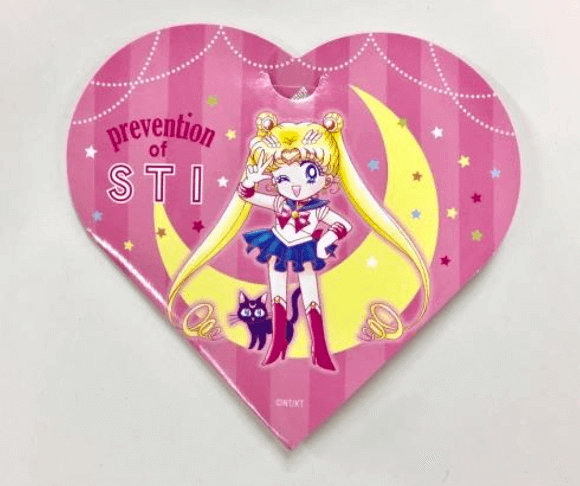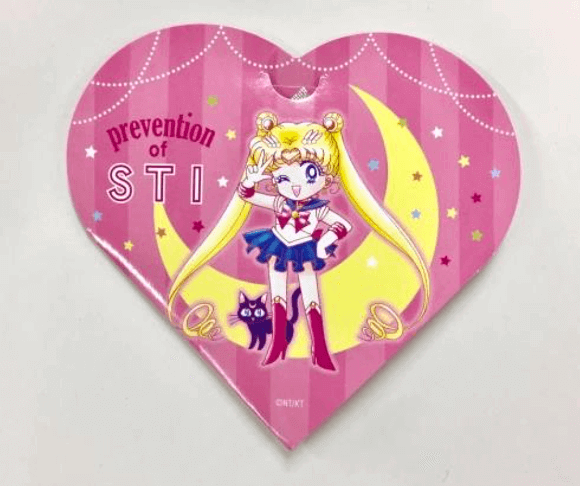 While some might think promoting safe sex with a cartoon character is a frivolous idea, the use of Sailor Moon actually shows that Japan is taking the fight against sexually transmitted infections (STIs) very seriously.
RocketNews24 reported that the Japanese Ministry of Health, Labour and Welfare has announced a partnership with the iconic anime heroine, created by Naoko Takeuchi, to promote safe sex among young adults.
Tweaking Sailor Moon's famous "In the name of the moon, I will punish you!" line to "If you don't get tested, I will punish you!" (it probably reads better in Japanese), her image will be used on a whopping 156,000 flyers and 5,000 posters that'll be targeted at young women all over Japan.
The campaign is also partnering with an impressive list of organizations, including the Japan Medical Association, the Japanese Foundation for Sexual Health Medicine, the Japanese Society for Sexually Transmitted Diseases, and the Japan Foundation for AIDS Prevention.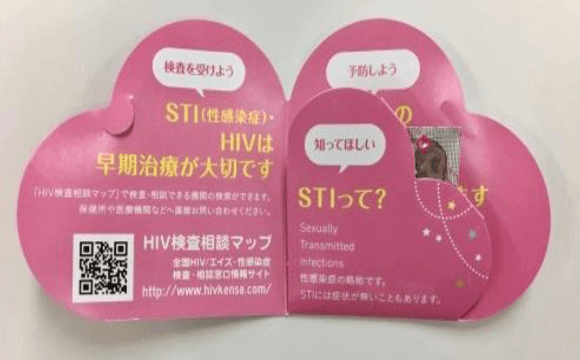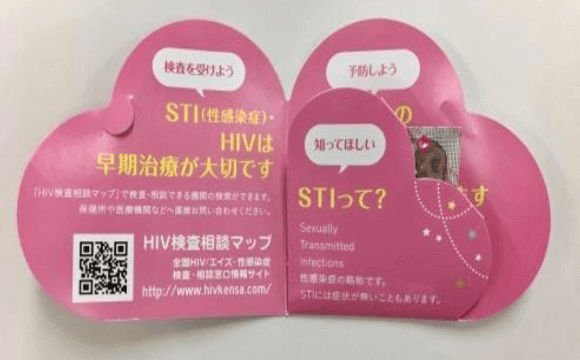 But posters and flyers are only part of Sailor Moon's battle against STIs. For (and this joke is just too easy to pass up) male magic wands, they are also releasing 60,000 special heart-shaped packages with a condom—as well as Sailor's new battle cry.
The spread of sexually transmitted infections, as RocketNews24 points out, has been on the rise in Japan. The rate of infection is now 4.3 times higher than in 2015. Justifiably alarmed by this public official in Japan picked Sailor Moon as a way of reaching women in their early teens to their 30s.
We can only hope that Sailor Moon will inspire people all over Japan to join in her battle against STIs—and that, perhaps, other countries will do what the Japanese authorities have done: look at the seriousness of the problem and use a clever, and hopefully effective, way of educating people on the importance of safe sex.
Or, as the English language lyrics to the show puts it:
[box type="shadow"]
She will never turn her back on a friend,
She is always there to defend,
She is the one on whom we can depend,
She is the one named Sailor Moon!
[/box]
Image source: Ministry of Health, Labour and Welfare