Sex Robots: Are We Buying Intimacy or into Self-deception?
Affective computing blurs the line between product and performance.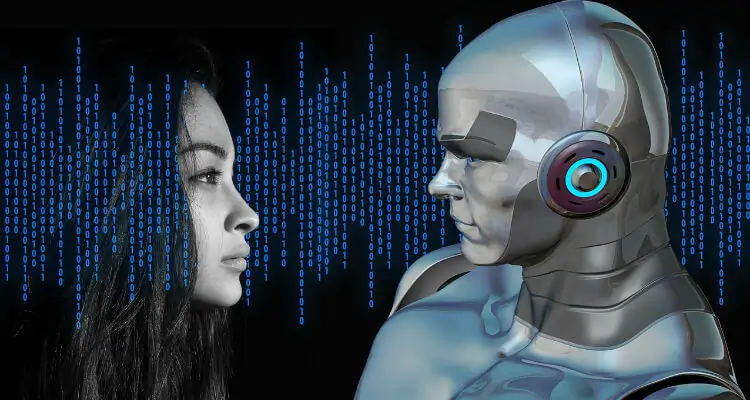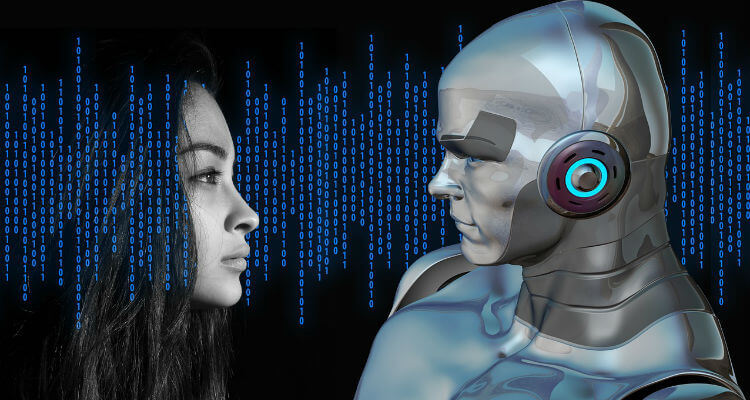 When it comes to sex robots, the possibility of intimacy, as well as sex, with an artificial lover has started to generate interest. The opportunity to get to "know" a partner through communicating and sharing information seems draws many to the possibility of a humanoid sex partner.
Intimacy seems an ever-complicated zeitgeist of our digitally connected world. So are we seeing a need for intimacy to be purchased, and carried out through sex robots? And is the motivation to buy an emotional connection cause for ethical concern?
Commodifying intimacy
As sex tech develops, the possibility of an intimate relationship, as well as a sexual one serves as an important push factor for some consumers.
The idea of commodifying intimacy was first explored by sociologist Arlie Hoschild in the 1980s with her research for "The Managed Heart – Commercialization of Human Feeling."
She argued that "surface acting" and "deep acting" are performed by employees in order to "sell" sincerity and authenticity in certain lines of work.
The distinction between the two is crucial as "in surface acting we deceive others about what we really feel, but we do not deceive ourselves." whereas "deep acting" involves rethinking how to experience certain emotions "by taking over the levers of feeling production."
Hoschild's work refers to carrying out commodified intimacy through human agents. However, the developers of today's robotic sex dolls have embedded this performance of intimacy in their designs.
Take Realbotix's latest creation: RealDollX, an updated Android app to create a virtual (female) companion. The sexual language to refer to the interaction with the new RealDollX avatar is euphemistic and fairly tame.
There is plenty more focus on "never being lonely again" and creating your "perfect companion in the palm of your hand." It seems that intimacy is either a prerequisite, or at least an important "extra" for this sex tech.
Performance or product?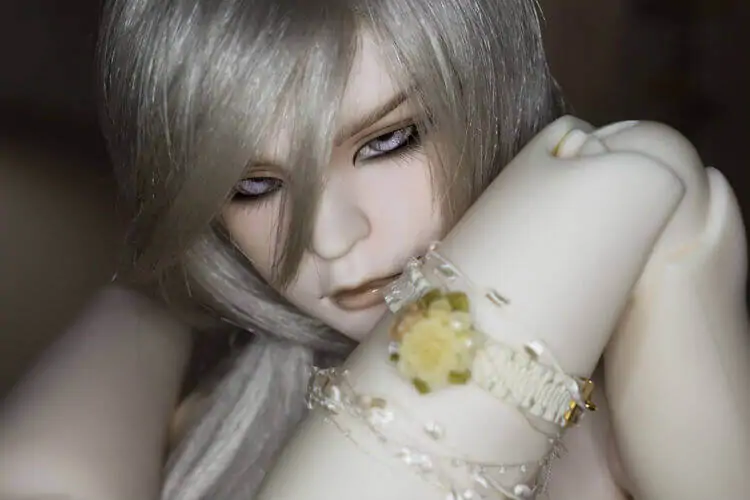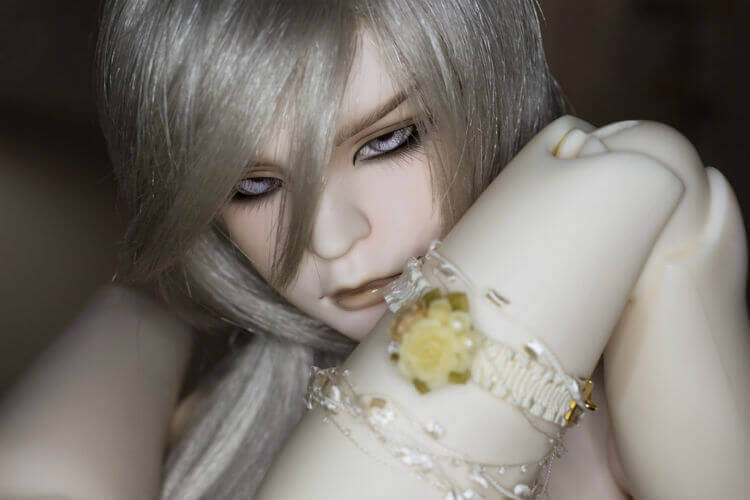 Academics in this field have focused on the transmission of intimacy with sex robots. Yet they differ widely regarding whether they view it as performance or product.
For instance, robotics expert David Levy argues his seminal work "Love and Sex with Robots" that if humans interpret robotic behavior intended to mimic the expression of feelings as a convincing enough performance, then this is as good as the robot experiencing those feelings.
But others are more critical of the performance aspect. They want to question how ethical it is that we see this impression of intimacy as authentic when, in fact, it is a product designed and sold for consumption.
Reflecting on MIT researcher Sherry Turkle's "Alone Together: Why We Expect More from Technology and Less from Each Other" (2011), her writing explores in-depth human/robotic relationships in a social and romantic sense and reduces robotic interaction to "just a clever collection of "as if" performances."
Turkle suggests that the confusion between product and performance in "affective computing intentionally blurs the line," leaving consumers in a grey area of understanding between the two.
The ultimate question then, is whether consuming sex tech that performs intimacy will satisfy this need for intimacy. It is worth reflecting on Turkle's pertinent question:
"We know what the robot cannot feel: it cannot feel human empathy or the flow of human connection. Do we care? Or does the performance of feeling now suffice?"
Only time, and sales of sex robots, will tell if commodified technological intimacy will be enough to satisfy its consumers.
Image Sources: Elfeli Vynch, Geralt