New Sex Doll Brothel in Barcelona Features 4 Synthetic Escorts
Spain joins ranks with Japan by offering artificial lovers for rent.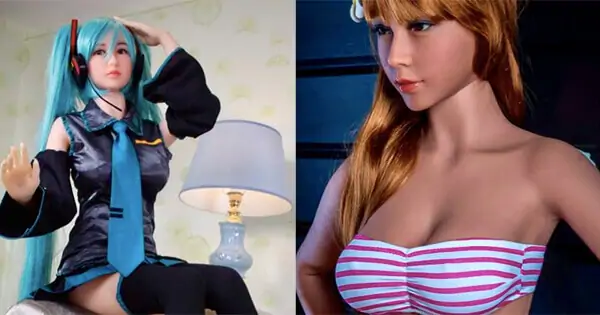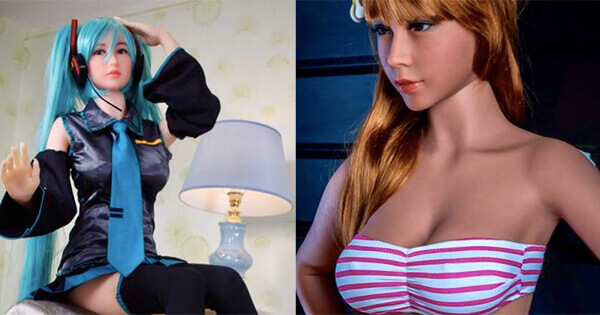 If you've always wanted to try out a realistic love doll, it may be time to head to Barcelona. Spanish sex doll agency LumiDolls [NSFW] has recently opened a brothel in the city, offering a choice of four different erotic models.
Meet the dolls
Kay, for example, is advertised as being 170 centimeters tall, with large breasts that are "muy realista al tacto" ("Very realistic to the touch"). There's also is Leiza ("an ebony goddess"), the Asiatic Lily, and the clearly anime-inspired Aki.
An encounter with your doll of choice runs about 80 Euros per hour. Clearly shooting for a real brothel experience, LumiDolls promises that the dolls aren't just carefully cleaned before and after each "encounter" but that customers will be treated with discretion and respect by the establishment's receptionist.
In addition to a doll, each room comes with a large-screen plasma TV for watching erotic films and dim candlelight to help customers get in the mood.
Sex dolls and fertility in the news
The opening of LumiDolls echoes a recent news item about a planned sex robot cafe in Switzerland—one focused on coffee and simulated oral sex. While it appears that the announcement of a sexbot cafe seems more likely to be a PR stunt than a viable option, it further demonstrates the interest that LumiDolls is riding.
Even more interesting is that the brothel opens at a time when Spain is undergoing a fertility crisis. Business Insider has reported that the country is so concerned about its 1.49 children per woman rate it has hired Edelmira Barreira Diz to try and boost Spain's collective sex drive.
While that 1.49 might still sound fairly respectable for a birthrate, it is far below the needed 2.2 children per woman necessary for a population to be stable. In short, Spain is dying faster than it is reproducing.
What LumiDolls' sex doll brothel does for this is a matter for conjecture. Perhaps having plastic lovers available will help kickstart Spain's collective eros? Or maybe it will bring down the birth rate further as men find themselves satisfied non-biologically. However, it could be further argued that men who prefer sex dolls wouldn't be contributing to boosting the population's numbers anyway.
More brothels to come
In any case, when you add up the erotic novelty of sex dolls, low setup and overhead costs, and never having to worry about Sexually transmitted infections (STIs), it's possible we'll be seeing more establishments like LumiDolls's sex doll brothel opening in the future.
Image source: LumiDolls [NSFW]