Robot Sex On the Big Screen Today at Sundance: Meaning of Robots Trailer
Ever wanted to make your own robot sex movie? Turns out it's not as easy as it sounds!
The absolute in meta film-making, director Matt Lenski dives in to a documentary short about a fellow film artist. The indie doc which premiers today at the Sundance Film Festival follows amateur robot porn creator Mike Sullivan as he designs, constructs, animates and perhaps even obsesses over his stop-motion robot porn cast. The thousands of intricate characters now clutter the 65 year old man's apartment, an epic testament to his dedication.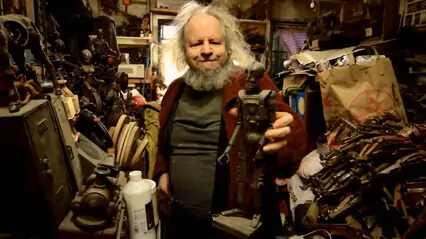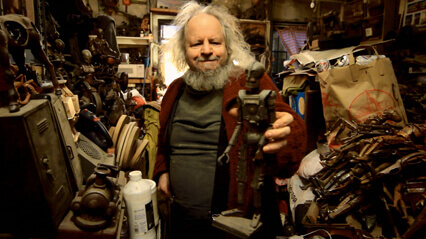 Image Source: Sundance Film Festival Film Guide
Take a look at the film trailer here, and if you aren't lucky enough to be at Sundance this weekend, await its speedy market release!
 If you miss the premiere, but still end up at the festival, you can find Meaning of Robots on again on the 21st, 22nd, 25th and 27th. If you get a chance to check it out, send us a review! We'd love to hear all about it.