What Wet Dreams May Come: Remarkable Developments In Mind-reading Technology
AI may offer a new, intimate way to share erotic thoughts and dreams.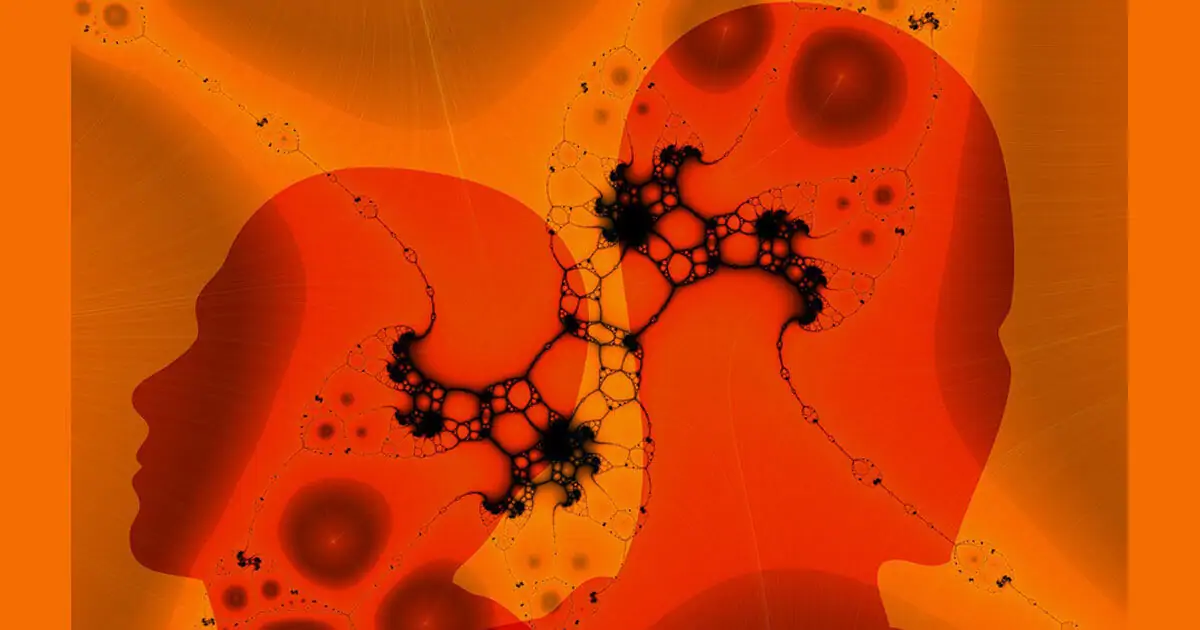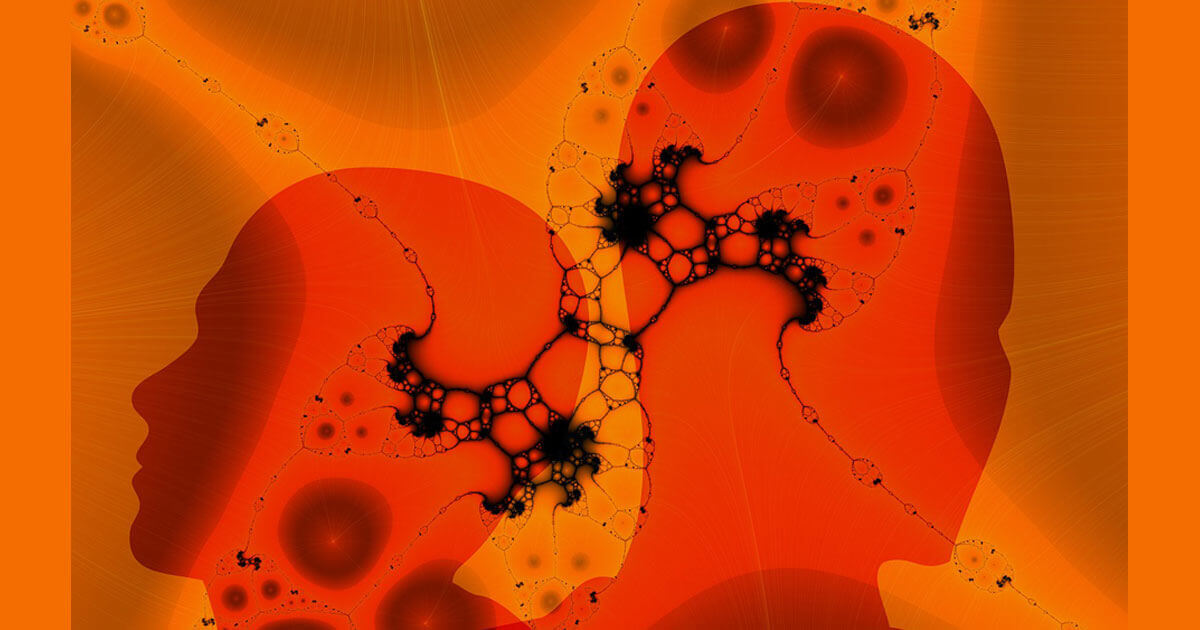 While still in its infancy, promising developments in brain scanning technology could someday bring to life a common trope in science fiction: mind reading!
What this could mean for the future of sex and adult entertainment is nothing short of astounding.
Decrypting the brain
According to an article published in Science, Zhongming Liu, a computer researcher at Purdue University in Indiana, has developed a way to decrypt a brain scan and deduce what that person is watching.
The experiment used three volunteers who had their brains monitored while viewing a variety of short videos. An artificial neural network was then used to read the brain patterns and correlated them to what image was being seen by a participant. This allowed the researchers to recognize and thus "see" what the test subjects were also seeing.
In a similar 2017 experiment at Carnegie Mellon University, lead researcher Marcel Just discovered a method to observe and read complex thoughts.
"We have finally developed a way to see thoughts of that complexity in the fMRI signal. The discovery of this correspondence between thoughts and brain activation patterns tells us what the thoughts are built of," Just said in an article released by the university.
Just also speculated on where this research could be headed:
A next step might be to decode the general type of topic a person is thinking about, such as geology or skateboarding. We are on the way to making a map of all the types of knowledge in the brain.
What's interesting about these approaches, plus the research conducted by others, is how they approach the idea of understanding and even reading the mind.
Instead of getting images or thoughts directly from a subject, they look for similar patterns—based on what the subject or others have seen or thought—and then match it with a corresponding image or thought process.
The erotic potential of mind-reading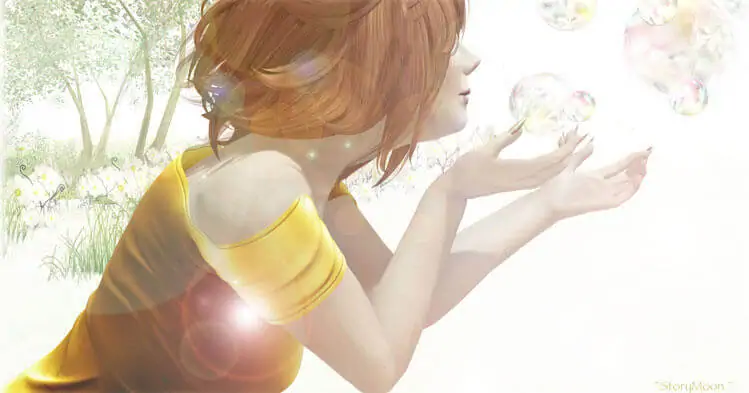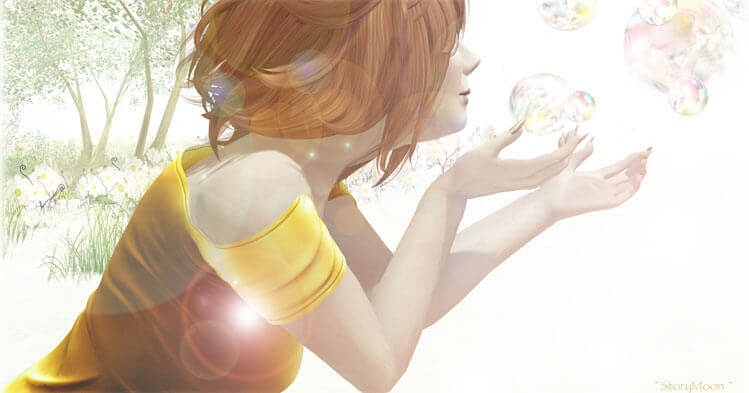 Applying this research to sex and eroticism, it could someday enable people to share what they are thinking, both in images as well as in thought processes. What is exciting is how such experiments may lead to new ways of learning about and expressing human sexuality.
In therapy, it could be used as a way to understand the deep structures of human consciousness, leading to a better understanding of sexual arousal, orientation, and even gender.
By studying the brain patterns of one person and then comparing it to others, doctors could use commonalities and differences a way to visualize human sexuality's diverse landscape.
Equally, by monitoring the mind during treatment, they may be able to precisely see what is working and what isn't and adjust accordingly. Think of it like receiving medication that has been engineered to work in conjunction with a patient's own DNA, instead of a general dosage that's been formulated to work on a statistically large number of patients.
Sharing your deepest erotic fantasies
Then there's how mind-reading technology could transform adult entertainment.
In addition to sharing erotic thoughts and fantasies with partners, or even selling them to whoever might be interested, this technology may also actively enhance erotic experiences.
As with the therapy mentioned above, passive cranial sensors would read a person's mind and fine tune the action—physically with a sexbot or through virtual or augmented reality—to give users their ideal level of arousal.
Free the mind and so the body
It could also be a means to interact with other forms of technology: by scanning a person's brain, the artificial neural network would be able to "read" what that person is attempting to do and so perform that task via cybernetic limbs or even artificial sex organs.
There's even the possibility that reading and understand the human mind could allow us to use that information in reverse: giving people the opportunity to directly share, via a mind-to-mind connection, everything they are feeling and thinking.
And, yes, even to share and record dreams—erotic or otherwise.
Brainstorming
Douglas Trumbull's 1983 film, Brainstorm, actually depicts many of these potential technologies. For example, it features a similar type of invention able to read one person's experiences and memories and then play them into the mind of someone else.
Alas, the film doesn't quite do justice to the potential use of such a technology. It falls back on fearmongering clichés about it the inventions getting into the wrong hands, there's some silly mysticism at the end, and a character, unfortunately, gets brain damage after looping an orgasm recording and playing it back for hours on end.
What dreams may come
As with all technology, there will always be the potential for abuse. The idea of being able to "read" a human brain and tell, for instance, the secret nuances of their sexuality is enough to give even the most optimistic futurist nightmares.
But, as with things like virtual reality, sexbots, genetic engineering, and many other innovations that are either already here or soon on the way, it's important not to be blinded by possible negatives that could destroy the tremendous good that could also come with it.
For, to quote from the great philosopher Sam Spade, in Dashiell Hammett's The Maltese Falcon, this technology could very well be "The stuff that dreams are made of."
Image sources: geralt, Cate Storymoon, akshay moon