Man Born Without Penis Has Sex for First Time Using Bionic Organ
Doctors build male member that's half artificial, half living tissue.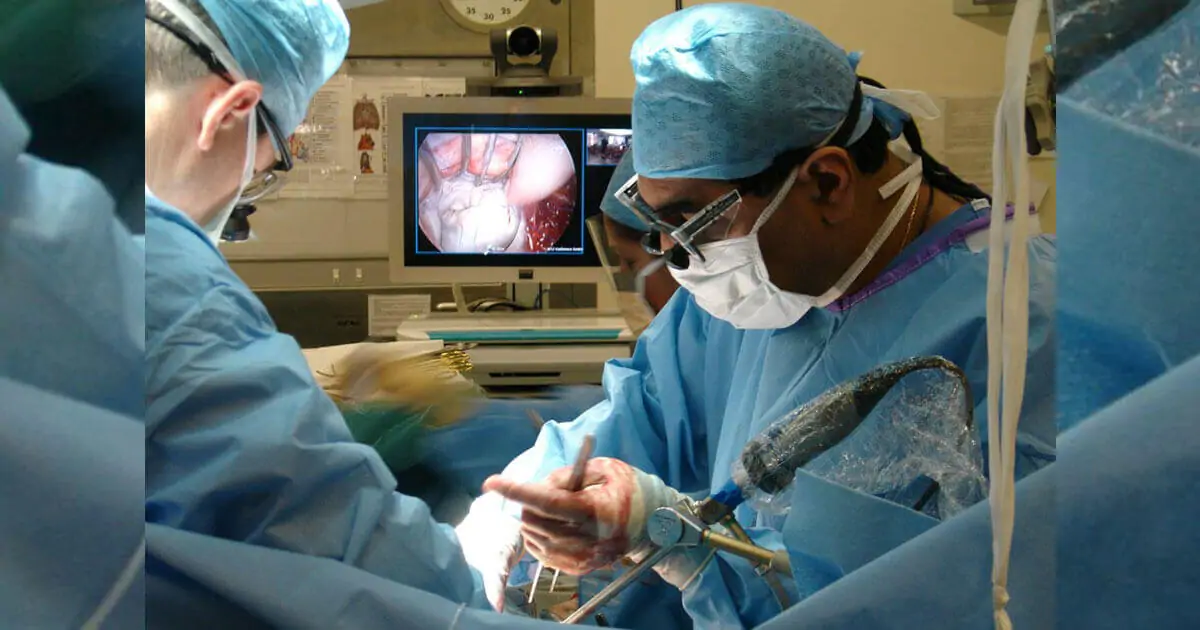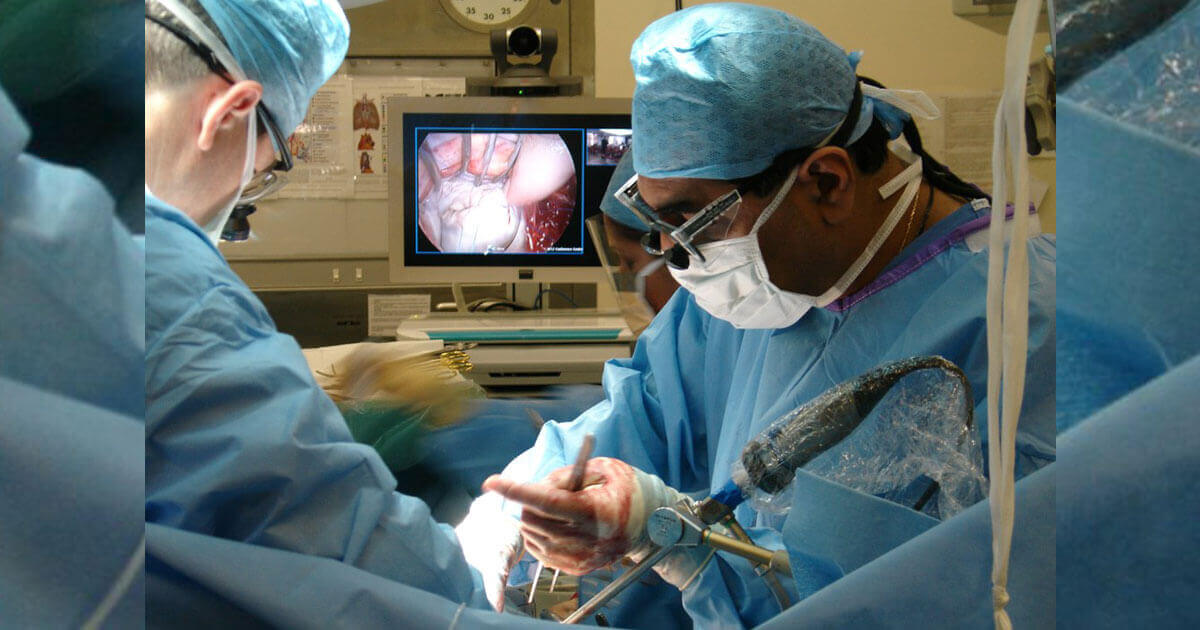 Born with an extremely rare birth defect that left him without a functional penis, 45-year-old UK resident Andrew Wardle can now have sexual intercourse thanks to a breakthrough in regenerative medicine.
During a 10-hour surgery, 45 doctors constructed and attached a penis made from both an artificial component as well as skin taken from Wardle's arm. The cost of the procedure is estimated to be more than $90,000.
Sexual pleasure for the first time
Speaking to news.com.au, Wardle said his new penis finally allowed him to consummate his relationship with his girlfriend, Fedra Fabian.
However, in order to gain the semblance of an erection, Wardle must first activate a saline pump via a switch located in his scrotum.
Feeling some pressure after being unable to perform for so long, he expressed pleasure in the eventual act:
I had to test out the function every morning and night and leave it erect for 20 minutes. So one morning, two days before we went away, it just happened. It was nice and natural — and that's how I wanted it to be.
A growing club of patients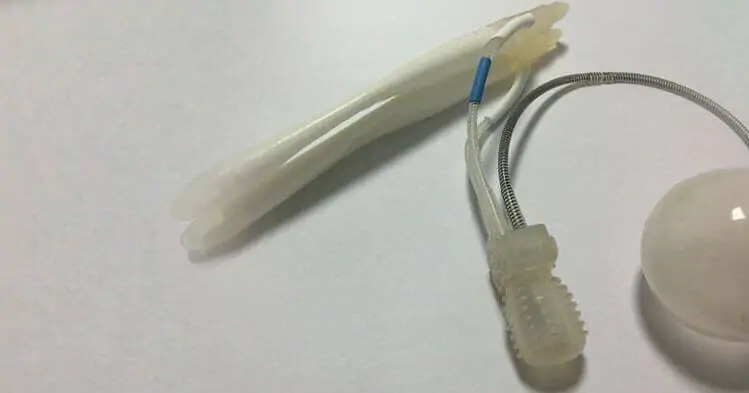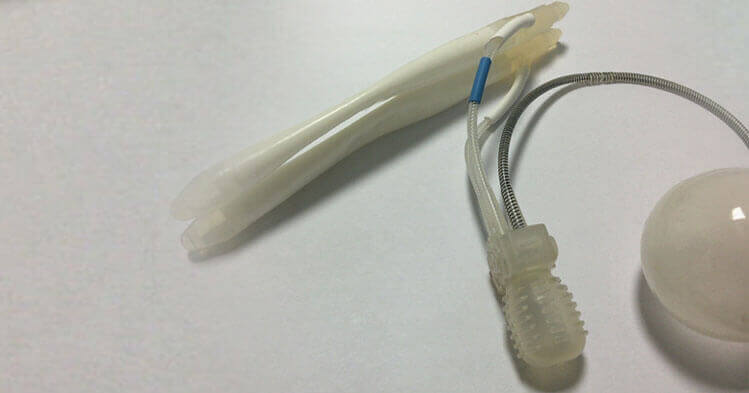 Wardle has joined a growing list of patients who have undergone successful surgeries to enable or restore sexual function.
Back in 2016, we reported on Mohammed Abad, who received a similar penile implant device after losing his own genitals in a car accident.
We also covered Thomas Manning, who had lost his sex organ due to cancer. In the case of Manning, however, he was given a wholly biological transplant rather than one with artificial components. Regardless, the procedure was groundbreaking; the first of its kind performed in the United States.
Options for healing and identity
What these and similar operations offer is hope to those who have suffered accidents or have birth abnormalities. Medical options now exist that may help them gain at least some level of sexual functioning that they long for.
Components of these surgeries have also been used in phalloplasties for sex reassignment therapy. Research could become more reciprocal, with the knowledge gained during the construction of bionic male sex organs to surgeries for trans persons.
There is also the real possibility that transplantation, either from donors or cloned organs, will significantly improve in the decades ahead. This would then eliminate the need for any artificial components. Unless, of course, when they might be desired by a patient.
What's most important about all this is that as techniques improve it will allow so many more people to explore and express their sexualities and reach a higher level of human fulfillment.
Image sources: Andy G, Eduardo García Cruz