Can a Heat-activated Penile Prosthesis Solve Erectile Dysfunction?
Unique approach shows promise for ED sufferers.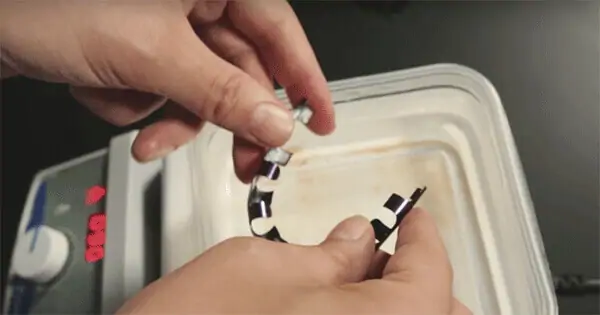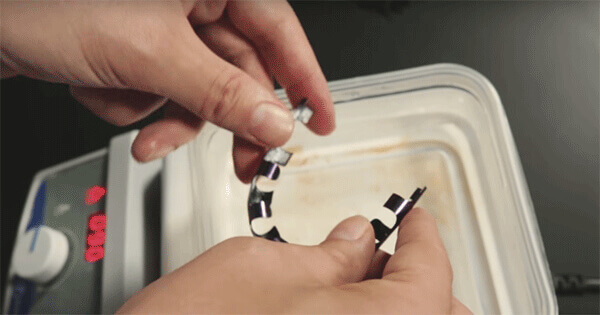 Brian Le, of the University of Wisconsin-Madison's urology department, has developed a novel approach to tackling erectile dysfunction: the creation of a metallic, heat-activated penile implant or "bionic penis."
Currently, the main type penile implant available are inflatable: fluid from a reservoir in the user's lower abdomen are used to expand the implant, allowing for an erection.
While many men who've had this type of penile implant can have sexual intercourse, both patients and doctors long for an alternative. The inflatable implant requires surgery both of the penis and in the abdomen, where fluid is stored. Using the implant can also be tricky, as it requires a manual pump—usually placed in the patient's scrotum.
An ideal replacement would be one that is much simpler, both to implant and use.
This is where Le and his "bionic penis" concept comes into play.
Le's proposed implant doesn't use fluid, but rather depends on the properties of nitinol. Often called smart-metal, nitinol is a nickel-titanium alloy that can be bent or twisted and yet return to its original shape after being heated.
"We're hoping that, with a better device, a better patient experience, and a simpler surgery, more urologists would perform this operation, and more patients would want to try the device," Le said in a press release.
Le's device, once surgically implanted, would be activated by a low-intensity heating device applied to the outside of the penis. Once sufficiently warmed, the nitinol would return to its expanded form—and thus give the user a satisfactory erection.
So far Le's testing shows his nitinol-based implant offers great promise and, while there is much work to be done, he hopes it will be available for use within the next ten years.
Image source: University of Wisconsin-Madison