We Are the Martians: Will Humans Become a New Species on the Red Planet?
Humanity's evolution could take an astonishing new path.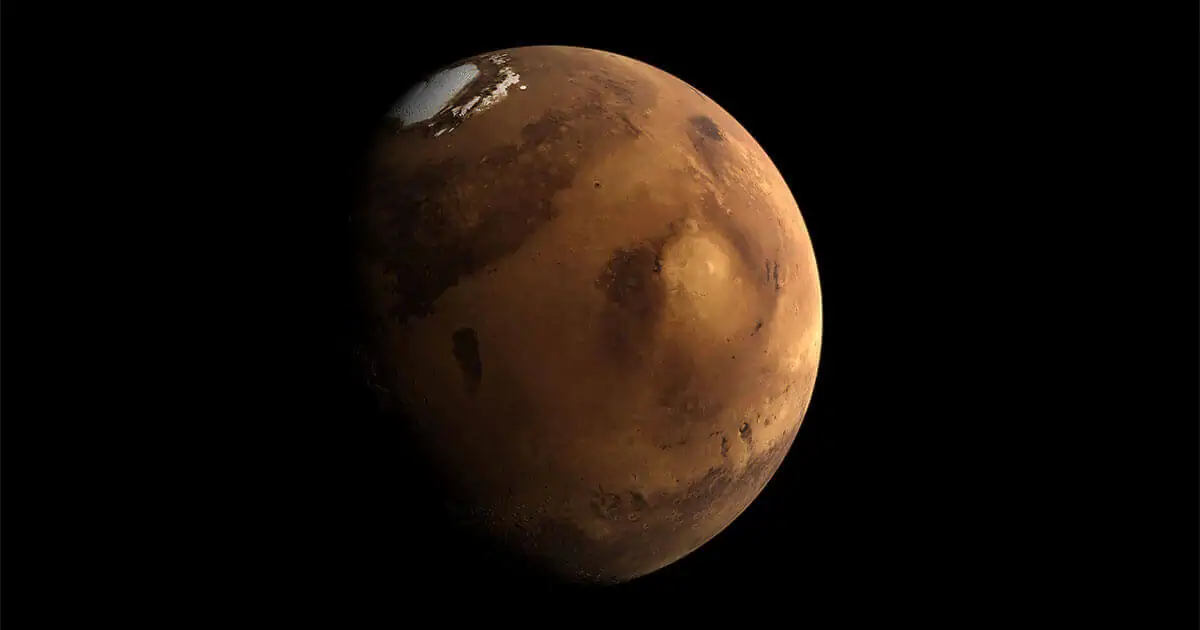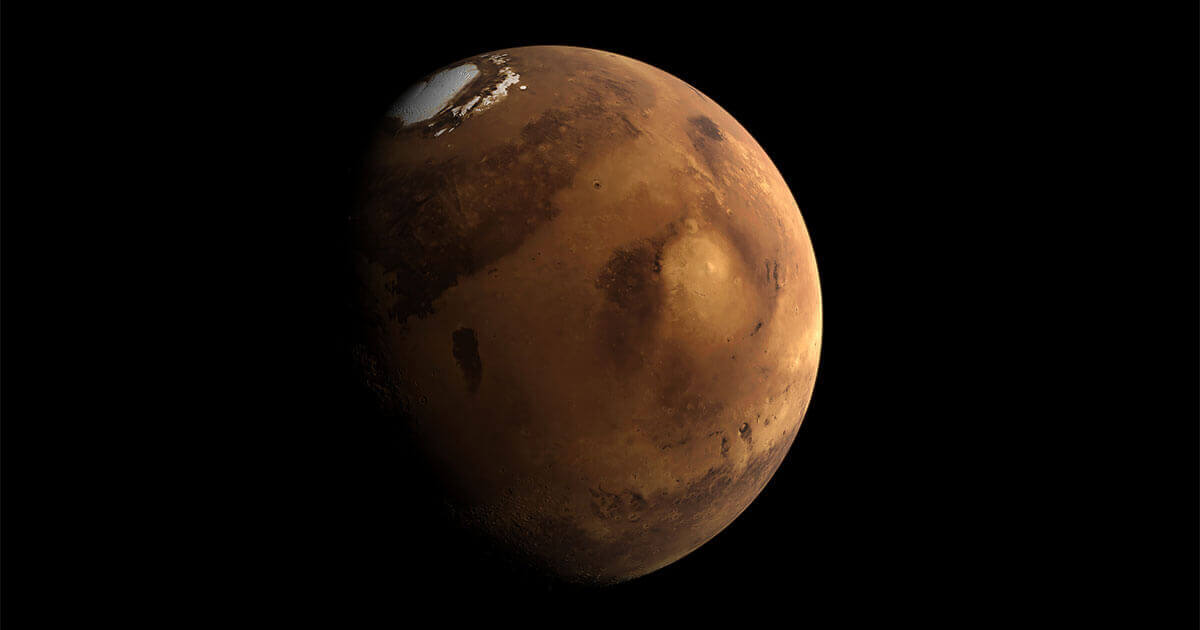 While it might sound like a needlessly melodramatic opening, it is nevertheless a real possibility: the human race could become extinct. Unless, that is, we find a way to colonize other worlds.
Key to our future is unlocking the science behind off-planet procreation. But merging sperm and egg—let along carrying a fetus to term—can be challenging enough on Earth, let alone in an extraterrestrial environment.
Getting ourselves to Mars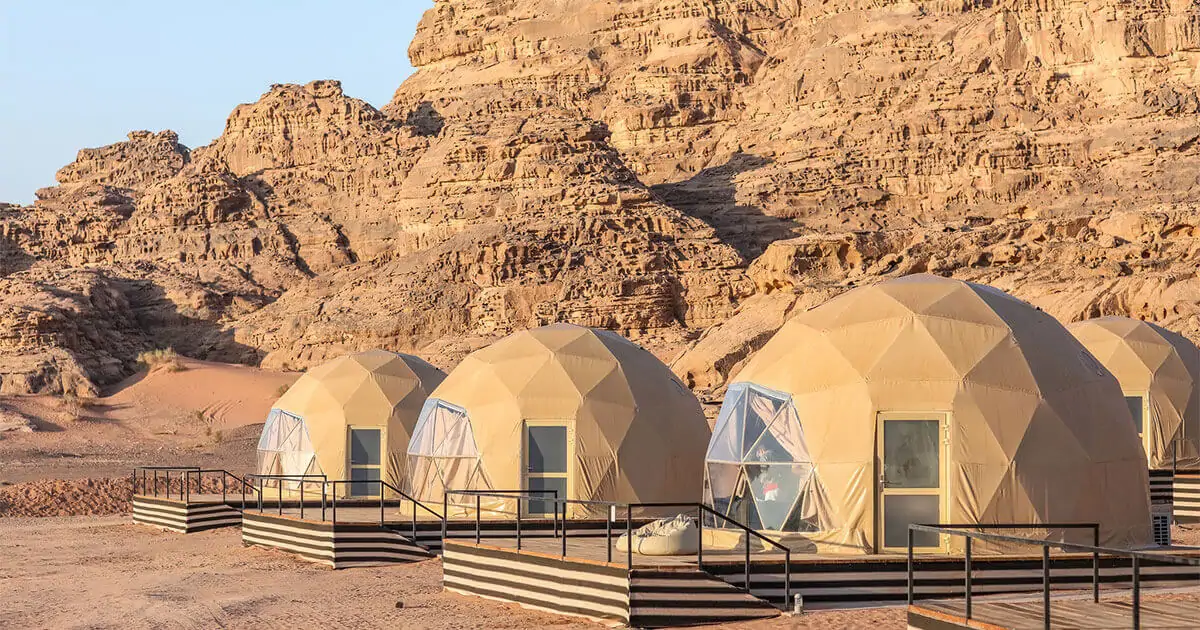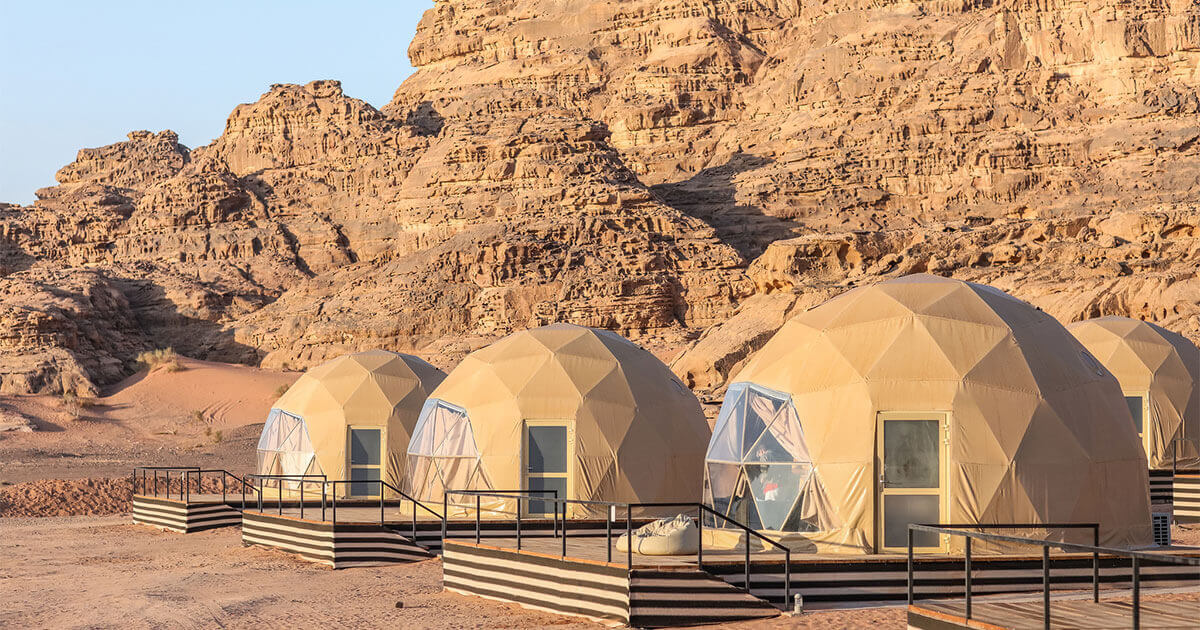 But researchers aren't about to give up. In fact, a team of scientists from Brazil, Poland, and the United States have authored a paper—which has been published in Futures—outlining the problems, and possible solutions, regarding human reproduction on Mars.
Quoted by The Sun, they spell out these challenges by saying: "Unfortunately, such an endeavour comes with titanic challenges in various disciplines, from space travel technology to medical, biological, social and ethical challenges."
One proposed solutions may not just lead to our first off-world colony, but also the creation of an entirely new species of human.
Mars 101
But first: Why Mars? The answer is that while the red planet is far from ideal for human inhabitants, it does have a lot going for it such as close proximity to Earth and a nearly breathable atmosphere.
One way to make it suitable for human beings is through terraforming, which is modifying a world to make it more human-friendly. In fact, there are already some hypothetical plans being tossed around on how to do this on Mars, including dropping ice-laden comets onto the surface to thicken the atmosphere as well as supplying it with much-needed water.
But one of the largest hurdles is that Mars lacks a substantial magnetosphere which, on Earth, acts as a shield against solar and cosmic radiation. This exposure means Martian colonists would likely develop different types of cancer.
Naturally, this is also a major challenge to reproduction. But here's where things get interesting: instead of trying to change an entire planet why not change the humans living on it?
The new Martians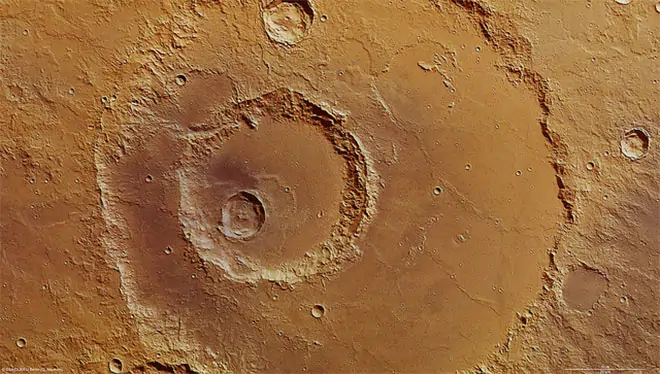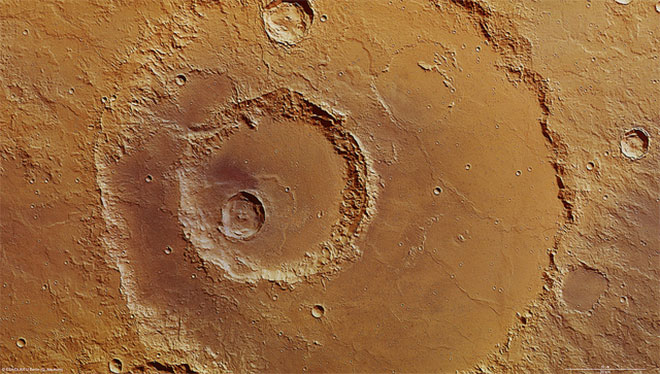 Putting on our thought-experiment helmets, it might be possible to create a new species of human that wouldn't just survive on Mars but actually thrive there. The science is still a long way away, but it's still interesting to hypothesize.
To begin our new Martians would need bigger lung along with bigger chests to house them in order process the thin atmosphere. Their bones, as well, would have to be modified to cope with the lower gravity. Most important, they'd need some means of protection against the high levels of radiation—especially when it comes to their sex organs.
Perhaps our Martians might have their genitals tucked deeper into their body cavities, with extra organic shielding as protection? Their skin, too, might have to be thicker; with higher amounts of melanin.
As pregnancy can lower immune levels, our Martians would have to be biologically rebuilt to compensate: maybe being equipped with a secondary immune system that would kick in when necessary.
Welcome, Martians!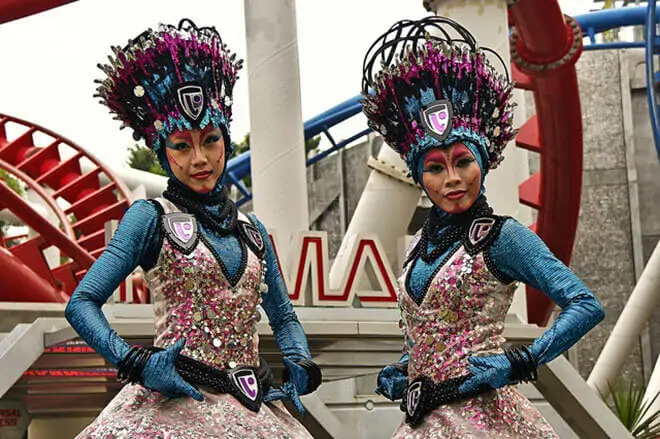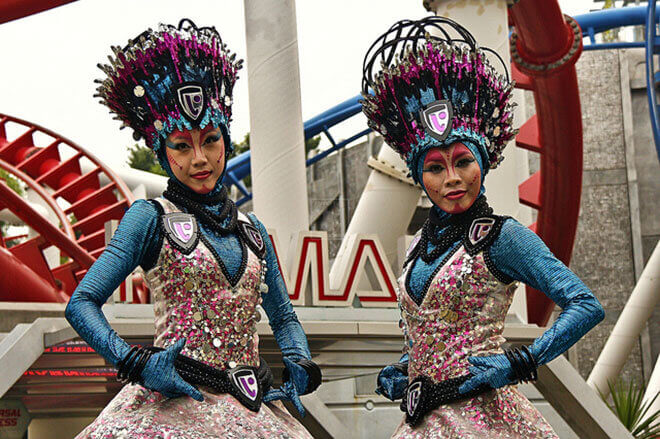 But this is all just engineering. Agreed, it's changing the entire genetic structure of the human race to the point where we'd be creating a new branch of humanity, but it's still engineering.
An even bigger challenge might be a social one: as this new form of human leaves its home behind how will those left on Earth react?
On one side, we could be looking at a new form of intolerance and bigotry: lines drawn in the sand between what is and what isn't human.
But, if human society has grown socially as well as technologically by this point, this could be a moment when mankind truly expands: in acceptance of differences—and then out to the stars.
Image sources: Kevin Gill, Sam Amil, European Space Agency, Erwin Soo