Live Out Your Adult Industry Dreams with Nutaku's Sex Game Kink Inc.
Build an empire and dive into hot and kinky gameplay with alluring characters.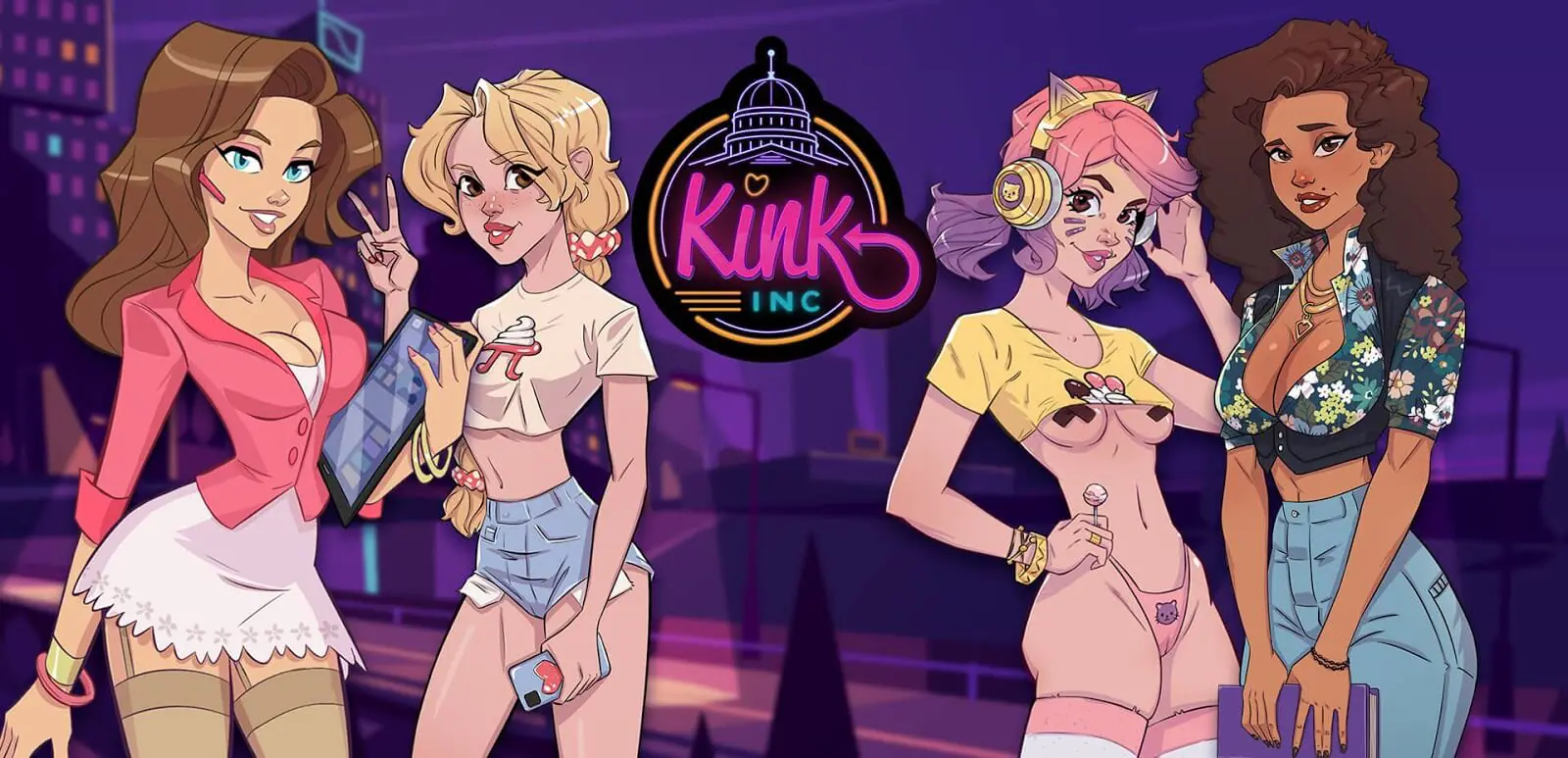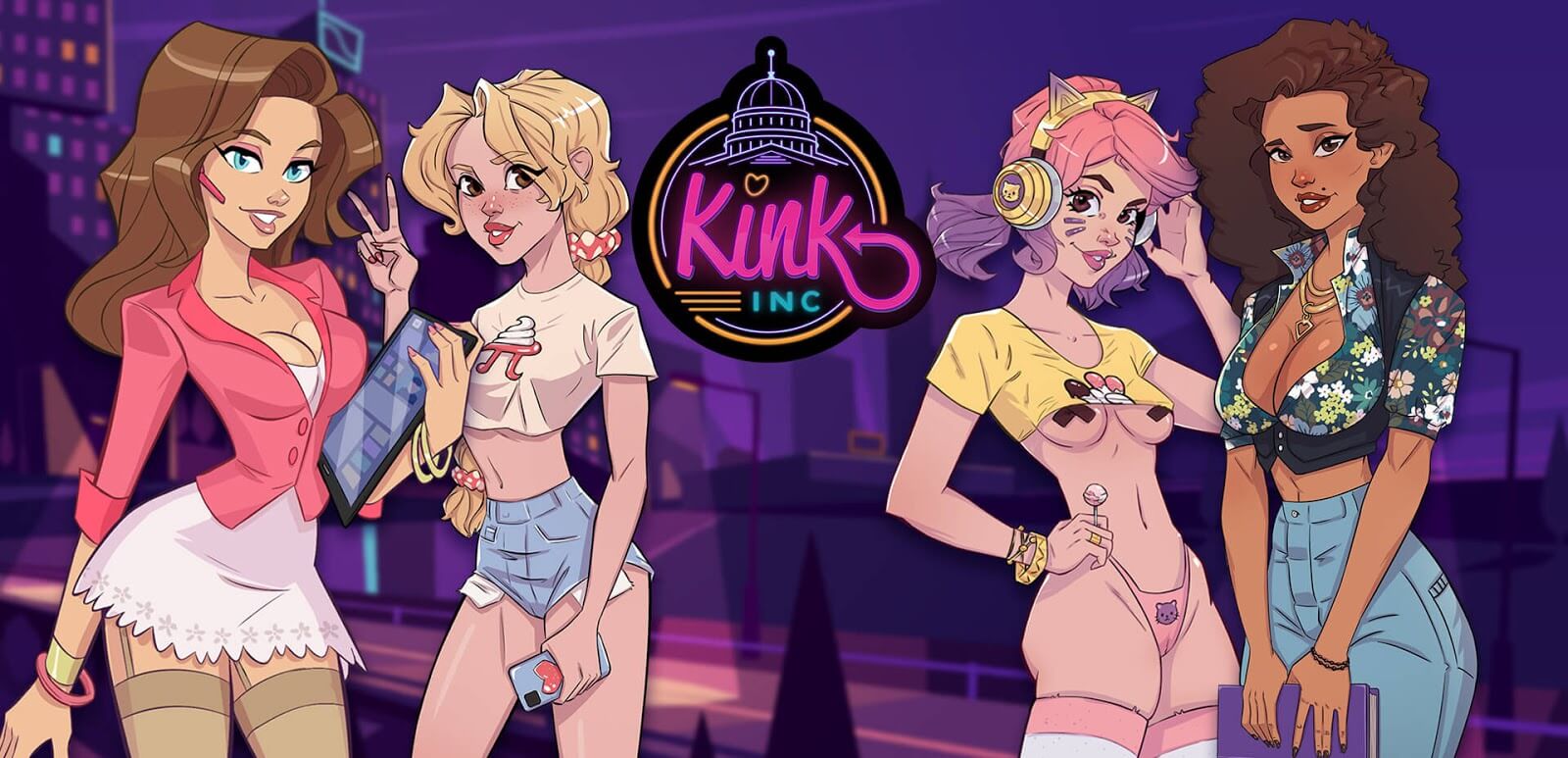 Seriously, who hasn't imagined themselves as the passionate entrepreneur behind the wheel of a sex-focused corporate empire?
Well, now you have the chance to scheme, deal, and finagle your way to the top—assisted along the way with a bevy of alluring assistants—courtesy of Nutaku's new game, Kink Inc [NSFW].
A saucy little clicker
Assuming the role of Dick Ruff, an upcoming political figure and would be adult entertainment industry mogul, you'll be offered all kinds of somewhat-shady to completely-crooked ways to rake in al those sexy dollars—and propel you to being, as the game description puts it, A Dick You Can Trust.
As for how Kink Inc will play, Nutaku [NSFW] refers to it as a "saucy idle clicker" similar to their popular title, Booty Farm [NSFW], which isn't all that surprising as Tender Troupe developed by Tender Troupe—that also created Long Lost Lust.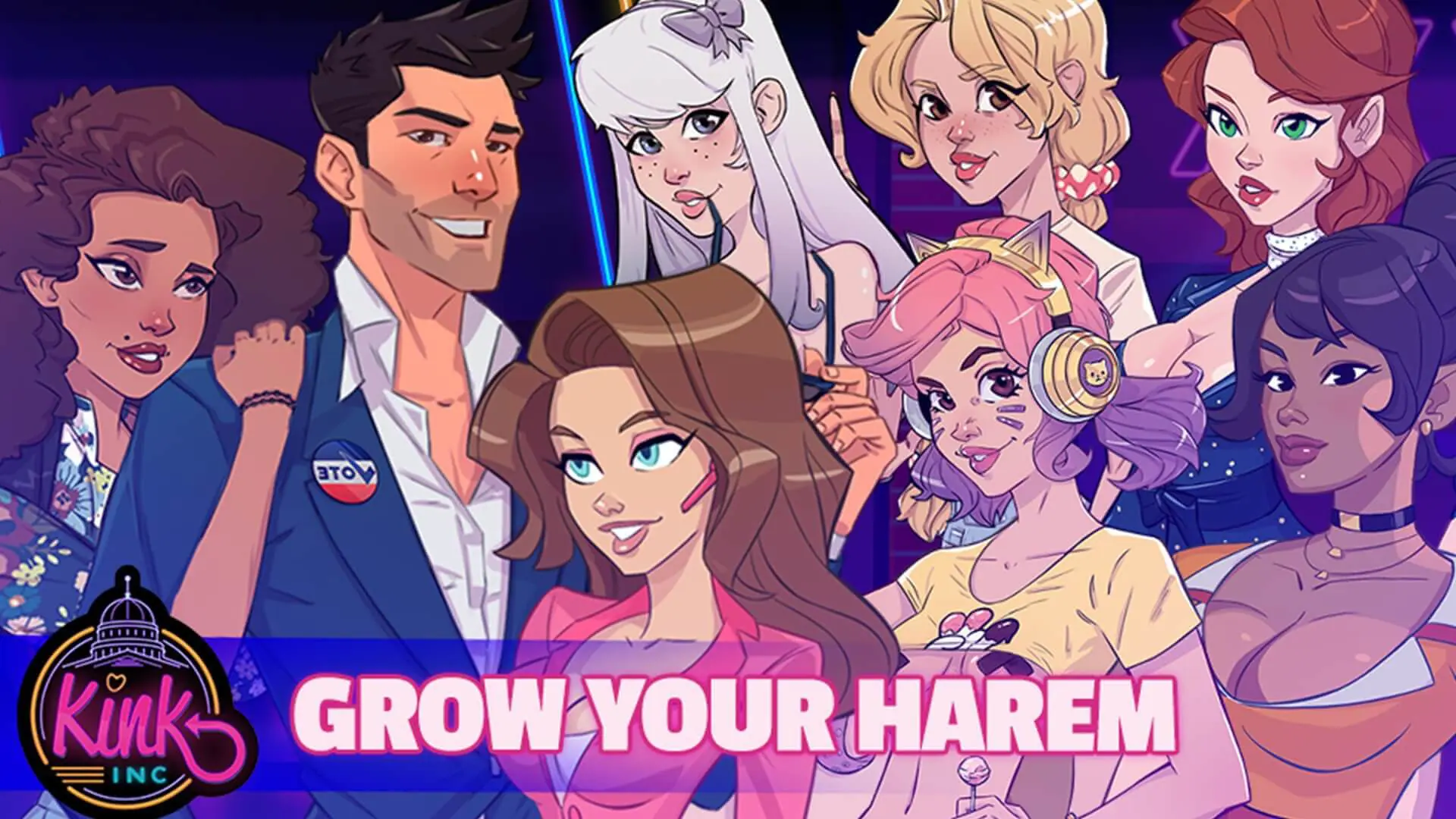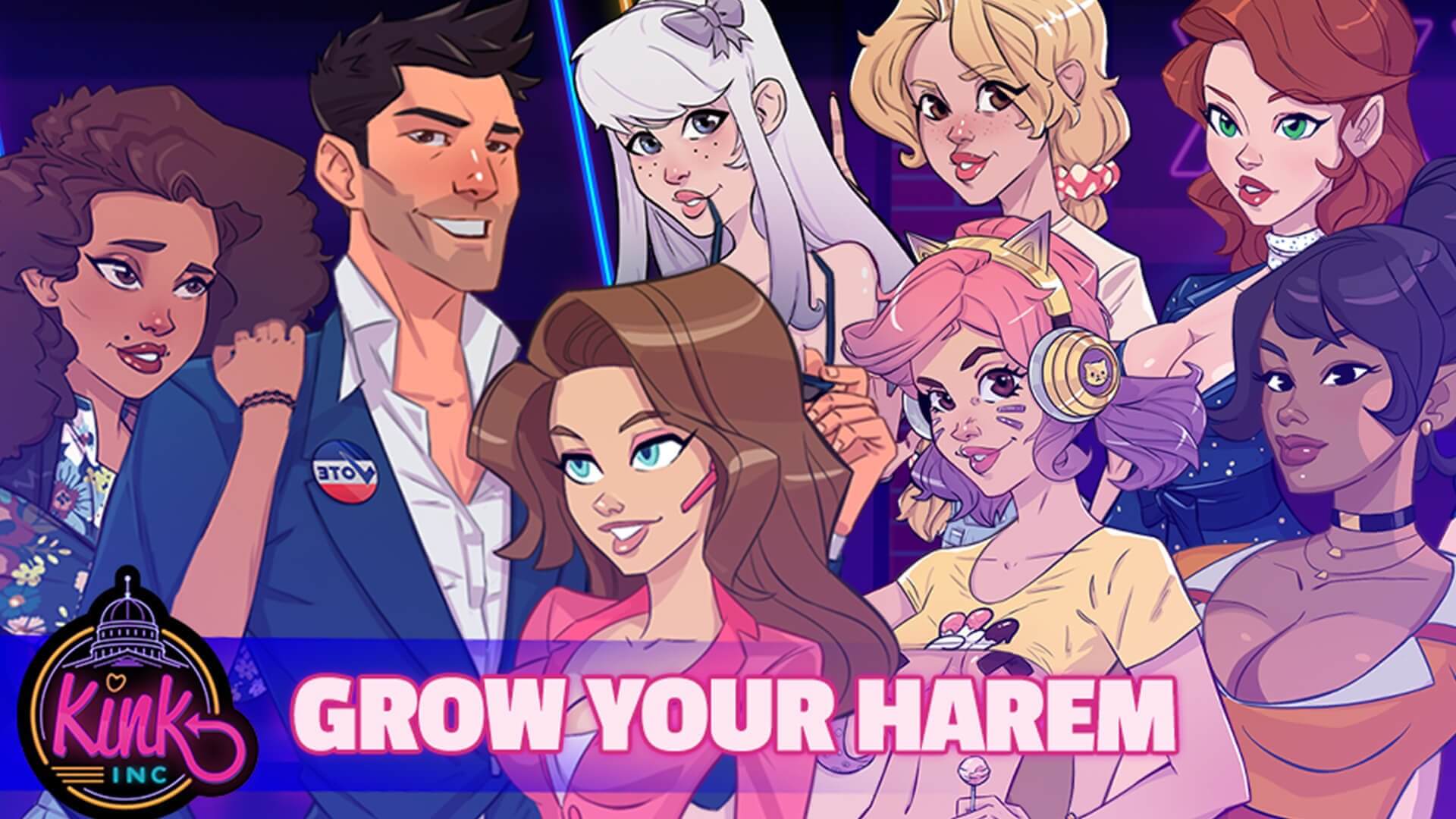 As Dick, players will be able to construct, manage, and upgrade a range of adult industry businesses, forge alliances, and recruit all kinds of erotically-charged female assistants.
Regarding how much sex is in this sexy-game, rest assured your itch is gonna get scratched. Nutaku is promising Kink Inc features more than thirty outrageously erotic female characters; and fifty plus, as they put it, "interactive, uncensored sexy stories."
Best of all, Kink Inc. is free-to-play, though as with similar games. However, anyone wanting to get to the sexy bits as soon as possible might have to shell out some dollars to speed things up.
The game is playable as an Android App, a PC version, and most browsers.
A mark of quality and thoughtfulness


Being able to live your erotic entrepreneur fantasies aside, that Kink Inc is coming from Nutaku [NSFW] is exciting in and of itself.
Just look at how often their games have graced our best-of lists, like Best Hentai Sex Games of 2020 and The Best RPG Sex Games, to name only two. They've also gotten some well-deserved headlines for their forays into virtual reality, and recruiting celebrity adult entertainers like Asa Akira to make animated appearances in their titles.
But it's their support of the LGBTQ+ community with titles like CockVille and Fap CEO: Men Stream, and especially making an entire section of their site solely dedicated to queer games, which has earned them well-deserved respect for being so thoughtful.
Sex sells!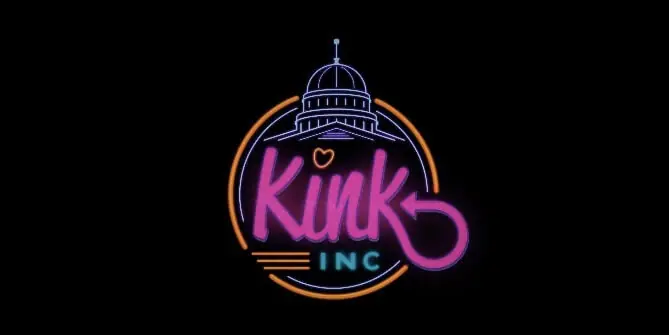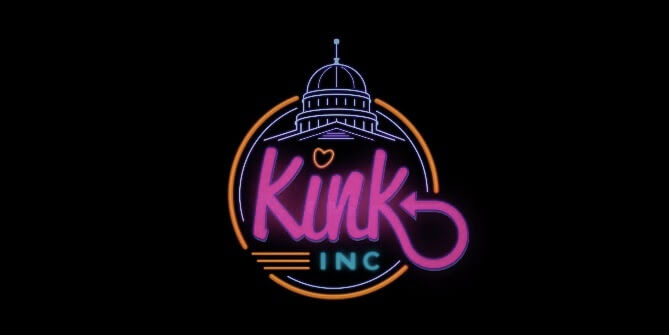 So if you have those wickedly erotic fantasies of forging your very own adult entertainment conglomerate, with all the sexy perks—and sultry assistants—that come along with it, then Kink Inc sounds like your kind of title.
And even if that isn't your cup of erotic tea, considering Nutaku excellent track record with quality and inclusive, games it still might be worth a pre-registration sign-up.
Besides, what do you have to lose? Aside from maybe getting pleasurably sucked into a high-quality erotic game, that is.
Image sources: Nutaku [NSFW]