Holodexxx‌ ‌Releases‌ ‌VR Update‌ ‌with‌ ‌Adult‌ ‌Star‌ ‌Marley‌ ‌Brinx‌ ‌
Interact with the tantalizing performer in virtual reality.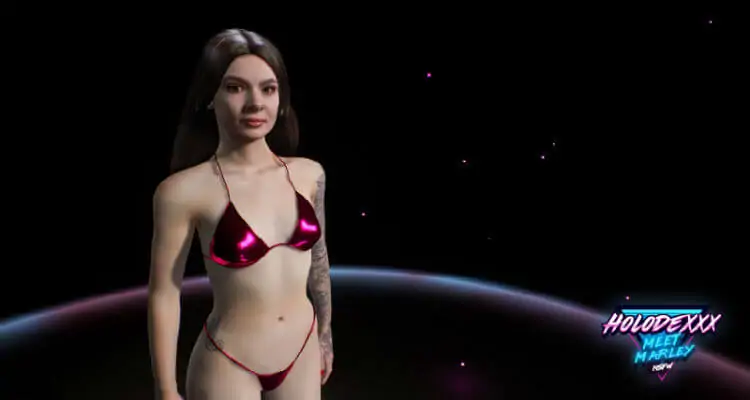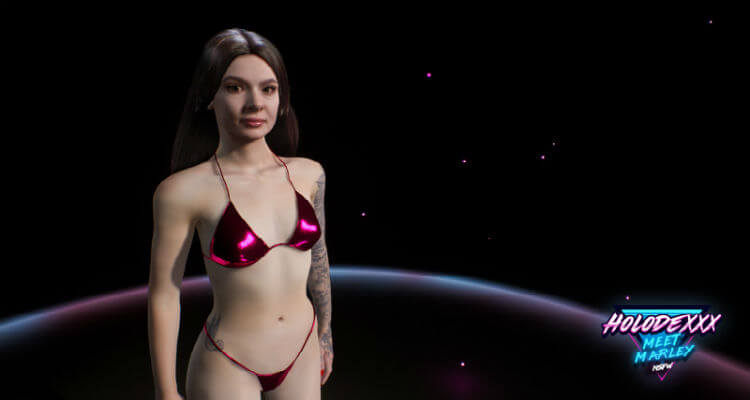 Way back in what now seems to be the bygone year of 2018, we teased the development of an exciting new adult entertainment system that aims to someday create lifelike digital copies of adult entertainers. Users would then be able to interact with them in a variety of arousing scenarios.
Since then, we've periodically shared updates on its progress, from an initial tantalizing test demo featuring models of some A-list erotic performers, including Dani Jensen, Tori Black, and Skin Diamond, to the release of an updated demo with superstar Riley Reid.
But now it looks like our wait may finally be over, as it has just announced the first episode of Holodexxx Home [NSFW], featuring Marley Brinx as an interactive model.
Ground up for virtual reality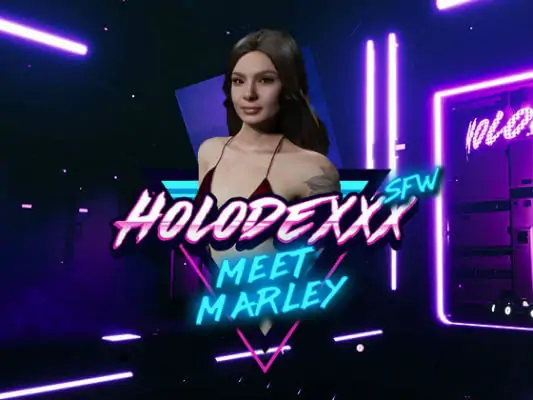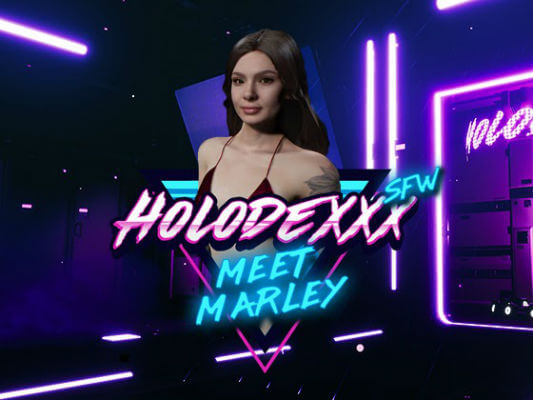 Beyond its goal of being able to digitize adult entertainers and then use these scans to build ultra-realistic models, Holodexxx is also fascinating in how, unlike other platforms, it has been designed from the start to use the full immersive power of virtual reality.
More than that, it aims not just to make models of adult stars but to also make them as lifelike as possible through artificial intelligence, even giving them the ability to interact with users through voice commands.
The new release, starring Marley Brinx, demonstrates this innovative feature quite well, with the scanned model being able to interact with users, if to a somewhat limited degree.
Supported by Patreon
People interested and in possession of virtual reality hardware, can download and enjoy Holodexx Home episode one by becoming a supporter on Patreon. If you lack the hardware, you can still see, though not interact with Brinx's digital proxy.
Monthly memberships are available at $1, $5, and $15, with different perks for each contributor level.
They include access to Holodexxx's Discord, where you can get updates on developmental progress, as well as rewards like exclusive content and early access to content.
Showing a lot of progress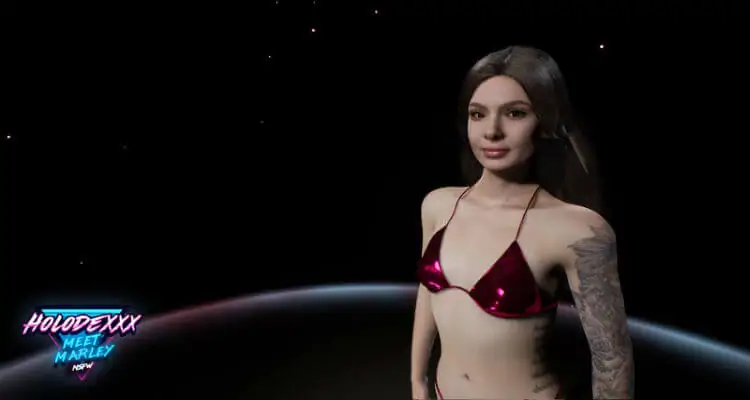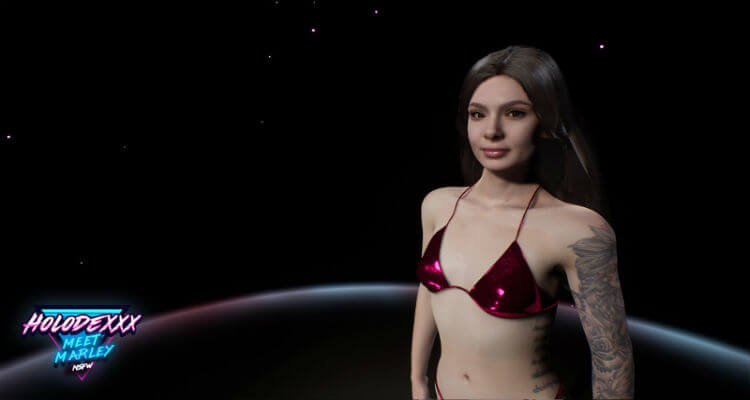 We're definitely intrigued by this new update.
Normally, we would approach such announcements with a touch of skepticism: reality might not match the hype. But considering how determined the Holodexxx team has been, coupled with their obvious dedication to creating an extremely high-resolution and interactable version of these erotic celebrities, we're honestly excited for what's coming next.
Image source: Holodexxx [NSFW]