Vagina-nomics: Is 2017 the Year of Women Designing Sex Toys for Women?
Report suggests long-awaited growth in female-led sex tech ventures.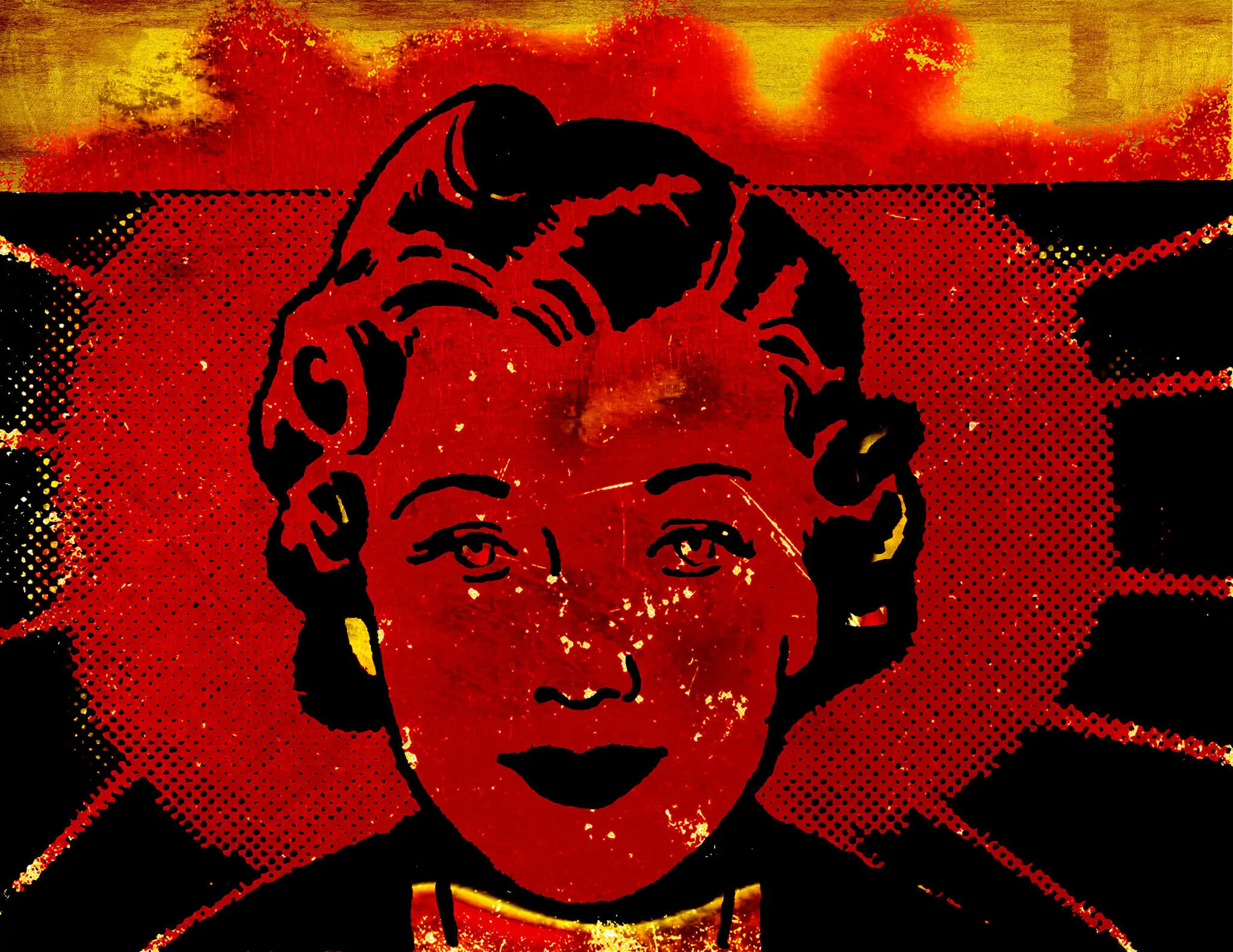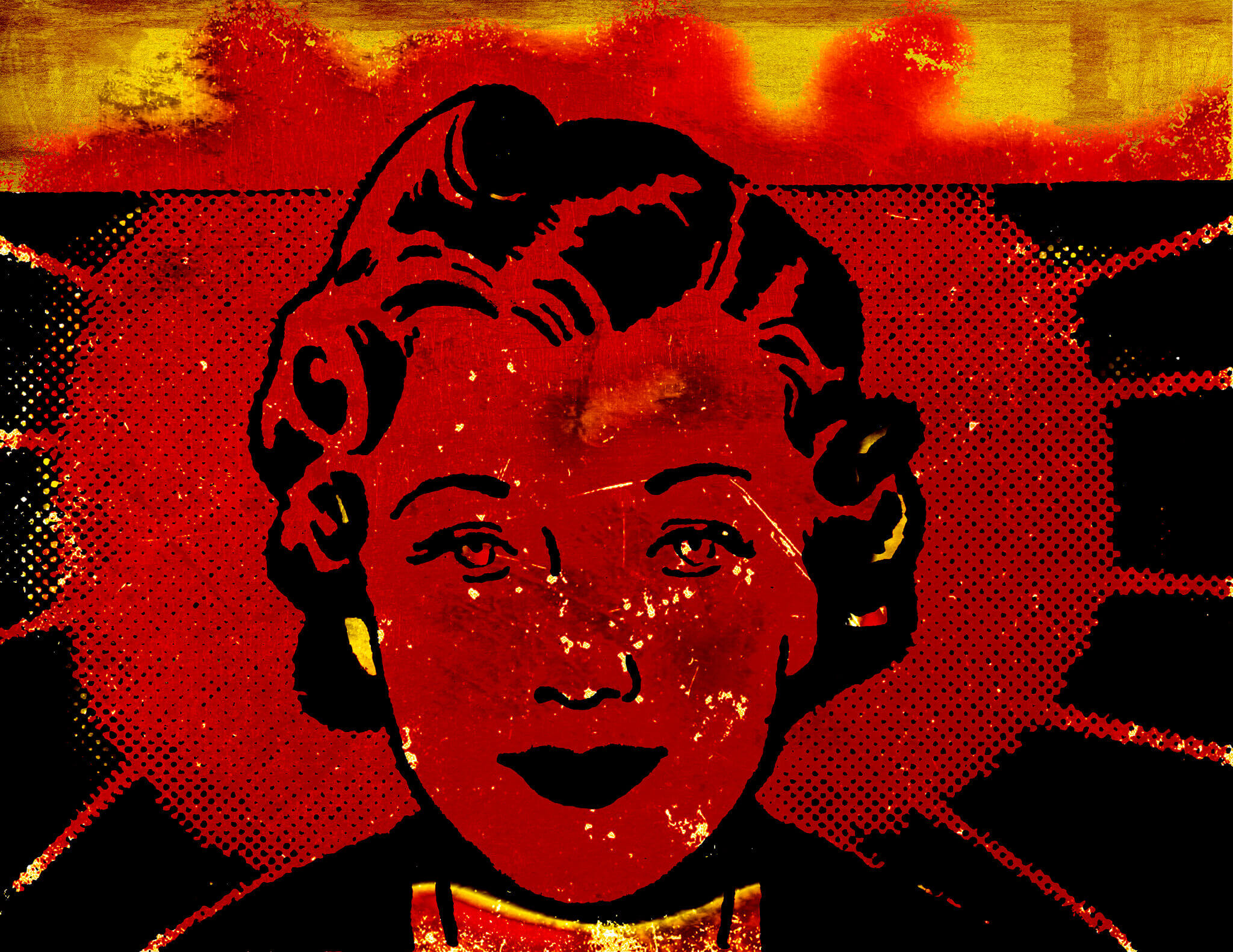 In December 2016, JWT Intelligence released The Future 100: a compendium of trends to watch for the next year.
By women, for women
One of those trends was termed "Vagina-nomics," which the report described as "how female sexuality—once euphemized or ignored—is now taking center stage across multiple industries."
Even though the JWT Intelligence report doesn't specifically point out the connection, some news sources such as The Independent drew a parallel between the coinage and the growing presence of sexual devices being designed by women, for women.
Now, several months into 2017, it is interesting to see how the trend is developing. It's inarguable that sexual devices are slowly growing not just in popularity but in acceptance—though there is clearly much progress to be made.
However, a plethora of available devices and services show there's clearly a market for well-designed, women-focused sex tech products. From Miss on the Go to Wisp to Unbound, women are fast becoming a serious target group for adult product designers and manufacturers who are also women
New thinking, old systems
A lingering factor in the rise of Vagina-nomics" is not a dearth of products created for women's pleasure or poor demand for them. It may be in the world of business itself.
Recently, Future of Sex editor Jenna Owsianik interviewed Polly Rodriguez, the CEO of Unbound and founder of Women of Sex Tech. However, while Rodriguez spoke about the hurdles women-run startups face, especially when their businesses focus on sex, she also pointed out what may be a silver lining:
"I would argue that because you have to have that much resiliency in order to keep the doors open that sex tech founders, especially female sex tech founders, are actually this rare breed of just unbelievably dedicated women. I would venture to guess that the percentage of female-founded sex tech companies that survive is higher relative to the average of startups overall, because you have to overcome so much in order to just even like keep the lights on."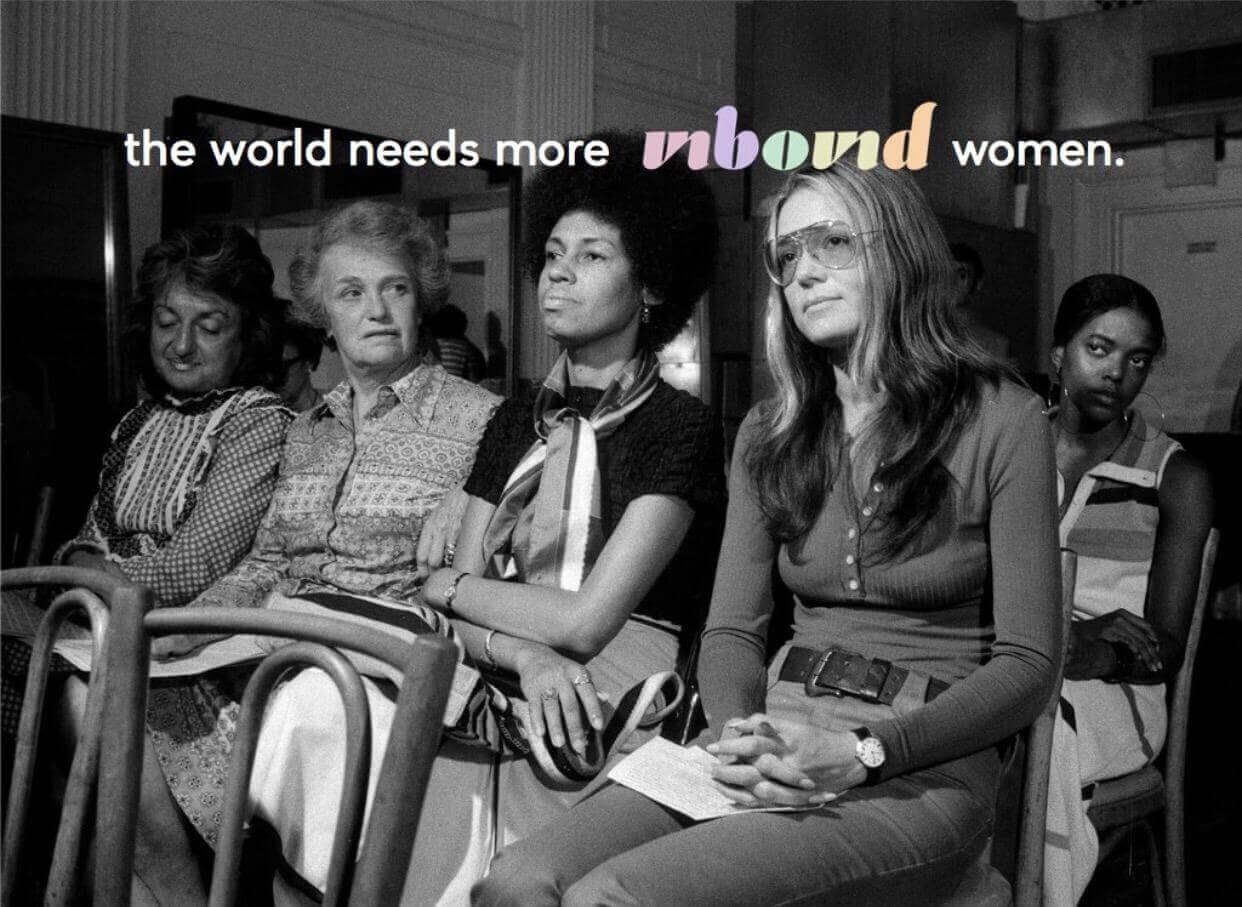 Letting money do the talking
It is undeniable that there is a great deal of interest in products involving women's sexuality, interest that will eventually result in Vagina-nomics" getting some much needed, and quite deserved, financial notice.
But it's a sad state of affairs that the antiquated attitudes of investors and venture capitalists seem to be holding back the potential power of products designed for and by women.
Last year, Future of Sex contributor Alice Bonasio penned a piece for Fast Company that spelled this out perfectly, laying the blame for the lack of financial support for sexual products on investors who are too "uncomfortable" with the idea.
"The 'sex tech' sector may in fact hold enormous untapped potential, but investors–mostly white straight male investors–appear to be keeping their distance," she wrote.
But it is not just venture capitalists who may be standing in the way of the Vagina-nomics. Bonasio also pointed out that payment systems such as PayPal and marketplaces like Amazon have blocked innovators as well–grouping them into a far too broad "protection" against pornography.
What needs to happen is—to use a bit of a cliché—is for money to talk so loud that everyone will have to listen. It may take time, but eventually the bottom line will win out and women run-adult product designer and manufacturers will be seen not as bucking the system, but as a valued contributors to the economy.
And, in the meantime, they will also be serving an even greater need: bringing sexual power, as well as physical pleasure to women—by women.
Image sources: AK Rockefeller, Unbound