Sex Tech Predictions in 2023: Challenging Mainstream Supply and Demand
Is 2023 the year that marks sex tech's mainstream recognition? (And indiscriminate payment processing systems?)
Sexual technology tackled some major taboos and accomplished some major milestones in 2022. Sexual wellness products have now become available at major retailers like Ulta, Sephora, and Target—a major feat despite supply chain issues and increased censorship on media platforms.
What does it mean for the future of sex tech when vibrators and teledildonics deck the halls of beauty retailers?
As part of our ongoing Future of Sex Expert Series, we reached out to entrepreneurs, researchers, and engineers to answer this question.
According to experts, the increased awareness and importance of sexual wellness is irrevocably shaping how consumers prioritize their time, money, and the diversity they demand.
Raven Faber, Founder & CEO of EngErotics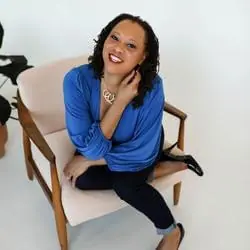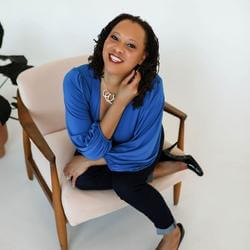 "I anticipate 2023 to be the year when we'll begin to see the sex tech industry become even more mainstream than it has become. 2020 showed us that, yes, people are most definitely willing to invest in a quality sexual experience, especially when they aren't able to indulge in their usual activities outside of their homes. 2021 saw that momentum continue, and 2022 saw those who were first introduced to sex tech during the pandemic, and those who might not have explored sex tech, becoming bolder and more adventurous when it comes to their pleasure. It's inevitable that this trend will continue into 2023, and I believe we'll see some great strides being made toward the normalization of the sex tech industry and all that it has to offer. It's important that we, as founders, recognize this opportunity and seize it not only for the purpose of building our companies but also to help make our society a more inclusive place to exist."
Anna Lee, Co-founder & Head of Engineering at Lioness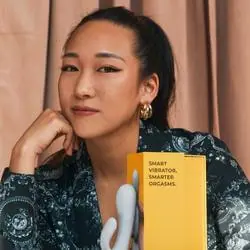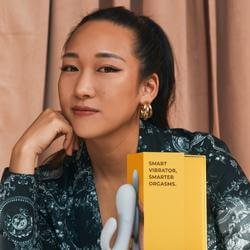 "Because of the massive growth spurt in the sex tech industry during the pandemic lockdown between 2020-2021, the year 2022 felt like all eyes of investors, major retailers, and media were on this industry to see if it was a fluke or truly a previously overlooked goldmine. Now, as we wrap up the year and have seen sex tech thrive in sales numbers, media coverage, and retailer partnerships, it's now fully clear that this industry is here to stay.
As we go into 2023, I anticipate we'll continue seeing sextech enter into mainstream culture and have many more players enter the industry, including major consumer packaged goods (CPG) companies and lifestyle retailers. This will mean we'll see more fresh perspectives and innovations in sex tech hardware, technology, and apps. Most importantly (and personally what makes me the most excited), I think 2023 will be a big year where there will be more momentum than ever to have global conversations on censorship and corporate policies around sexual wellness."
Polly Rodriguez, CEO & Co-Founder of Unbound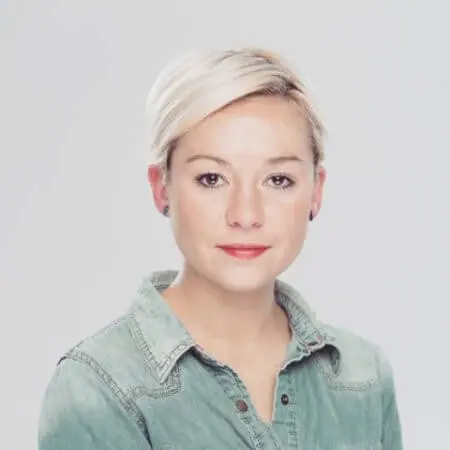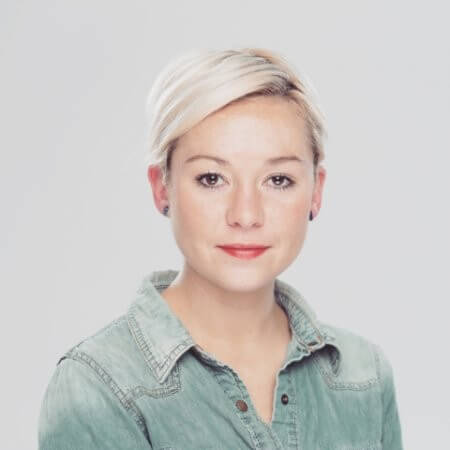 "I think there are two trends that will continue to evolve in 2023. First, affordability will remain incredibly important. At Unbound, we've always prioritized affordable pricing without compromising on quality and body-safe materials. As consumers continue to battle rising costs with inflation, I believe they will prioritize shopping with brands that offer accessible pricing. The second trend is that the sexual wellness category will continue to go mainstream through partnerships with beauty retailers. Unbound launched with Ulta this year, and Sephora also launched an intimate wellness category on its website. I'm excited by the beauty industry's inclusion of sexual wellness and believe that trend will only strengthen in the year ahead."
Melanie Cristol, Founder & CEO of Lorals Undies for Oral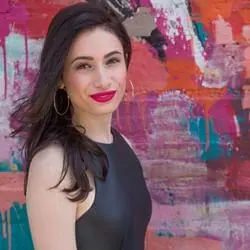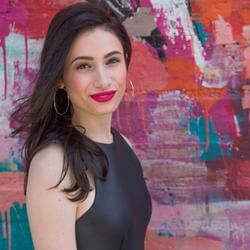 "We're going to continue to see a shift towards sex tech products for a variety of types of sex – particularly anal, oral, and anal-oral sex. For years, many of the products out there have focused on sensations and experiences that mimic intercourse, mainly because our sex education is so deeply centered on "traditional" sex. However, as more pleasure-based and queer educational resources on platforms like TikTok continue to democratize information, people are realizing that the sex they're having can be so much more varied – and, therefore, better and more pleasurable. Already we're seeing the interest in anal and oral sex growing as young people have started choosing experiences that actually fit their sexual needs and desires."
Simon Dubé, Ph.D., CIHR Postdoctoral Research Fellow, Kinsey Institute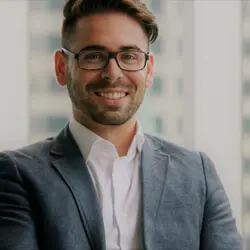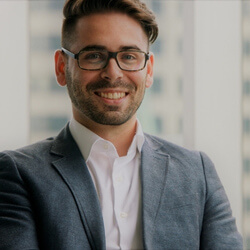 "Given the current (technological) trends, I anticipate that the sex tech industry has three things in store for 2023:
1) The exponential integration of AI, XR, and hardware (e.g., toys, robotics, and haptic equipment);
2) The continued emergence of evermore hyper-realistic artificial erotic agents (e.g., photorealistic virtual intimate partners capable of maintaining more complex conversations); and
3) If we play our cards right, greater access to payment processing systems and advertisement opportunities for products related to sexual health, wellness, and pleasure – which is what the sex tech industry is ultimately all about!"
Ola Miedzynska, Founder & CEO of Sx Tech EU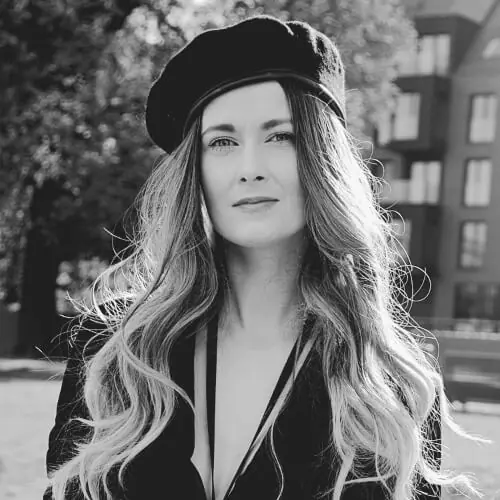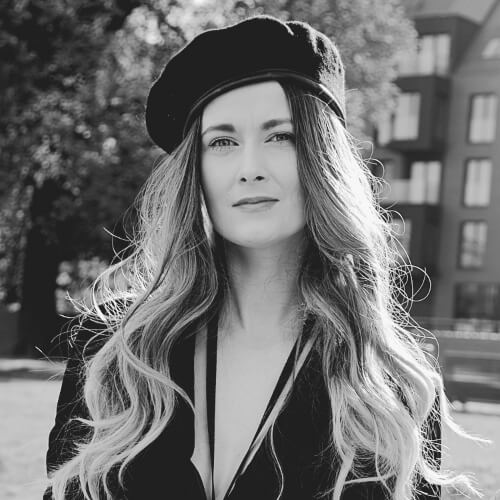 "Adult content and sex work, a vertical of sex tech that deserves innovation, saw massive democratization in 2022. Many platforms started pivoting toward more mainstream media and overt sexual content, from promoting mainstream celebrities to creating apps that de-stigmatize adult content.
With the OnlyFans business model, sex workers, who were once beholden to the old paradigm of porn studios, could safely and independently take an extensive share of their earnings – at home, without third-party involvement. The same will happen to other segments of sex work; it's just a matter of time before we all experience this wake-up call for reform. Legitimizing and destigmatizing sex work is imminent.
The democratization of porn is just the beginning of the new era of ethical business supplying complex solutions for sex work. New platforms will emerge to offer financial liberation to companies and individuals who have struggled for years with discriminatory banking systems, health insurance, STD access, etc. Platforms like Erobella, the German Platform democratizing sex work, and Remi Health, which provides remote SDI checks, or the iPlaySafe app.
2023 will be a year of complex digitalization of sex work worldwide, with better systems, alternative health insurance access, and alternative solutions for the monopoly that Mastercard, Visa, and PayPal have on payment processing."
Shakun Sethi, Founder & CEO of TickleLife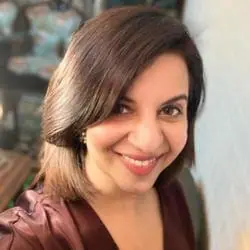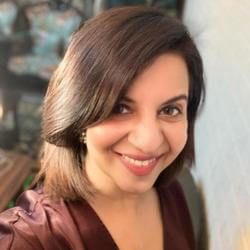 "Sex tech is becoming a legitimate industry, but I also anticipate more problems will spring up for sex tech companies, particularly legal aspects. With fewer avenues of promotion and less discoverability in mainstream social media, the industry will start creating its own infrastructure, like tech, utilizing large language models like ChatGPT and payment systems that are not reliant on the Big Tech giants. This is an exciting improvement for the industry and for sex tech entrepreneurs like myself. Citing Ralph H. Blum, 'the obstacles of your past can become the gateways that lead to new beginnings,' and 2023 is the advent of a new beginning."
*Content has been slightly edited and condensed for clarity and length.
Featured image sources: Unsplash