Fertility Tracking Apps for Women
Learn to read and understand your body to boost your chances of conceiving.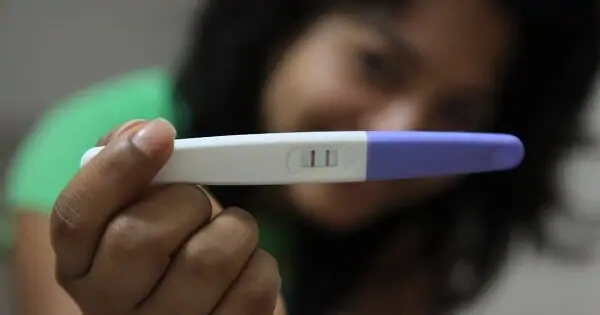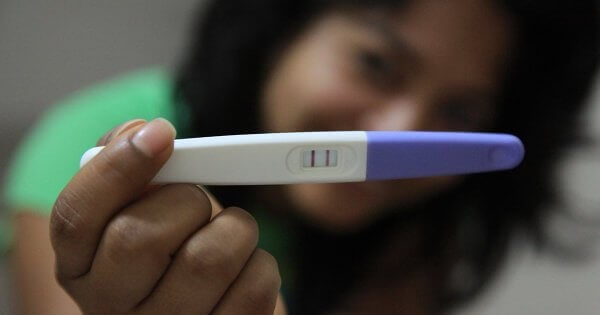 For many women, trying to conceive can be a far more complex and systematic process than the natural miracle we often imagine. It's estimated that fertility problems will affect one in seven couples in the UK, and that almost 11% of U.S. women aged 15 to 44 will have trouble becoming pregnant. Thankfully, there is a sea of products and services that can help.
Using health apps has become a daily ritual for many women. In January 2014, one-third of U.S. smartphone users were recorded using health apps. From the widely used Period Tracker to Apple's iBreastcheck, almost every aspect of women's health is covered in app form. And fertility tracking is no exception. There is a plethora of apps on the market designed to help women and couples become more aware of their bodies and fertility.
Glow
Created by the co-founder of Paypal, Max Levchin, Glow claims to have helped more than 20,000 women successfully conceive. The app is a compact bundle that includes a fertility tracker, a pocket GP, and a large online community. Its comprehensive data collection system allows it to provide more than just fertility insights, giving users regular general health advice like broader-focused apps iTriage and Health Buddy.
Like all fertility tracking apps, it asks users to log their menstrual cycles but requests other information as well. Daily stress levels, basal body temperature, and cervical position are asked for, as well as smoking and alcohol intake. Taking these into account, Glow predicts its users' daily fertility rates and sends a reminder to their phones when they are most fertile.
Glow offers the opportunity for men to get involved, too. Fathers-to-be can create an account and link it to their partners for more complex insight into their fertility. On top of all this, Glow's online community gives its users a space to talk about all aspects of pregnancy and parenting.
Ovia
Ovia is the first creation from Boston-based company Ovuline. The website states it's part of a "new generation of health apps built by scientists and doctors using sophisticated algorithms." By logging menstrual cycles, eating and sleeping habits, and other data, the app claims to help women conceive up to three times faster.
With data collected from millions of women across the globe, Ovuline considers its app an authority on accurately predicting ovulation. It also provides a mass of articles and knowledge on all aspects of conception and pregnancy.
Daysy
Using Daysy, a fertility monitor that can be synced to an app, users take their basal body temperatures every morning. Based on this, the monitor determines when users are fertile and claims to be 99.3% accurate.
The connected app, DaysyView, then shows users their daily, weekly, and monthly fertility statuses and menstrual cycle forecasts. Users will be notified of any changes in their cycle, and can share their fertility information with their loved ones by partnering their apps and synchronizing data.
Unlike Ovia and Glow, Daysy is designed to function as both a fertility tracker and pregnancy preventer. By accurately predicting ovulation, it can be used as a natural contraceptive for those who want to avoid alternatives like the pill. The app itself is free, and the fertility monitor can be purchased for $330.
If nothing else, fertility tracking apps are taking away some of the stress of uncertainty and replacing it with a sense of control. As a whole, the ability to log and analyze our health details allows us to become better attuned our natural cycles.
Ovuline's chief executive, Paris Wallace, told The Guardian fertility tracking apps let users "take control of their fertility." And judging by their popularity, they're doing more than that.
Tens of thousands of women are attributing their pregnancies to the use of apps that help them track their cycles, and as research continues these apps will only become more complex, accurate, and insightful.
Image source: Esparta Palma