The Biggest Hit of Erotica 2011: A Sensual Awakening Device
Gallus et Mulier Limited deliver the next innovation in sleep and sex technology.
Fresh on the heels of false rumors that the UK sexuality expo was on its last legs, Erotica 2011 delivers one truly innovative device. The Little Rooster, only recently back in stock after a blow out first run, is the bridge between the future of sleep and sex and it is on sale now just in time for the holidays.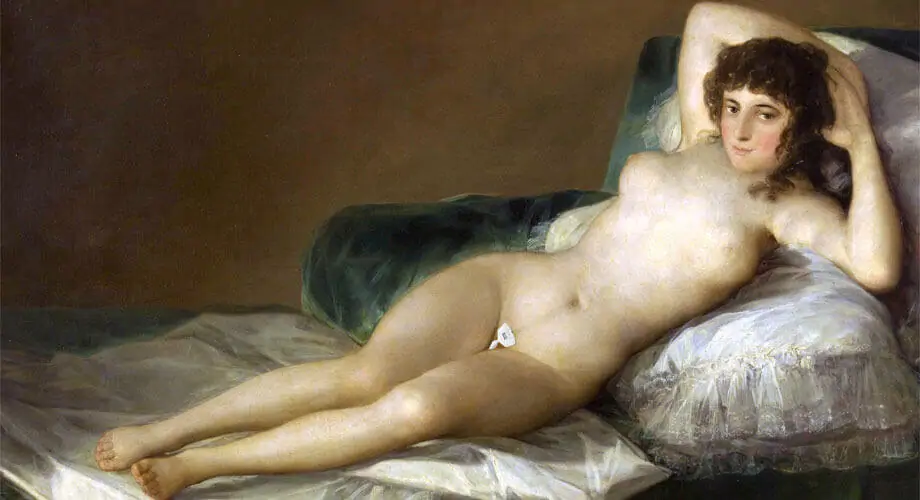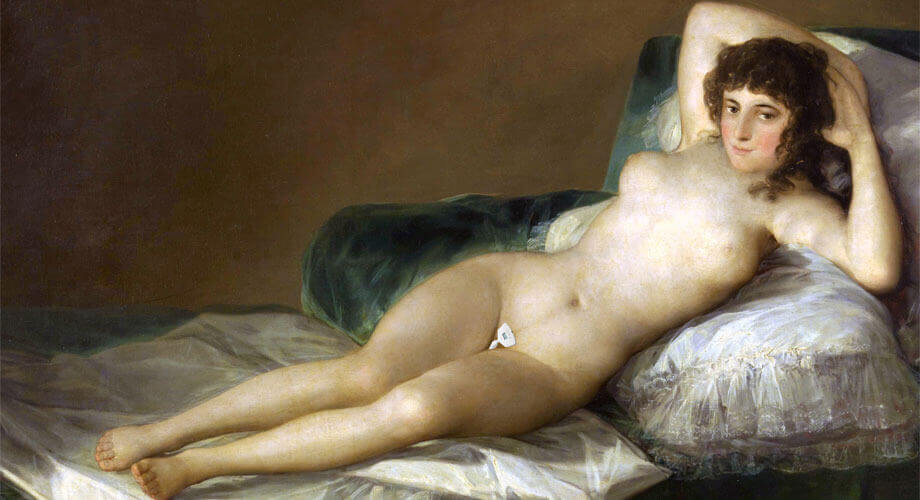 Image Source: Little Rooster
The Little Rooster doesn't look like your typical sex toy, and thought it can function as a vibrator, it's primary purpose is making mornings a whole lot better. "An alarm clock that wakes you with pleasure," the device has thirty different settings ranging from the nearly imperceptible to the "turbo" intense.  Little Rooster's two motors are completely silent on 27 of its 30 levels, and the must have for early-risers and ear-plug wearers is fully programmable, with USB rechargeable batteries. It was designed to be form fitting for external wear, and phthalate free for the health and environmentally conscious.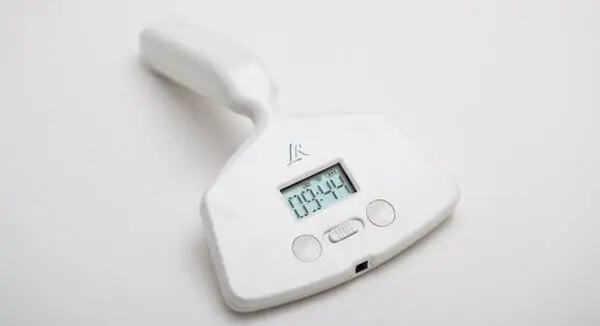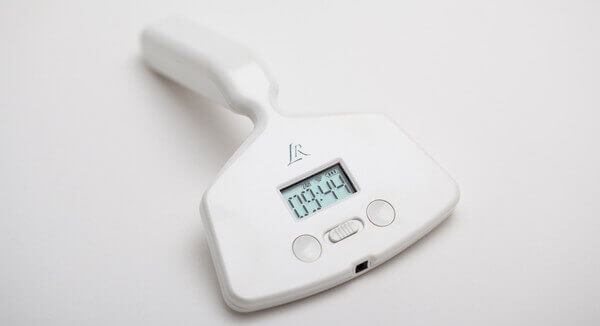 Image Source: Little Rooster
The instructions appear clear and simple to follow, even for the most technically disinclined, and only six weeks after their initial launch it already has some stellar reviews. At £69.00 with free delivery in the UK, this arousing alarm might just be sticking out of your stocking in a few weeks.
Little Rooster wants to know, "Why wake any other way?"