Sexbots on Film: Christina Aguilera Plays Gynoid in Sci-fi Drama 'Zoe'
The 'Bionic' singer stars as a robotic prostitute in the futuristic love story.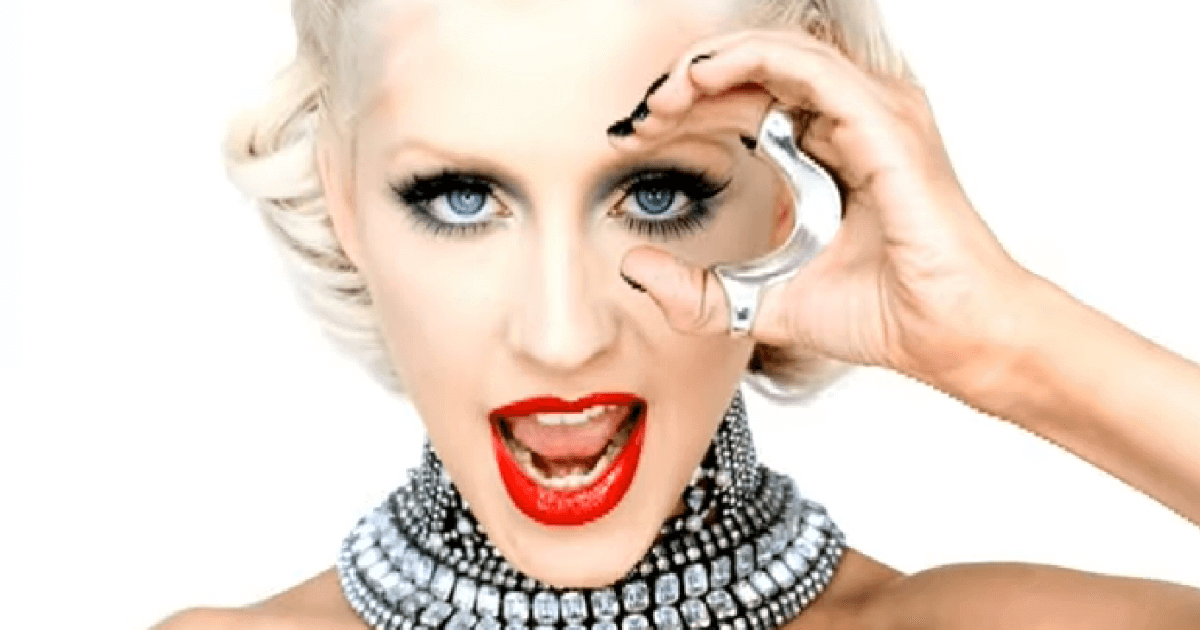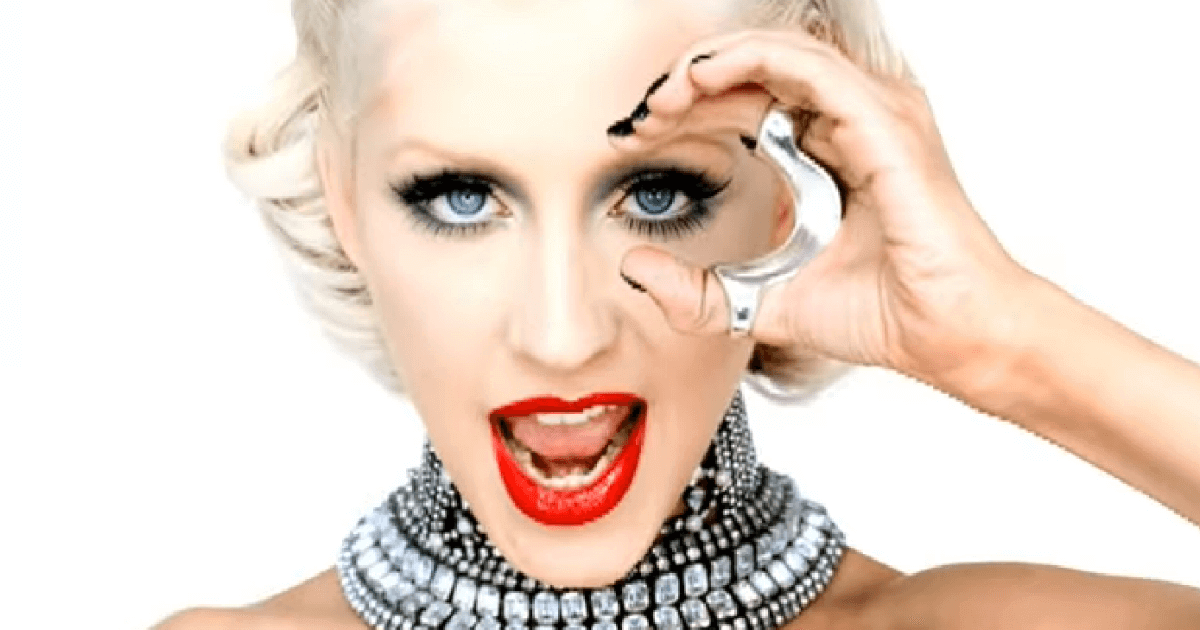 Eight years after appearing as a sexy cyborg on her album cover for Bionic, Christina Aguilera will reprise her role as a synthetic woman in the film Zoe. But this time she's taking it up a notch by playing a robotic sex worker named Jewels.
Entertainment Weekly released the first public image of Aguilera portraying the sexbot in the movie on Friday. In the photo, she strokes a man's beard while rocking a brunette hairdo and a small hat.
Exclusive: @XTina rocks a fabulous tiny hat in this 'Zoe' first look photo https://t.co/iKE7SF3Wit

— Entertainment Weekly (@EW) April 20, 2018
A human-robot love story
At the risk of burying the lede, what's perhaps even more exciting is the film's plot. According to Fox News, Zoe is a tale about "forbidden love between a human and a synthetic robot." Scottish actor Ewan McGregor stars as a robotic engineer named Cole, while actress Léa Seydoux plays his synthetic love interest Zoe.
The film is scheduled to premiere at the Tribeca Film Festival on April 21 in New York City. For those impatiently waiting for Zoe to be released to mainstream audiences, we've shared a GIF of Aguilera as a cyborg to tide you over until then. It will have to do for now.
Or better yet, you can check out our list of The 15 Sexiest Robots in Movie History and let us know if we've missed any hot bots.
Image sources: Christina Aguilera