Bodybuilder Postpones Wedding to Love Doll Amid COVID-19 Outbreak
Yuri Tolochko says he'll celebrate for several days after pandemic ends.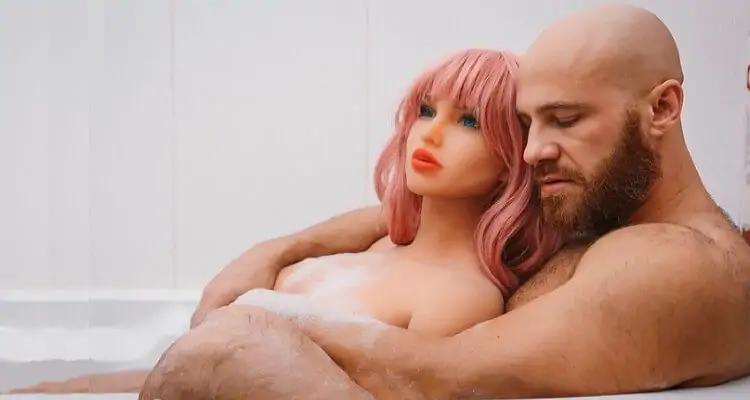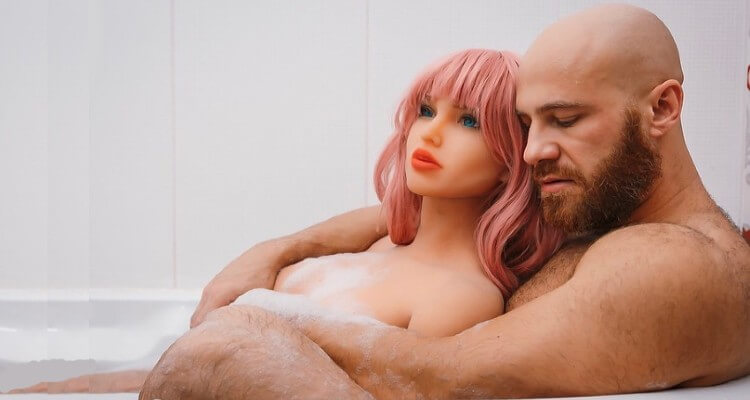 Last March, we announced that Yuri Tolochko, a Kazakhstan-based bodybuilder and actor, got engaged to his sex doll, Margo. 
According to Daily Star, the wedding was supposed to take place on March 27, but was postponed due to self-isolation measures brought on by the COVID-19 outbreak.
Tolochko said this chosen wedding date was very important to him since it was also World Theatre Day 2020.
Despite the setback, Tolochko plans on holding an even better ceremony with his love doll when the health crisis ends, saying "As soon as it's over, we will celebrate our wedding for several days straight." 
Daily Star reports that the bodybuilder's fans are disappointed because of the cancellation. 
"Such a shame, I was really looking forward to the wedding," wrote one of his followers on Instagram. After the wedding, Tolochko hopes to buy a house for him and Margo to live in.
Masked lovers
In a recent Instagram post, Tolochko and Margo are seen wearinh black face masks with cute drawings on them. Tolochko's appears to show an animated kitty mouth.
"Take care of your health," wrote the bodybuilder underneath a video of him carrying the pink-haired love doll, princess style, into an elevator.
Hundreds of fans commented on the video, but nobody seemed to call out the obvious that a sex doll can't get coronavirus. At least not directly: "I really hope she doesn't get sick! Keep that mask on her!!" commented a fan. "Ok, ok, bro," replied Tolochko. 
Tolochko and Margo's one is not the only celebrity wedding postponed because of the coronavirus outbreak. 
As People reports, Katy Perry and Orlando Bloom had to put their dream wedding in Japan on hold, despite the bride-to-be being "really excited about walking down the aisle pregnant." 
In addition, according to Hello Magazine, Emma Stone and Dave McCary were supposed to tie the knot in March 2020, but decided to postpone the ceremony.
As The Verge reports, more and more couples are resorting to online ceremonies over Zoom to avoid delaying their wedding. But apparently not the charming Tolochko and Margo, otherwise we'd be cheeky and ask for an invite.
Image source: yurii_tolochko/Instagram