Sync Your Sex Toy to the World Series and Feel a Home Run
Get ready to "play ball" with the newly launched SeriesCast from CamSoda.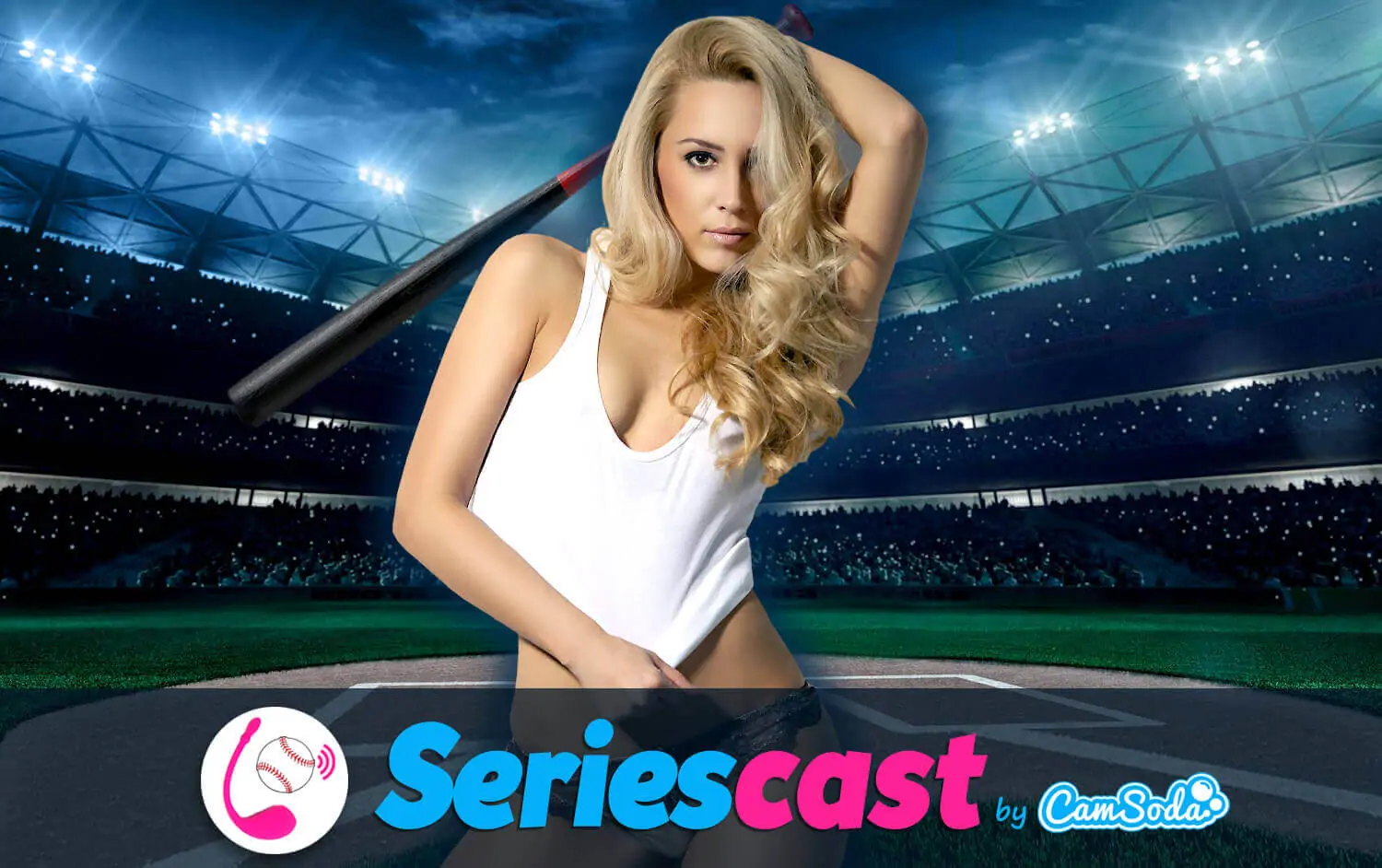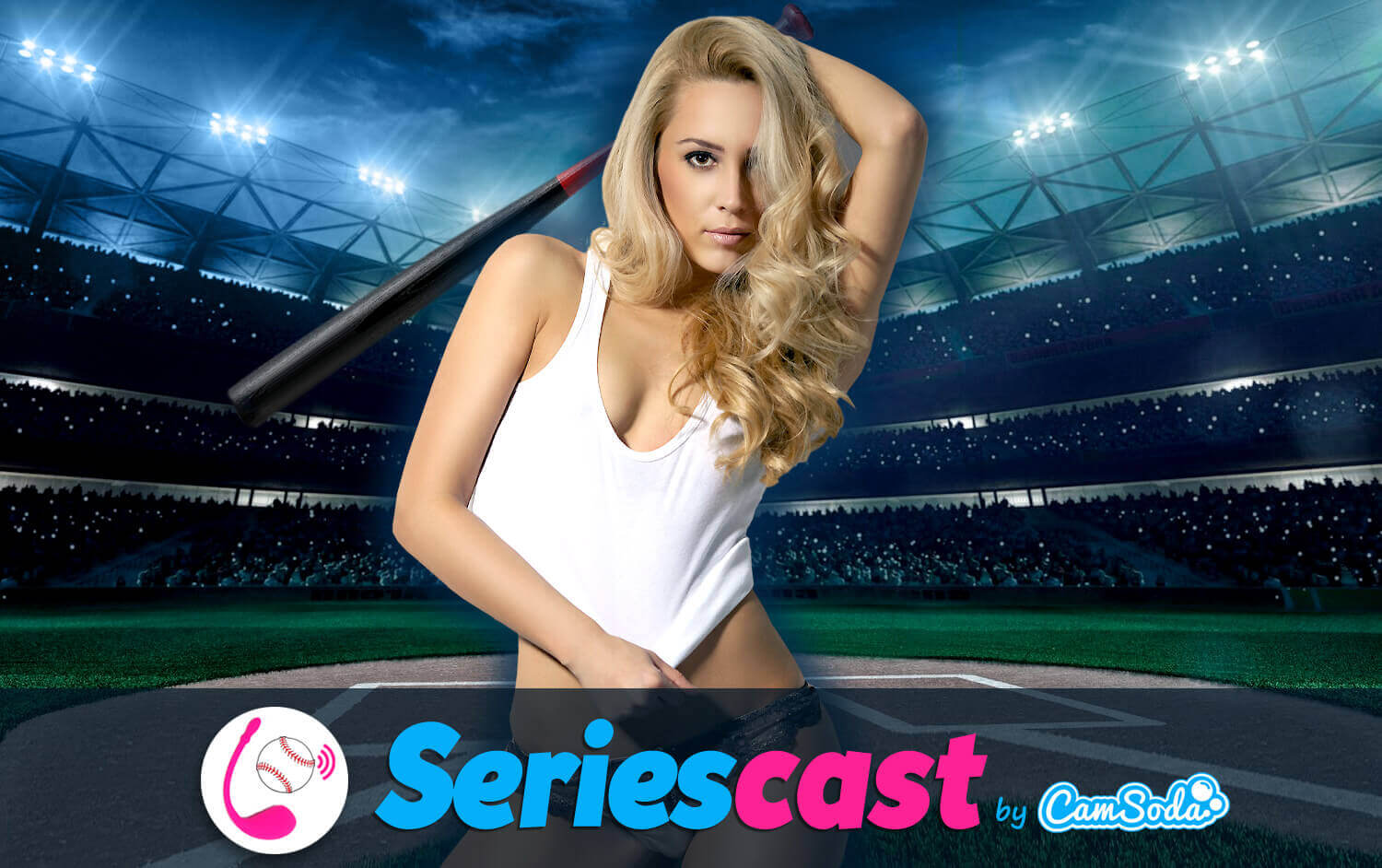 People with vaginas now have a new way of enjoying the major league baseball championship games!
Popular adult livestreaming site CamSoda [NSFW] has announced "SeriesCast," an interactive experience that allows users to connect Lovense Lush toys and synchronize them with the live 2019 World Series games.
Designed for those who find hours of slow commentary and long gaps in-between action tiresome, SeriesCast will give users a whole new understanding of what it means to watch sports.
CamSoda's aim is to provide a truly immersive experience, combining the visual entertainment of the game with a physical experience.
The option to sync a remote sex toy with the live baseball experiences is great for folks who might not ordinarily be excited by baseball. It is likely to make them feel significantly more invested in the score.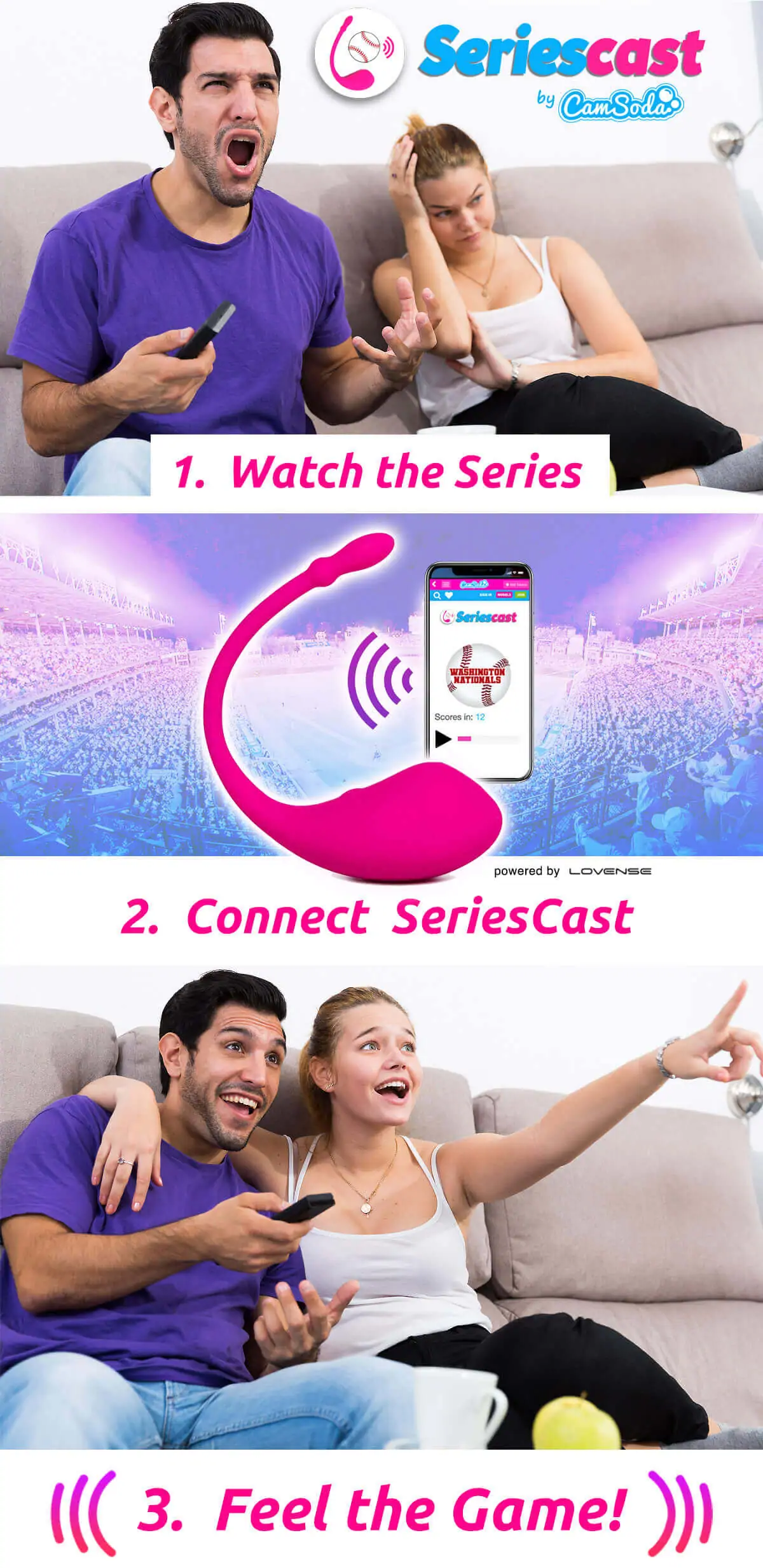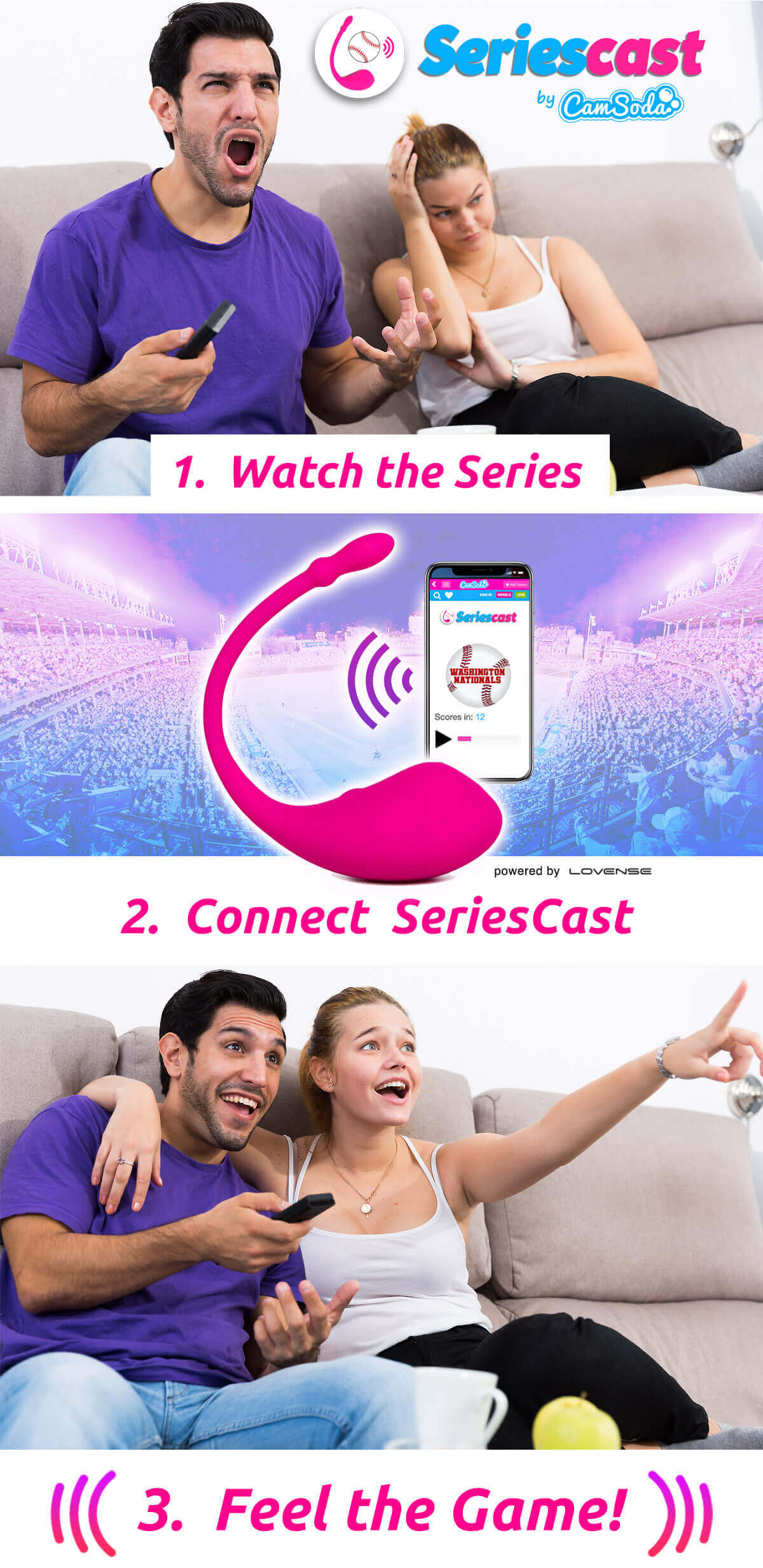 SeriesCast follows in the footsteps of its predecessor, "DerbyCast," which allowed Lush users to choose their horse and then enjoy vibrations that depended on their chosen horse's performance throughout the duration of the race around the 1.25-mile track.
This time, CamSoda is setting its sights even higher than the two-minute Derby race: SeriesCast allows users to connect the toy for the entire duration of each game throughout the World Series, providing a significantly more ambitious and rewarding experience for the user.
Prior to the start of each game, the user must first select a team, using the web application on CamSoda and connect their Lovense Lush toy. During the game, the toy will respond to different features in play and with varying levels of intensity.
For instance, a single will release a slow vibration whereas a home run will set off a longer, more intense vibration pattern.
Naturally, SeriesCast also acts as a clever marketing tool for CamSoda. The intention is also likely to have webcam models across the site who will participate in the synchronization of the games with their Lush toys, providing alternative entertainment during the championship.
You can try SeriesCast starting on October 24 at CamSoda.com throughout the World Series.
Image sources: CamSoda [NSFW]