'Sex Like Real' App Adds Sex Toy Support to Videos from Top VR Porn Studios
Adult film aggregator gets interactive with its virtual reality selection.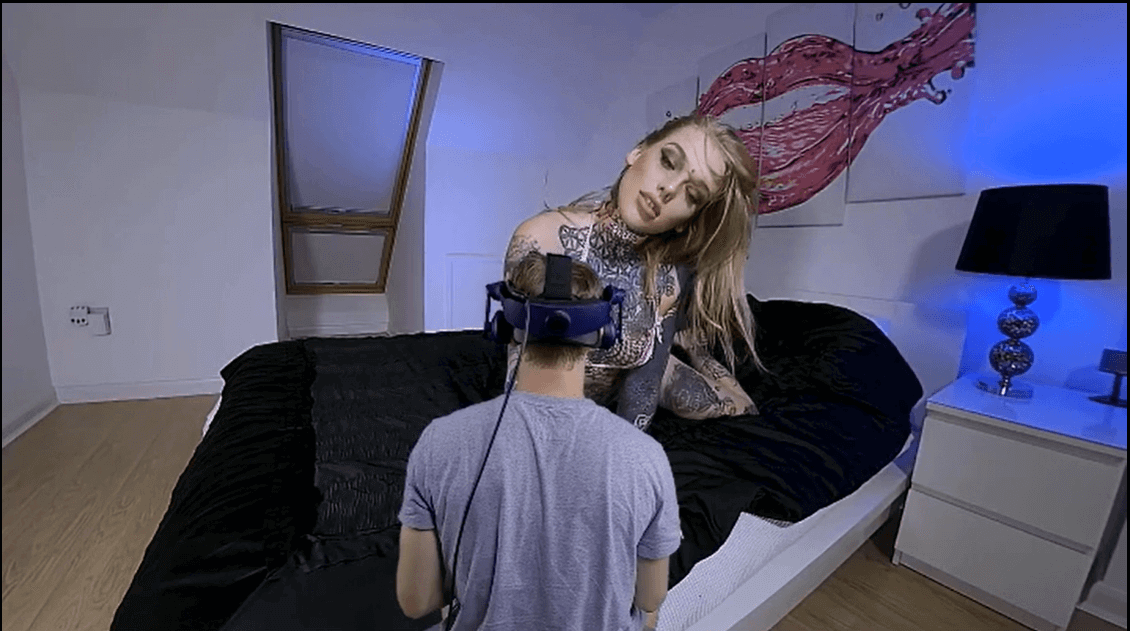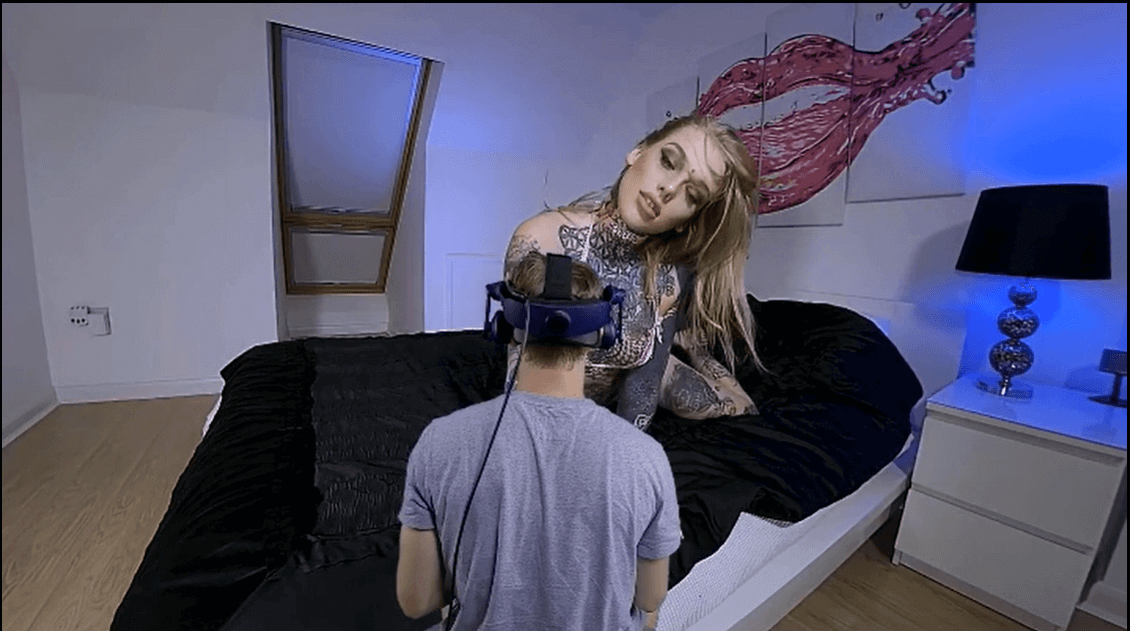 Have you ever fired up your favorite virtual reality slice of adult entertainment only to think to yourself: "Gee, wouldn't it be swell to feel the action as well as see it?"
Well, lucky you, and everyone else who enjoys this kind of erotic fun! The folks at Sex Like Real [NSFW] (SLR) have released their very own smartphone app that can link what you're seeing on your Oculus Rift or HTC Vive to a Fleshlight Launch: allowing you to have that extra-special level of immersion.
But that's not the only Sex Like Real has up its sleeves..
A playground for interactive sex
It works like this: all you need to do is install the app on an Android device (an iOS version is reportedly in development), and then use Bluetooth and/or Wifi to connect it to Kiiroo's Fleshlight Launch.
If all goes well, the phone will act as a link between SLR's streaming content and the interactive stroker.
The bad news is that while SLR's videos can be watched easily with a smartphone-based VR rig, you won't be able to do this toy-linking—unless you happen to have two phones: one to stream and one to connect to their service and one to tie in the Fleshlight Launch
Talking to The Daily Star, a spokesperson for SLR explained that the coding for toys is done by hand, but that they are aiming to automate the process in the not too distant future.
"We expect to have a pretty big library at some point of thousands of titles encoded for interactives, he said.
[adsanity align='alignnone' id=21376]
No need to download
Admittedly, this match-made-in-heaven with the Fleshlight Launch needs a bit more work. But SLR offers a lot more than that.
For instance, SLR is a streaming service, acting as a one-stop-shop for content from more than 00 high-end virtual reality content providers such as BaDoinkVR [NSFW], VirtualRealPorn [NSFW], YanksVR [NSFW], VRCosplayX [NSFW], and many others.
The key here is streaming.
As anyone who's played around with virtual reality will attest, many sites only offer their videos as downloads. They are sometimes massive files that can take nearly an hour to pull down and install.
But not with Sex Like Real [NSFW].
Here, users can get content without needing to put aside all that time or having massive amounts of storage space available. Either pay a one-time fee for a video or use the SLR subscription service—which runs anything from $29.99 per month to $249.99 for a year—and you're all set to go.
Every available platform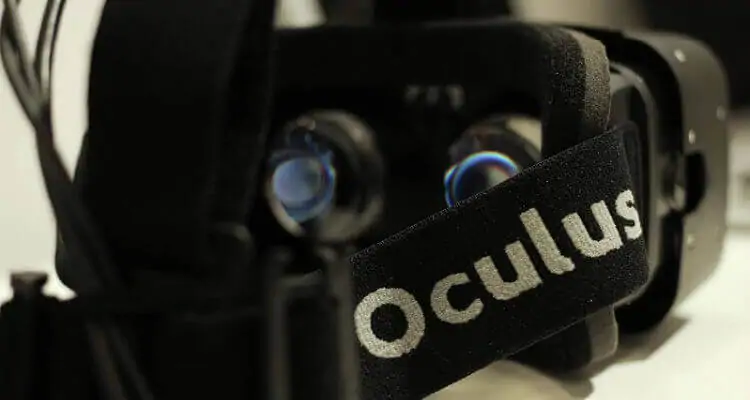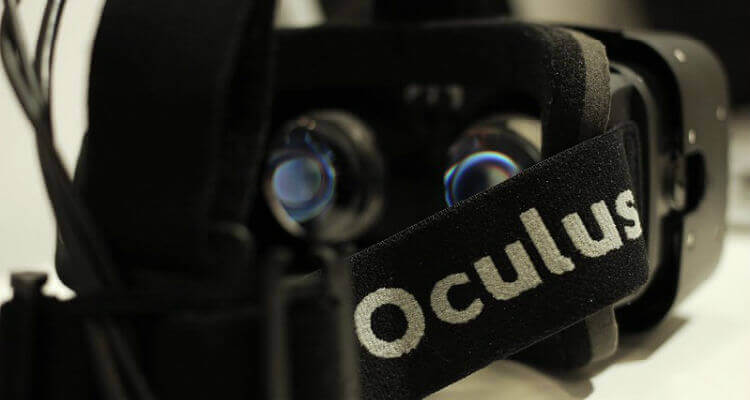 Another bother a lot of VR porn fans have run into is: "This video looks hot but won't run on my system." But since SLR is web-based, its content is good to go on just about every virtual reality system out there.
This means that no matter if you have high-end gear such as the Oculus Rift or the HTC Vive, or just use your smartphone, you can still access all of SLR's content.
By the way, if you have any questions about how to make this happen, there is an installation information page that should answer any questions you might have.
A step in the right direction
Clearly, SLR is a company that "gets it" in regards to virtual reality, what with their focus on streaming versus downloading, hosting content from a range of providers, being muli-platform, and—topping it all its drive to link teledildonic hardware to VR porn videos.
This is pretty refreshing: that SLR has recognized that while VR is a very exciting technology, with tons of adult entertainment potential, it still has more than a few rough patches to overcome before it achieves a comfortable level of ease of use.
Sure, they aren't quite there yet on some things but give them a bit of time and no doubt before long they'll be offering virtual reality that's not just arousing but extremely easy—and deliciously interactive—to enjoy.
Image sources: Sex Like Real [NSFW], Maurizio Pesce