Virtual Sex Game Red Light Center Launches VR World
Popular mulitplayer sex world offers virtual reality experience—with or without a headset.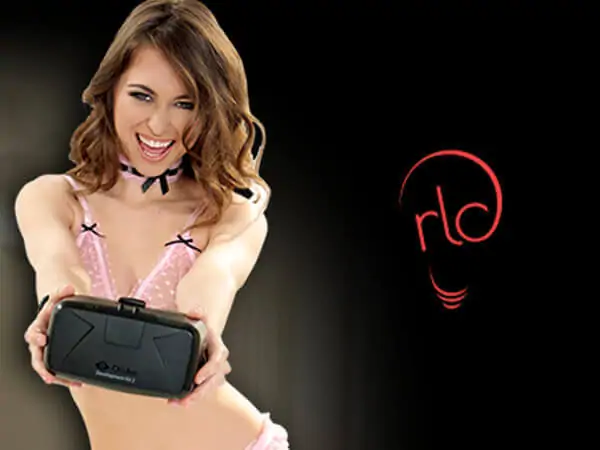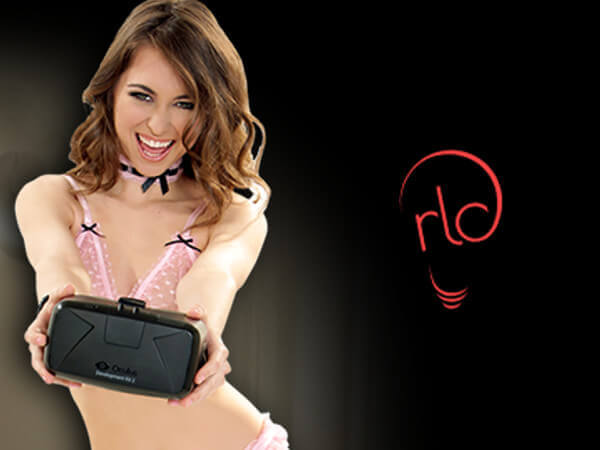 Joining the adult entertainment VR boom, Red Light Center [NSFW] has announced the creation of its own immersive erotic experience: the Red Light Center VR World—RLCvr, for short.
As it just launched last week, RLCvr now only features a strip club and an adult movie theater. In each, players can virtually walk around and interact with various features, including digital lap dances from some of the stars of HoloGirlsVR [NSFW].
According to an article at AVN.com: "Consumers have the opportunity to control the screen by pasting virtually any video link into the control panel. When the videos play, every person with an avatar in the region sees the video play. You can present, discuss or just hang out and watch."
While RLCvr supports the big leagues of virtual reality—the HTC Vive and the Oculus Rift—users can also experience their virtual environments via regular old computer screens.
Understanding the need for expanding content, RLCvr plans to release new environments, sex games, and more in a few months.
To gain access, users must join the Red Light Center's community and then install a Curio Browser. The good news is that RLCvr is free for members of HoloGirlsVR [NSFW] ($20/month). If you just want to join the new Red Light Center, the cost, at the time of publishing, is $15/month.
Image source: Red Light Center