Japanese Sex Game Mixes VR and Blow Up Doll for Immersive, Erotic Fun
New virtual reality simulation set to rock adult trade show.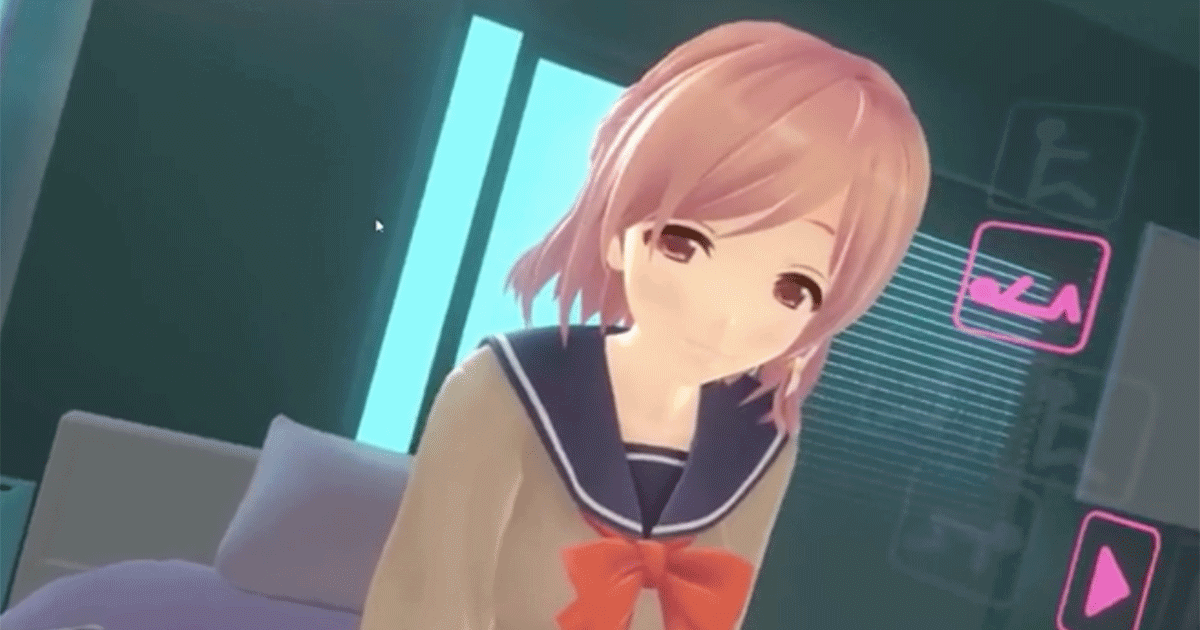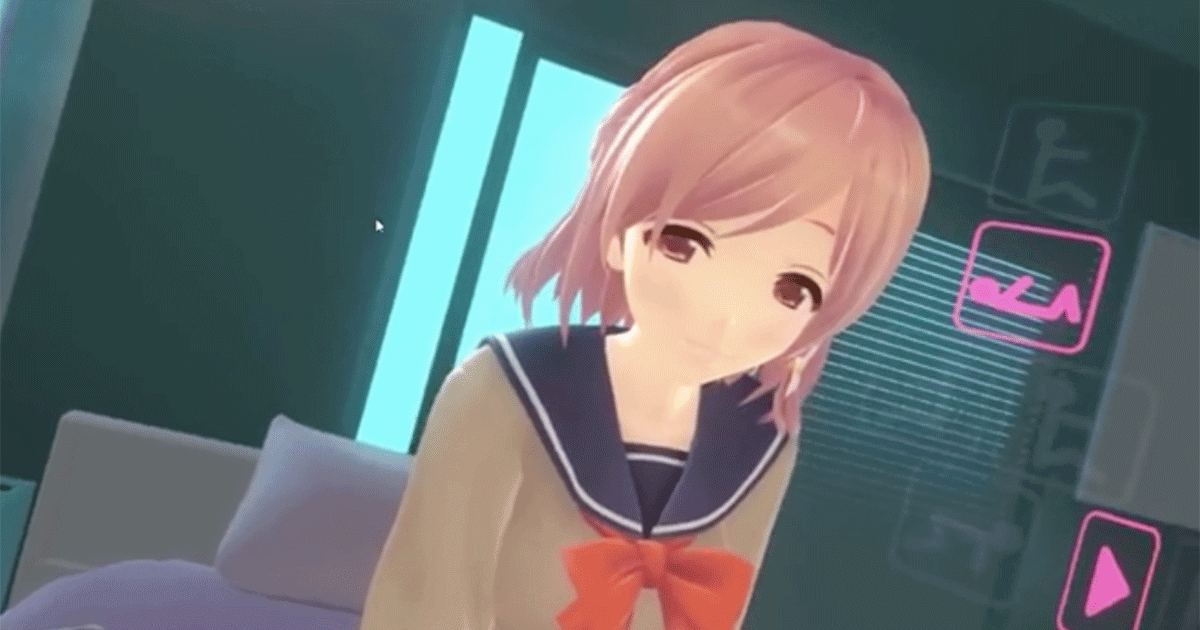 The producers of Let's Play with Nanai [Japanese site] have come up with an intriguing mixture of technologies they hope will wow the attendees of the AVN Adult Entertainment Expo currently taking place in Las Vegas until Jan. 21.
Nanai combines virtual reality, a smartphone's gyroscopic sensors, and a doll resembling a woman's torso to give users a uniquely immersive erotic experience.
Released last year in Japan, the game uses a VR head-mounted display setup for the visuals, putting the user in the animated Nanai's bedroom. So far it's similar to a great many similar virtual reality games.
But what VRJCC, the game's developers, have done differently is upped the immersive erotic stakes by adding an inflatable doll that a smartphone fits inside.
This means that when the two devices are coupled via Bluetooth, the program knows where the doll is located and what position it is in. This gives allows users to feel physical sensations, including sex in a range of positions, that match the virtual reality imagery.
Inspired by a need for female companionship during college years, VRJCC's game is now being distributed in the United States by ImagineVR, out of Los Angeles.
Both ImagineVR and VRJCC hope that Nanai will be a big hit at the AVN Adult Entertainment Expo where it is on display.
Image source: Imagine VR