Should Dating Apps Start Performing Background Checks on Users?
House subcommittee investigates dating apps that let sex offenders use their services.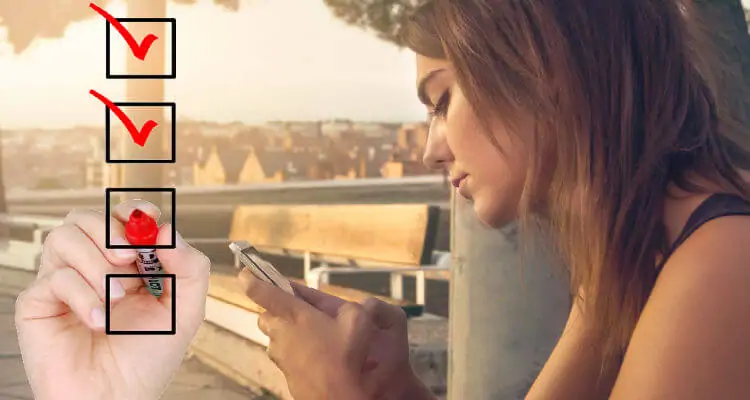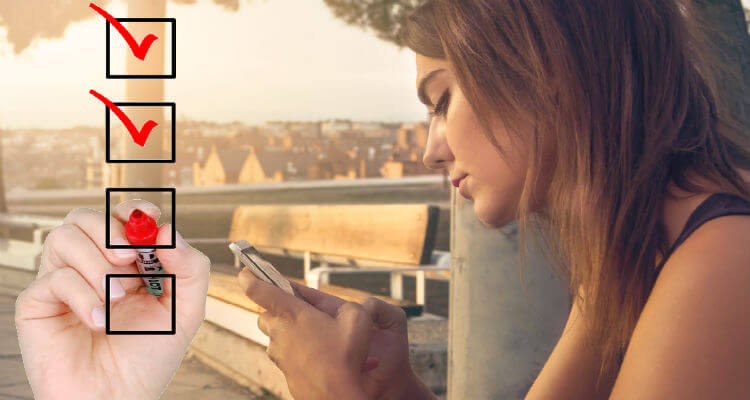 As AP News reports, a House subcommittee in the United States is investigating some of the most popular dating apps for letting sex offenders register and contact the users.
The investigation targets the Match Group, the Meet Group, Bumble, and Grindr. The Match Group is the company behind the success of Match, PlentyOfFish, OkCupid and Tinder, while the Meet Group owns Meet Me, Lovoo, GROWLr, Tagged and Skout.
The subcommittee is also seeking information about minors using these dating apps, and what sensitive data is collected from the users.
"Our concern about the underage use of dating apps is heightened by reports that many popular free dating apps permit registered sex offenders to use them, while the paid versions of these same apps screen out registered sex offenders," said Rep. Raja Krishnamoorthi, who leads the subcommittee.
Protection from sexual predators should not be a luxury confined to paying customers.
Can sex offenders join dating apps?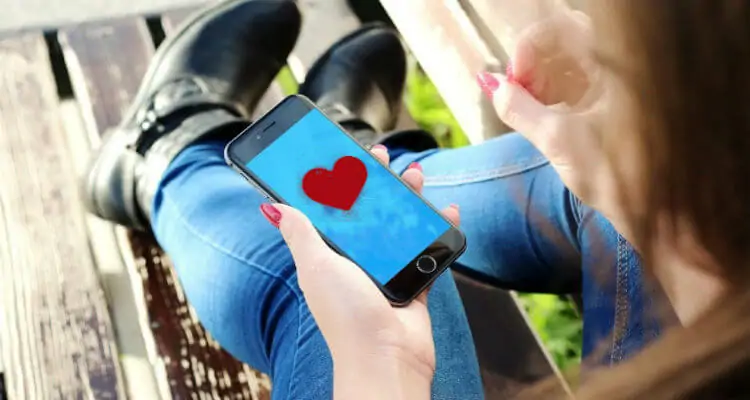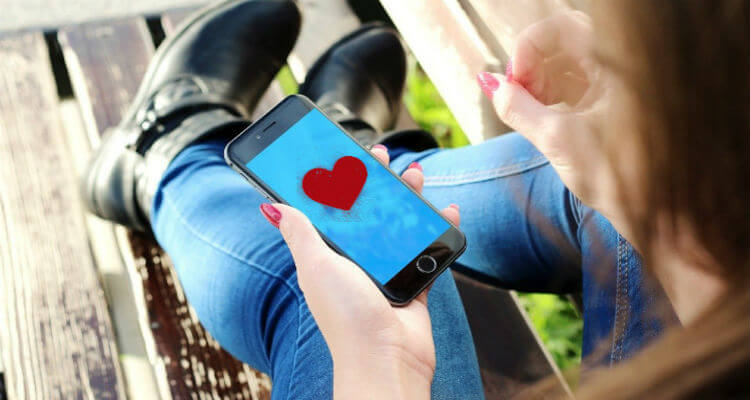 While the paid versions of many dating apps screen out at least registered sex offenders, most don't perform background checks on their users.
According to BuzzFeed News, Match uses sex offender registries to screen its users, but the other dating services owned by the Match Group don't.
Let's take Plenty of Fish as an example. Its terms of use agreement says that the user must not "have been convicted of or pled no contest to a felony or indictable offense (or crime of similar severity), a sex crime, or any crime involving violence" or be required to "register as a sex offender with any state, federal or local sex offender registry" to be eligible to use the service.
However, the same terms of use also state clearly that Plenty of Fish "does not conduct criminal background or identity verification checks on its users." If no checks are performed, a sex offender could easily accept the terms of use and register for the app.
Background checks on users may not be the answer to sex crimes involving dating apps
Nevertheless, not all experts agree that requiring dating apps to perform background checks on their users will prevent sexual harassment. Relationship journalist Nichi Hodgson writes in The Guardian that this step might be not enough, since "predicting the likelihood of a crime on the basis of previous offences is controversial."
In fact, sexual abuse is one of the most under-reported crimes.
Additionally, according to Spectator USA's Chadwick Moore, "someone will always slip through the cracks or be able to create fake identities. If apps boasted about background checks, the false sense of security has the potential to lead women into more dangerous situations than they'd usually agree to."