Losing Touch: Coping Tips During Sexual Lockdown from the Adult Industry
Digital sex is no longer the future, it's one of few options for many without live-in partners.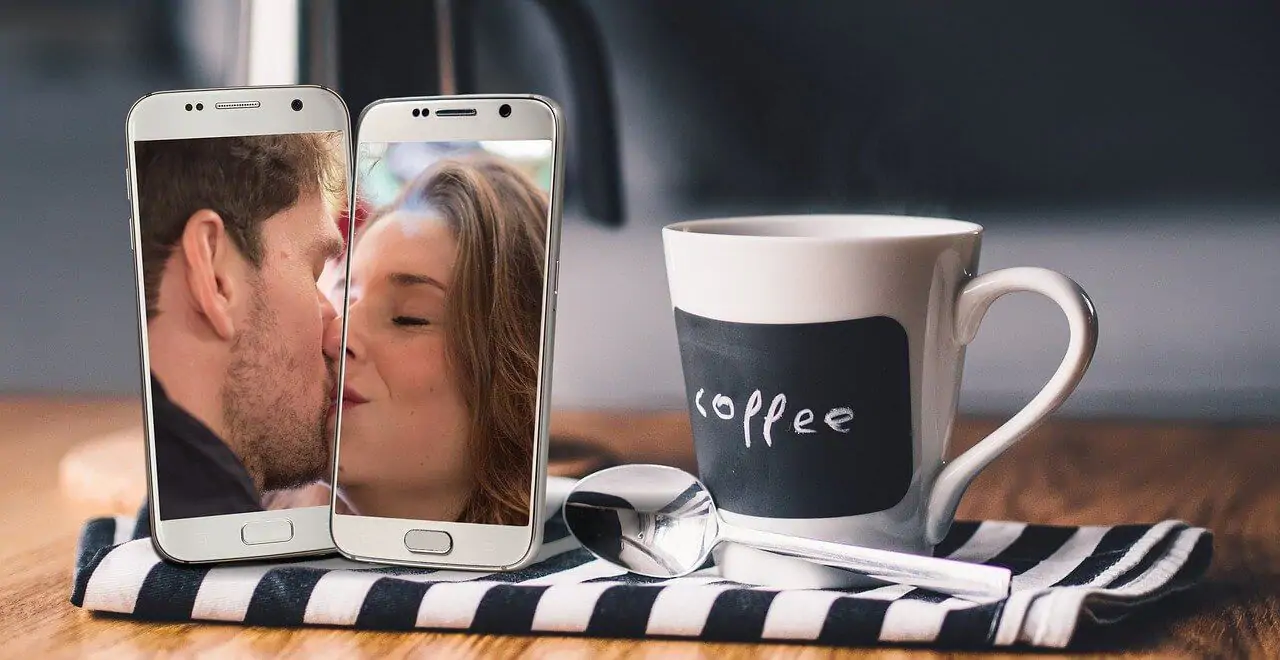 Among the most frightening notions to consider during a pandemic is the idea that interpersonal sexual touching could have lethal consequences.
Thus, it's essential to begin contemplating how we navigate a world where, to receive physically and psychologically beneficial sexual gratification, we interact more with computers and apps more than people.
Though the World Health Organization has deemed sexual expression a human right, it's currently a right fraught with consequences that supersede freedoms.
As a world, we're not entirely sure if or when we will ever resume consistent physical social interaction. Therefore, we must gain a perspective on the next best steps.
Sexpert insights
Sex coach and educator Rachael Rose, erotic filmmaker and performer Bella Vendetta, self-proclaimed "mature companion and fetish goddess" Anneke Van Buren, and Adult Time's Chief Creative Officer Bree Mills already have significant experience in the space.
Social isolation isn't new for everyone
Foremost, it's important to note that this is an issue that already has well-established case-studies to consider.
"This is everyone's first (and hopefully last) pandemic, but many elements of what we're all collectively experiencing are often part of everyday life for chronically ill and disabled folks," says Rachael Rose. Her specialties concern chronic illness and disability rights advocacy.
"Being chronically ill/disabled often comes with anxiety about the future and how much is unknown, feeling overwhelmed and often unsafe, and being socially isolated due to lack of accessibility. While chronically ill and disabled people are not a monolith and everyone has their own experience, for some people, this can result in having a lowered interest in sex at some point, too—something a lot of people are also experiencing during this pandemic."
Unfortunately, recent news reports show free online platforms like Zoom are already proactively targeting those engaging in consensual sexual behavior on their platforms.
Time to go for a pro?
Thus, it's likely best to, if unable to engage in phone or face-time play, to consider the use of adult content hubs like Chaturbate, Camsoda, OnlyFans, AVNStars, or others that can provide private, direct-to-consumer, and often personalized content.
Bella Vendetta said via email:
"Developing a relationship with an online model who checks in with you daily and weekly can be a great thing for mental health. We pay mental health providers and therapists to listen to us, validate us, and give us advice. Many times relationships with your favorite sex worker can work the same way."
Loneliness is a health risk
Even deeper, a recent Washington Post article entitled "'Social distancing' shouldn't mean losing human connection" notes, much more scientifically, that "human connection protects individuals against anxiety and uncertainty.
In the company of loved ones, threats become challenges and painful shocks hurt less. Loneliness, by contrast, is psychologically poisonous: It worsens sleep, deepens depression, and predicts increased mortality rates among older adults."
"I live at a nudist resort in South Florida with swingers," says mature companion Anneke Van Buren.
"I stick my head out the front door, and there are naked people outside," she says with a cautious laugh.
However, when asked three intriguing questions: a) how she handles being an older provider well within the target range of contagion; b) how she deals with the economic hit of slower business; and c) just being an older person, in general, handling with the potential impact of loneliness and depression—she offers a layered response.
The Internet as sexual savior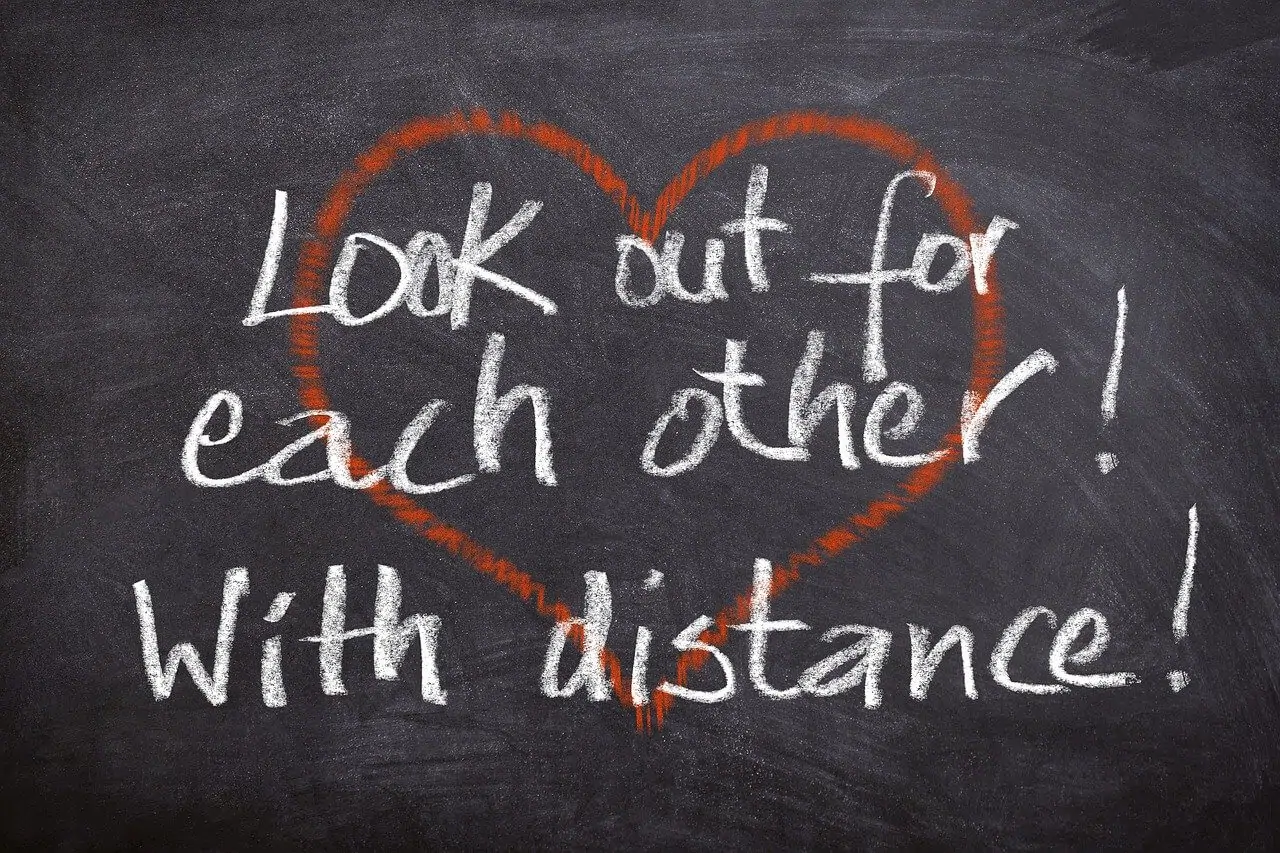 "Having a connection with the Internet is making a difference for me. Not that I was bored before, but between seeing my vanilla friends, work on my Twitter and YouTube channel, and Skype sessions, I'm busy! For people who may have limitations to access, online interaction has no fear or stigma attached. It makes a positive sexual experience attainable and real."
Continuing regarding her health and wellbeing in the future, she has a positive future outlook.
"On multiple levels, I'm all for more virtual engagement. It's safer. As well, because of my age, and my concerns about physical contact, being able to have online sessions will lengthen my career."
As well, finances and fair compensation are essential to consider regarding this issue. Yes, free content farms like Ponhub exist. But at some point, a uniquely personal direct-to-consumer relationship between sex worker/provider and client needs to exist as a socially acceptable formal contract.
Subscriptions for high-quality sexualized content should ideally be as normalized and fair as those for non-sexual service providers like Amazon, Spotify, Hulu, Netflix, or Audible, or Orange Theory Fitness.
Being able to, within seconds, have direct, positive, and personalized access to an entertaining psychological and physically beneficial human right is vital.
"I always urge folks to put aside a budget for their entertainment and include porn in that budget," says Bella Vendetta.
"Some folks for the first time are paying for content, maybe for the first time in their lives. They are realizing how much better it really is to buy content from folks who love creating it and seeing what creative thing turns us on. There are subscriptions out there for $3 a month! For $3 you could get access to ethically produced adult content. It doesn't have to be an expensive habit."
Connecting to adult content
Regarding the habitual use of subscriber-based pornography, Adult Time's Chief Creative Office Bree Mills—whose platform has over 60,000 titles and is constantly adding new channels covering a gamut of interests as exhaustive as it is impressive—is an important person with whom to connect.
Her perspective is cautious, yet forward-thinking. It reflects what an industry where regular, normalized use of real-time and recorded digital content as a regular option can sustainably become.
"We've decided to use [the COVID-19 pandemic] as an opportunity to flex our creativity. Just because we could no longer produce in a conventional way, could there be alternative ways to tell our stories, promote sex positivity, and turn people on?"
Continuing, she opines, "as long as they can be shot safely by performers within their homes or those that they are isolating, we're testing all kinds of exciting new things, including a few that I have a hunch may become hit channels."
With offerings as diverse as live and interactive cam show-style solo performances, plus virtually produced and self-shot concepts, there is certainly a vibrant future possible for non-person-to-person sexual engagement.
On multiple levels, humankind is adjusting to a future where limitations will exist regarding our human rights and access to human touch and sexuality. Rachael Rose offers salient logic concerning the issue, overall.
"The best thing you can do is to be kind and understanding to yourself and to anyone in your life who's struggling at any point, but especially right now. As out of sorts as you may feel, your body and brain are having a normal response to a very abnormal situation."
She continues, "In the meantime, perhaps focus on things that make you/your body feel good, and if you're feeling up to it, maybe try engaging with your sexuality in other ways."
Image sources: geralt