Add-ons That Allow True Virtual Sex in Second Life
Second Life makes teledildonic encounters easy!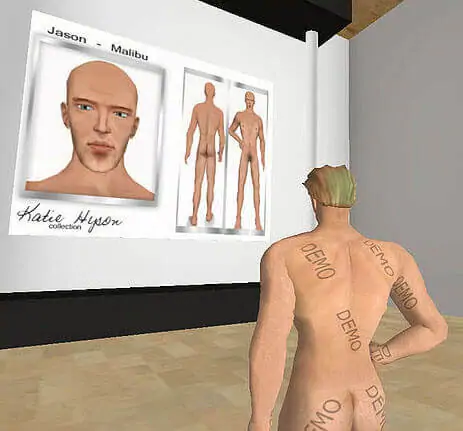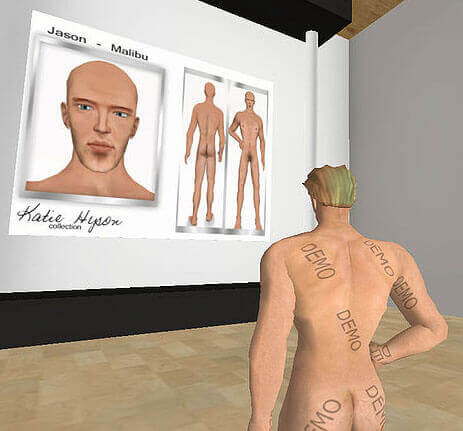 While Second Life is an entity that has achieved general notoriety on the Internet, it's not something a majority of people have used. There is a pervasive understanding that Second Life is a huge virtual world boasting an overly-hyped contingent of virtual sex participants, but many of us have little to no idea how the actual mechanics of these interactions unfold.
We had a look into it and found an aspect of the Second Life sex world that hasn't reached the same level of publicity as the sex in general: Second Life has teledildonics capabilities.
While some Second Life users rely on assigned in-game furniture to trigger sex animations, others purchase their own from the Xcite! [NSFW] marketplace, an in-game store that not only provides sex toys, but also sells genitals and nipples (which Second Life's avatars don't innately have). Xcite! have capitalized on that and introduced real life sex toy integration with their on-screen sex toys.
Users purchase an Xcite! virtual sex toy or genital pack (in-game object), a real life vibrator and a touch-compatible USB adaptor and they're able to have a synchronized virtual/real life sexual experience.
Based on the lack of user complaints and the apparent ubiquity of Xcite! products in the Second Life realm, it seems the technology is working, or working well enough. That, along with the sheer number of people using Second Life, makes this teledildonics option one of the most viable for anyone interested in a teledildonics encounter. But it seems strange that only those within the Second Life community are aware of Xcite!'s products and integration.
Image source: Wikimedia.org