Meet Jedy Vales, YouPorn's Virtual Influencer on Instagram
The computer-generated model was created to circumvent social media censorship.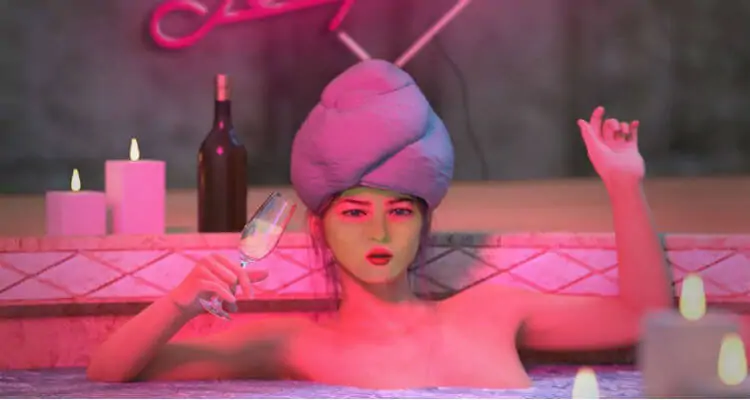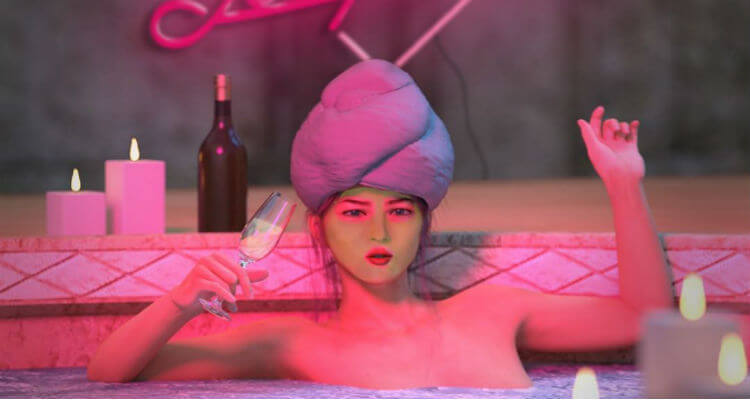 Social media censorship is a serious problem for the adult industry, but adult tube site YouPorn may have found a smart way to circumvent it.
In collaboration with the sex tech company CamasutraVR, the adult entertainment giant created Jedy Vales, a digital model claimed to be the first virtual influencer in the industry. 
Jedy looks pretty realistic, although it's fairly unlikely that she'll be confused with a real woman. She sports long pink hair, like a real-life fashionista, and isn't afraid to post sexy selfies on her social media profiles.
All her Instagram posts are SFW or censored. Additionally, Jedy has a Twitter profile, where she posts memes and witty jokes other than computer-generated images of her perfect body. Recently, the virtual adult entertainer made an appearance on Pornhub's Snapchat account. 
Computer-generated influencers are increasingly common in a variety of industries, from fashion to sports. Take, for example, Lil Miquela, a virtual singer, and Instagrammer created by the Los Angeles-based start-up Bruda. She models designer clothes and lives in a virtual world with her friends Blawko and Bermuda.
Lil Miquela also has interactions with real-life celebs, or at least she appears with them in her photos. In May 2019, she kissed Bella Hadid in a Calvin Klein commercial.
Will virtual influencers replace flesh-and-blood models—and adult entertainers? According to Charlie Hughes, YouPorn's vice president, the answer is no, at least for now.
During an interview with sex expert Lianne Young, reported by The Sun, he stated that Jedy wasn't created with the intent to replace actual models. However, he sees a future where computer-generated influencers help adult companies to overcome censorship on social media.
"For YouPorn specifically, and for other brands in the years to come, taking an avenue like a digital influencer will be one of the top considered options when trying to circumnavigate this issue," said Hughes.
Image sources: jedyvales/Instagram