How SexyCyborg's Light Up Breast Implants Celebrate the Artificial
By making her headlights glow, Naomi Wu explores both technology and eroticism.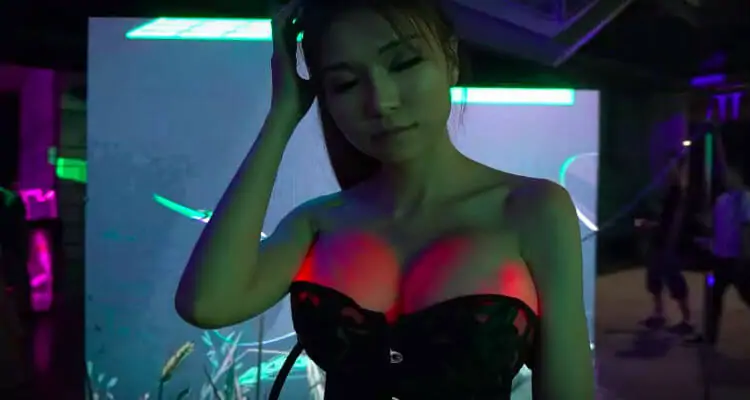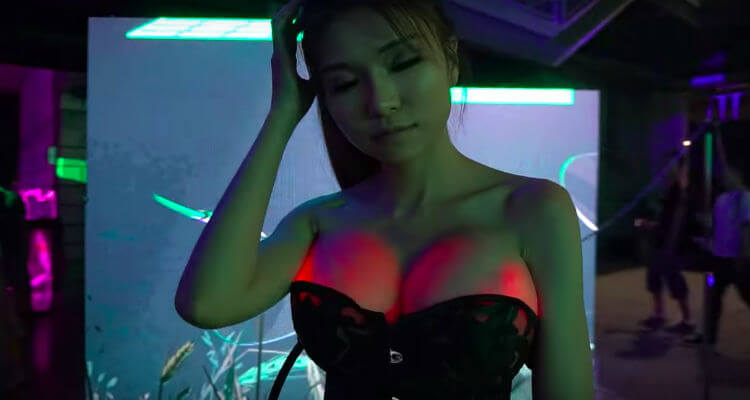 After discovering their unique refractive properties, Naomi Wu, aka "SexyCyborg," got to work on a fun, new project: to create a way to festively illuminate her breast implants.
This kind of project is not particularly new to the celebrated Maker and self-professed transhumanist, as through her various social media accounts Wu has documented putting together similar intersections of technology and female empowerment.
This undertaking, however, raises a fascinating idea to consider. By lighting up her fake boobs, Wu took has embraced and displayed a procedure that is often left concealed, albeit less so since the rise of the Kardashian clan.
Her light up implants may give us a glimpse at what we'll consider sexy in the future, especially as our culture continues to flaunt and show a growing acceptance to plastic surgery and human augmentation.
Building awesome things
Living and working in Shenzhen, China, Wu has garnered a respectable following, with her YouTube channel boasting more than one million subscribers.
There she demonstrates her impressive array of skills, including coding, 3D printing, and wearable technology, all while playing with and challenging gender stereotypes in those industries via her SexyCyborg persona.
A perfect example of which was her project back in 2015, when Wu assembled a comprehensive hacking kit made up of an Ethernet cable, a keystroke recorder, some lockpicks, and other tools and concealed in a pair of large, black platform boots.
This merging of technology, fashion, and eroticism—as she donned the tricked-out boots while wearing a micro-dress—marked a powerful form of expression and empowerment that soon became her noticeable hallmark.
But Wu hasn't been without some negative experiences. Speaking to Forbes, she addressed this and spoke about her resolve to do what she's good at and enjoys, no matter what her some people might say.
I spend a lot of time defending myself that I really rather spend making things, or learning to make things better. But if you don't defend yourself they take control of the narrative and you find people repeating things as truth that just aren't.
Making the invisible spectacular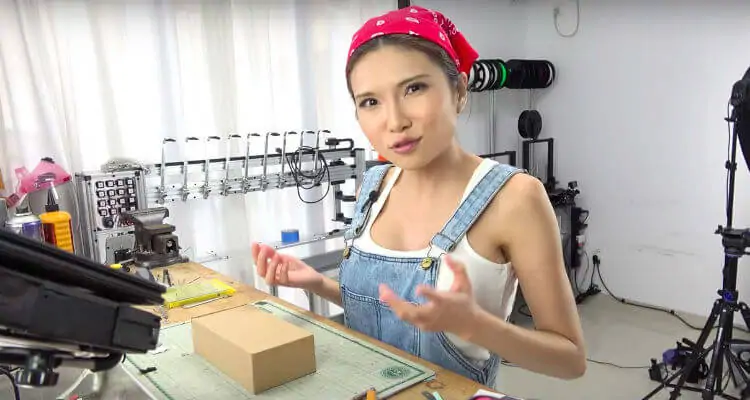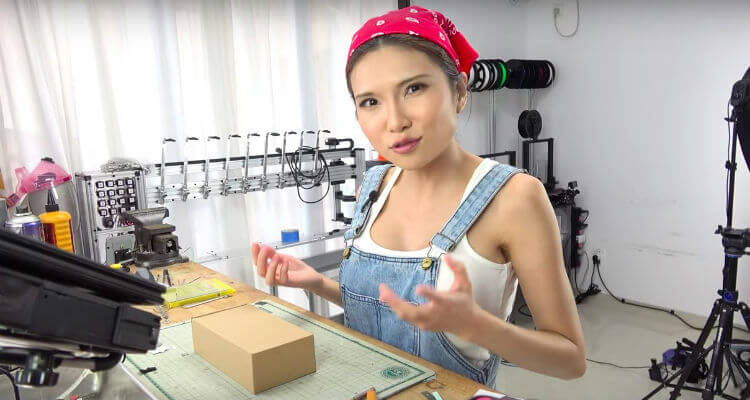 Circling back to Wu's illuminated breasts, here she puts that kind of thinking, you could say, obviously on display. Doing so, she takes what's frequently seen by some as something to be hidden and instead draws spectacular attention to them.
And not just to this artificial part of herself but to Wu's pride and self-confidence in having them: by lighting them up, Wu is proclaiming her sensuality, femininity, and personal power.
Another interesting aspect of this project is how Wu could be seen as eroticizing something that, while mirroring human anatomy, is also wholly artificial.
Wu isn't the only person playing with this kind of empowerment: for quite a few years people with amputated have been experimenting with prostheses, often 3D printed, that are used to artistically reinvent the human form rather than simply mimicking human limbs.
Pondering a bit, it might be worth considering Wu's project and this new aesthetic when it comes to artificial limbs as signs of a societal turning point.
Before technology became such an integral part of our lives, and folks like the Kardashians became pop culture staples (love 'em or hate 'em), replacing and augmenting our body parts was regarded as something to be ashamed of.
Now, though, the added artificial components are more than justs replacements, but extensions and even a celebration of who we are as individuals. In Wu's case, it's certainly a new form of sexual expression.
Who we make ourselves to be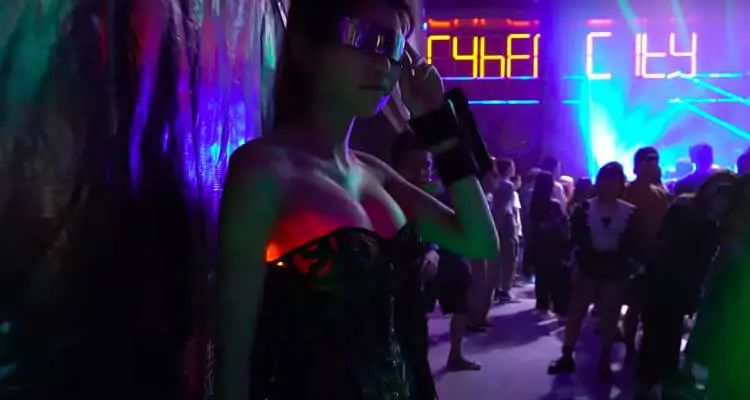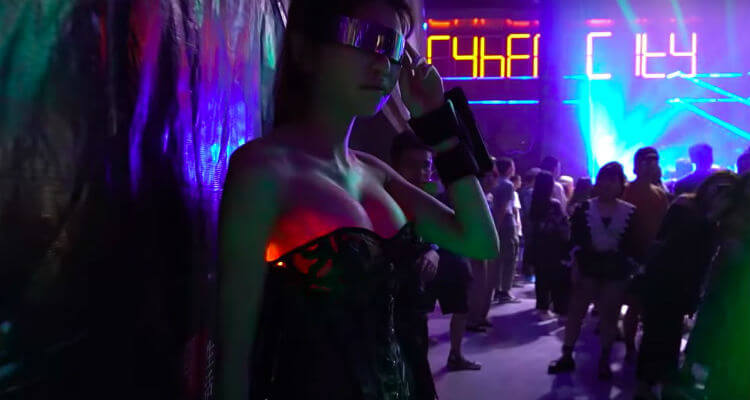 As the technology allowing human beings to directly interface with artificial components gets better and better, meaning that prostheses and the like become enhancements rather than mere replacements, this flexibility to create and redefine ourselves will get more and more prevalent.
Extend this to genitalia and the topic gets even more interesting. Perhaps, someday, human beings will be able to swap out whatever fun bits as well as mix and match them to create new combinations.
And, as Wu, has shown us, they may not look anything like biological organs, but instead something wholly unique, and completely and unashamedly technological.
One thing is clear, though, we're on the way: that the next generation, if not sooner, will be able to make themselves into whatever they choose and, best of all, love and find erotic pleasure in every moment of it.
Image sources: Naomi 'SexyCyborg' Wu