This Wearable Sex Tech Prevents Premature Ejaculation
Morari Medical was awarded the Overall Startup Award from the SexTech Summit for its innovative design.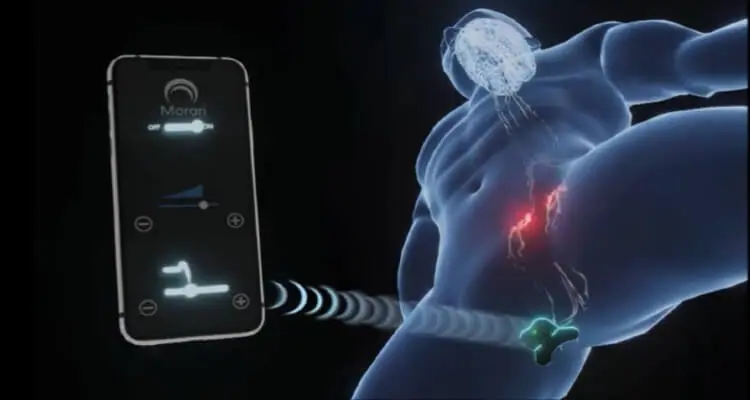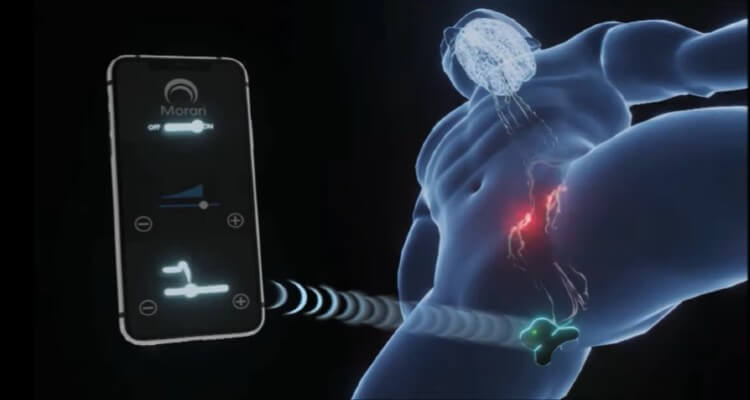 Morari Medical, a wearable sex tech developer, took home the Overall Startup Award from the SexTech Summit last weekend.
Berlin-based company Wear It hosted the event, which included a Keynote presentation by Bryony Cole and a sex toy Masterclass with Venus O'Hara.
The startup award winner was chosen by a panel of experts: Daniela Maerklin of Satisfyer, Bryony Cooper of Arkley Brinc VC, and Rachel Braun Scherl of SPARK Solutions for Growth and host of the podcast Business of V.
Designed to inhibit nerve signals
Jeff Bennett founded Morari in 2017 to create a solution for premature ejaculation. The company's current project is a wearable neurostimulation module that is designed to inhibit the nerve signal between the penis and the brain.
The company recently completed an institutional review board study with 10 couples to assess the safety and efficacy of the product. 100% of the participating couples reported longer ejaculation times with no significant health and safety concerns.
Planned release date
Bennett said that Morari expects to release a commercial version of the module to the general public in early 2023.
Although the product performed well in the 10-couple study, Bennett's projection hinges on the time it takes to complete further development and testing, and to be reviewed by the FDA.
Forums contribute to advancements in sex tech
Bennett said that this award will play an important role in expanding the reach of the company. He went on to say that it "will allow [Morari] to continue to educate the market on issues related to sexual health and wellness," and called forums like this one "well overdue."
While sexual topics remain taboo at general tech conferences, sex tech-specific events will continue to play an essential role in moving the industry forward. Without them, companies like Morari would have greater difficulty gaining notoriety and funding their industry-pushing projects.
Portions of the SexTech Summit are publicly available here.