3 Sex Tech Innovations for People with Penises
Cutting-edge products that offer mind-boggling erotic possibilities.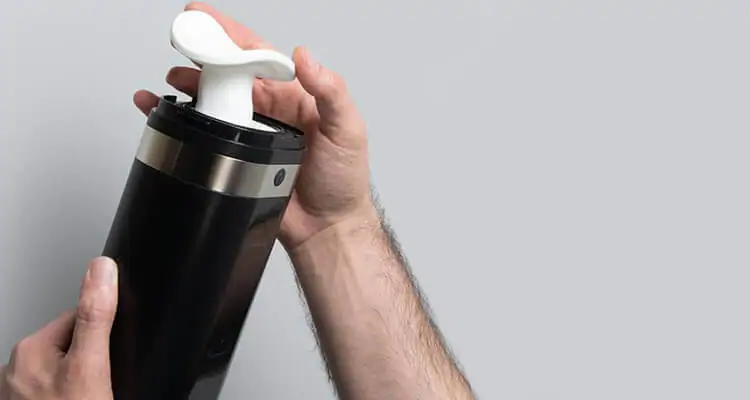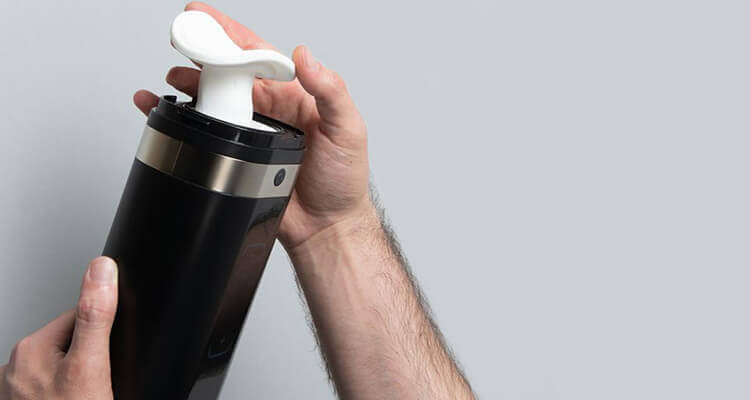 Technology advances at a breakneck speed in general, but this is particularly true for sex tech.
Finding exactly what you want is now easier than ever, as evinced by innovative gadgets that can cater to your every need. The industry of sexual pleasure is high-tech, decidedly customizable, and in huge demand.
The sex toys below prove we are living in the future.
Hot Octopuss Pulse 3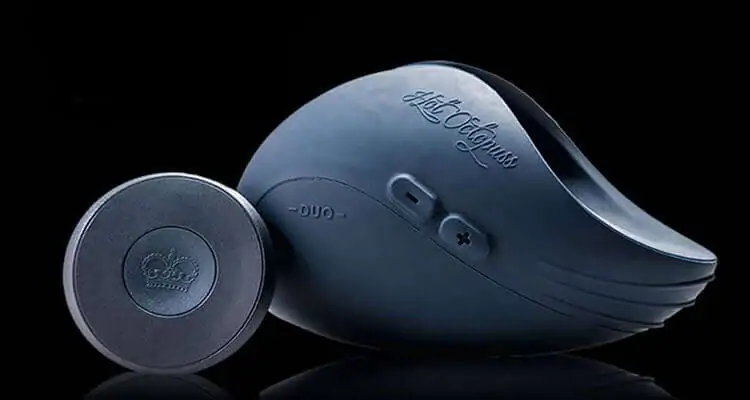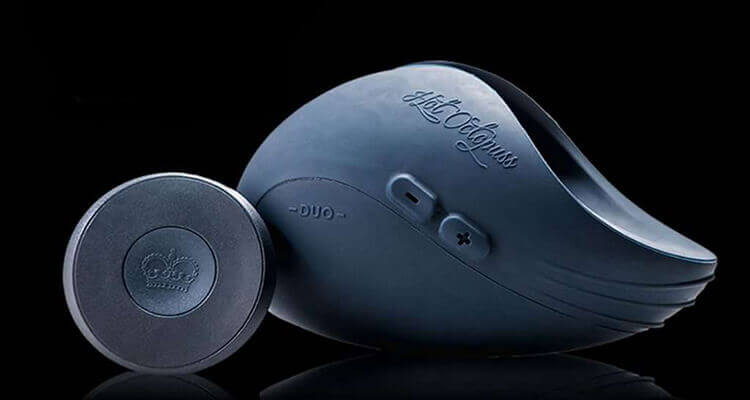 The world's first guybrator is here, and it's loaded with features that can encourage men to give sex toys a try.
The Pulse III by Hot Octopuss has award-winning rumble technology, is super cutting edge, and can be used alone or with a partner. It comes with a handy carrying case, is rechargeable, and its PulsePlate technology means you can have a hands-free orgasm whether you begin flaccid or erect!
Hands-free technology is especially helpful for people with disabilities. The option to start without an erection also means folks with erectile dysfunction can also benefit from this magical apparatus.
This handy helper comes with a remote for easy access during intercourse, and is waterproof for the times when you want to have some splashy fun in the shower or tub. It also offers multiple settings and intensities so you can tailor the sensation to your preferences. The oscillation setting ensures pleasure for the penis, and the vibration means fun for the clitoris.
Plus, it's made of body-safe silicone and ABS plastic, which means it's flexible, soft to the touch, and works for most differently-sized penises. Body-safe materials are so important, and the sex toy industry in America is still unregulated in this regard.
Choosing a body-safe option means you can trust that your toy is safe for your body, safe for your partners, and excellent to use during foreplay.
Sex dolls and AI companions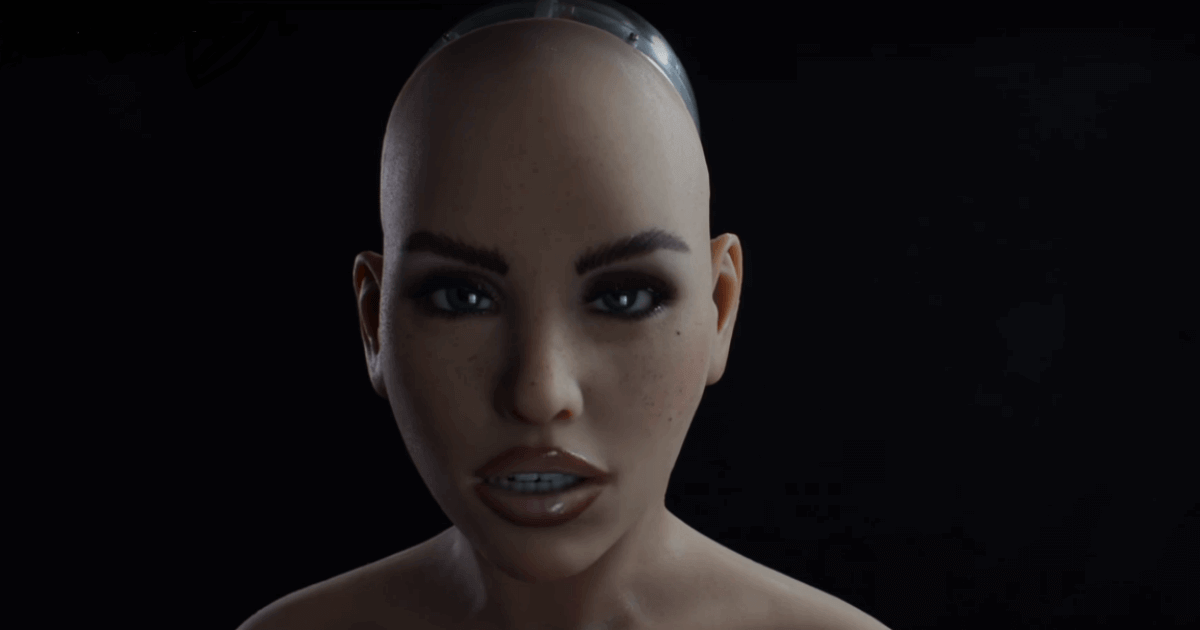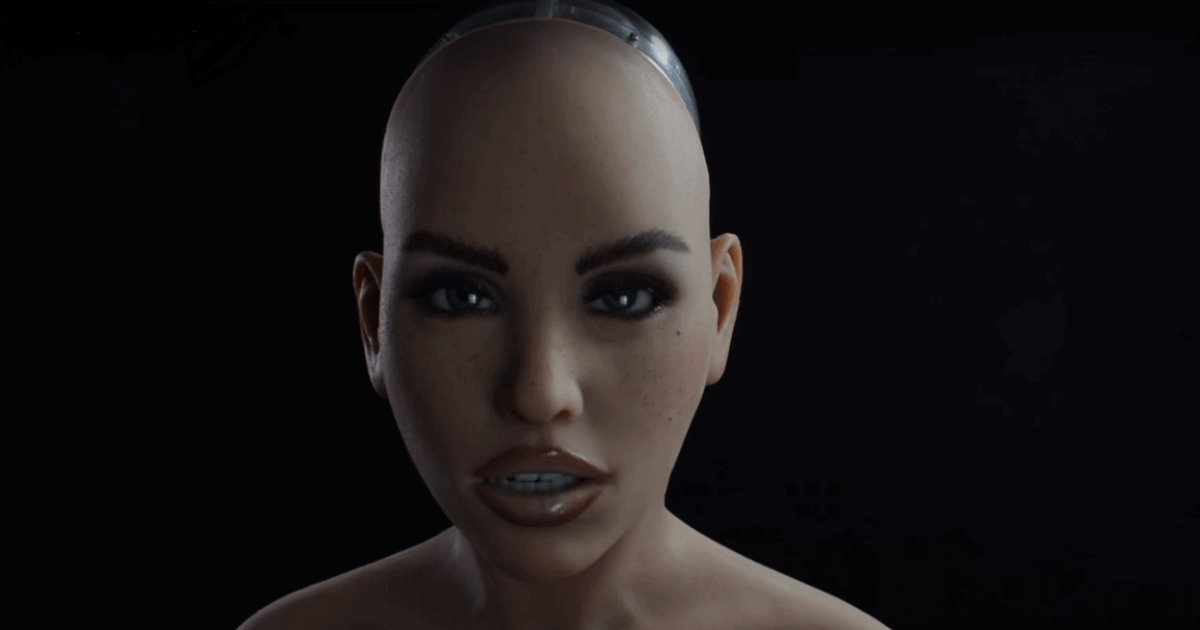 Sex dolls have been around for forever, but technology upgrades have turned them into some really lifelike companions. Sex dolls provide more than just access to a quick orgasm; they can function as companions for those who would rather have an orgasm alongside something more human than machine.
Companies like Abyss Creations are even incorporating AI technology with sex dolls, which means more amazing, cutting-edge gadgets are in our future.
Other sex doll sellers, such as the Silicone Sex Doll Shop, also offer dolls that are life-size, natural, and customizable. You choose the height, breast size, hair color, gender, ethnicity, and outfit on these hyper-realistic dolls. The dolls come in either silicone or TPE (thermoplastic elastomer), and the prices vary depending on style and material.
What's cool about these dolls is that they are poseable right down to their fingers, the joints are hinged, and they are about as lifelike as you can get.
Sometimes people who own sex dolls are stigmatized, but these dolls are beneficial for people with social anxiety or who experience other obstacles to sex and relationships with real people.
Sex dolls are great solutions to these barriers to intimacy, and they also keep men from suffering from death grip syndrome during masturbation. You can explore fetishes and fantasies that you may otherwise be too ashamed to act out with a person, while still meeting your sexual needs.
Onyx 2 by Kiiroo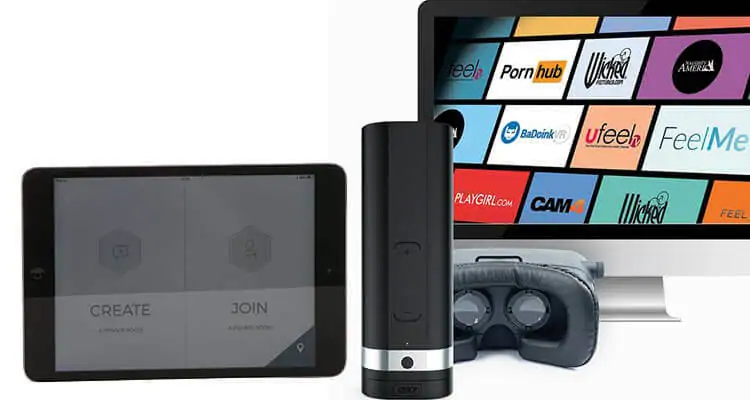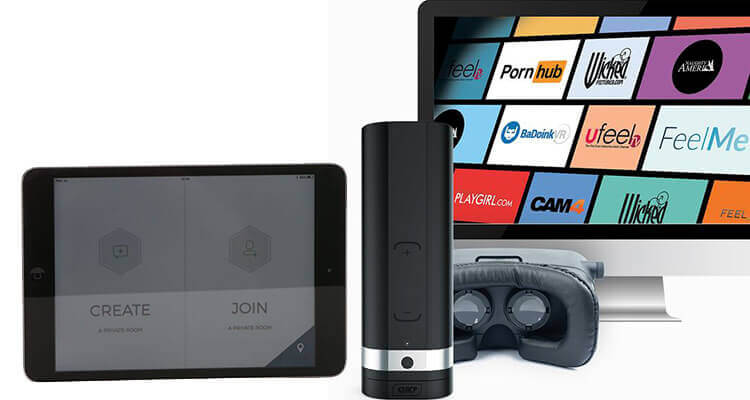 The Onyx 2 by Kiiroo uses advanced technology to create unique sensations for people with penises and can reach up to 140 strokes per minute. Ten contracting rings work together to create a stroke-like feeling, and this sensation reacts to data received through teledildonics.
Teledildonics allow advanced forms of connection between partners— especially long-distance partners. And what are teledildonics, exactly?
Teledildonics refers to the technology that enables tactile sensations to be passed virtually from partner to partner, no matter the distance.
The teledildonics used by the Onyx 2 can respond to another Onyx 2 or the Pearl by Kiiroo, a powerful, rumbly vibrator with five rings that correspond to the rings on the Onyx 2. Plus, if you don't have a partner, the Onyx 2 can also interact with adult content online or via virtual reality to create a feeling of really experiencing sex.
This kind of technology increases the sexual connection you can have with your partner in specific, surprising, and exciting ways. This interactive male sex sleeve is truly ahead of its time. As a bonus, the Onyx 2 is USB rechargeable, body-safe, and has a discreet design.
What's Next?
These toys show that, more and more, the sex toy industry is catering to men who invest in bespoke, modern technology that allows them to tailor their experiences. As a culture, we're leaving behind the one-size-fits-all and moving toward technology that reflects our individuality.
This revolutionary technology can create a connection or a sense of connection, help those with disabilities experience pleasure like never before, and give everyone the chance to reach greater heights of pleasure.
The more our society values pleasure, reduces stigma, improves sex education, and limits barriers to sexual satisfaction, the more our civilization's sexual ideologies will be able to keep up with the bright future of sexual technology.
Image sources: Hot Octopuss, RealDollX, Kiiroo