3D Sex World Yareel Releases 6 New Poses for Sybian Sex Machine
Threesomes, twosomes, and saddle-style erotic playtime—with more to come.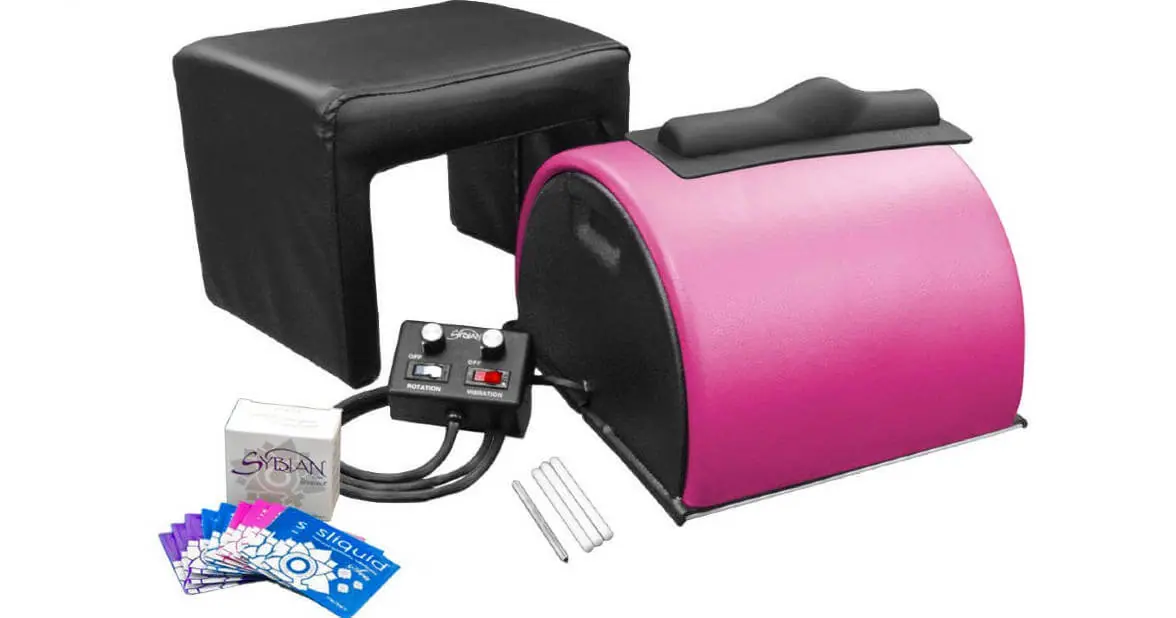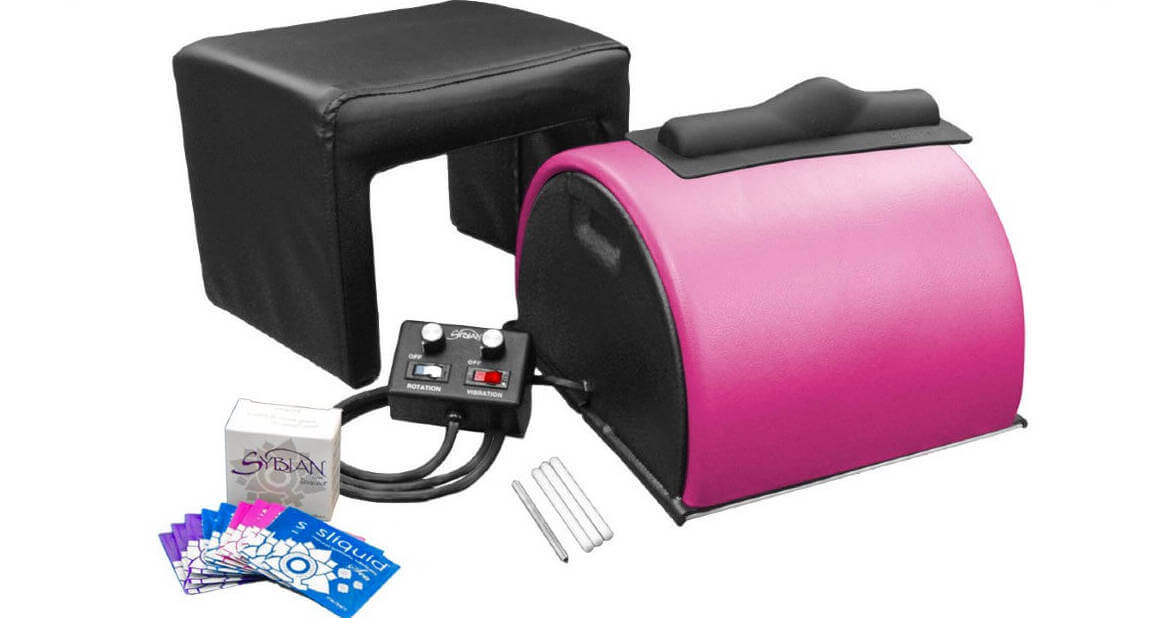 In updates that likely delighted its legion of fans, Yareel3D released two holiday-themed additions to its immensely popular erotic Massively Multiplayer Online (MMO) game this year.
Various Valentine's Day and St. Patrick's Day attire were available for a limited time, on their celebratory days only.
Yet the most thrilling—and permanent—updates were six new sex positions released so players can enjoy a virtual ride on a Sybian: a powerfully erotic saddle-style sex-machine Yareel3D describes as the "Roll Royce in the world of sex toys.
And these racy sex-machine poses are just a taste of what's slated to come to Sybian enthusiasts.
Holiday passions and sex poses
If putting your digital avatar in a variety of sex positions is your turn-on, then the three new positions Yareel3D released for Valentine's Day will probably put a smile on your face—or a tingle in your loins.
They included three new poses for couples and threesomes to partake in with the Sybian, which were MF and MFF.
In mid-March, Yareel3D offered another bundle of erotic playtime options as a part of its St. Patrick's Day update.
The update allowed users to outfit their avatars with all sorts of green and clover-leafed attire for a limited time, similar to the attire released on Valentine's Day. The bundle also includes three new Sybian positions to try.
This time around, the poses were for MF and MMF.
According to a Yareel spokesperson, another four sex positions for the Sybian will be released at the end of the month.
A sexy, multi-platform MMO experience
If you're unfamiliar with Yareel3D, it's available on all sorts of platforms, including PC and Macintosh computers, as well as Android Smartphones. However, as Apple continues to be weird about sexually explicit apps, the game is not available on iOS.
Although Yareel3D can be enjoyed solo, it shines in multiplayer mode, as users can hook up with each other for multiplayer activities of a sexual nature. It's so popular in this regard that it currently boasts some 13,000 players, with more joining every day.
What makes the game especially interesting, and why we've covered a great many of its developments since it launched, is that it is a crowdfunded passion project. Yareel3D's developers show every sign of enjoying the building of their erotic fantasyland as much as its users find pleasure in exploring it.
If you're interested in updates on the project, and the much-anticipated release of its 2.0 version, you can find updates at Yareel3D's Patreon page. You can also support the project by becoming a paying member.