'We Need Touch': Sex Workers Resist Post-COVID OnlyFans Craze
Offering adult services online isn't an option for many escorts.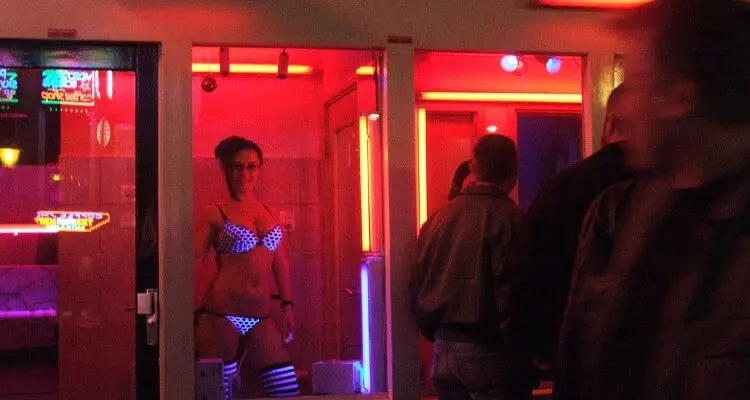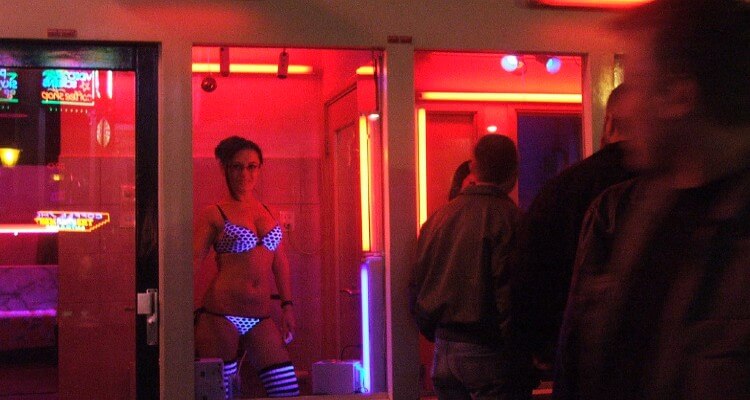 There isn't a business on the planet that wasn't shaken by the onset of the COVID-19 pandemic.
While some industries have been hit worse than others, there are some more contact-oriented occupations in the adult world that people are not speaking much about.
One of them is sex work. And despite media headlines on the surging popularity of adult model subscription sites like OnlyFans, earning a living in the online world does not work for everyone.
Strippers can still capitalize on the 'look but don't touch' mantra so synonymous with stripping when they make content. Sex workers like me don't have that luxury; we need to touch.

That's what one sex worker told me earlier this month during my research on how the restrictions were impacting the adult industry in Liverpool and Manchester.
Prior to this, I have had experience researching the UK sex industry during my Master of Research program at the University of Liverpool.
My research has given me a firm knowledge of the pre-COVID sex industry. I was intrigued to learn how this may have changed during the pandemic.
Sex workers are somewhat unable to social distance; the ability for people to transmit corona directly through sexual activity is also inescapable.
There is also the issue of sex work venues being closed down under the lockdown restrictions. Strippers, for example, have found themselves without "the club."
Exodus to OnlyFans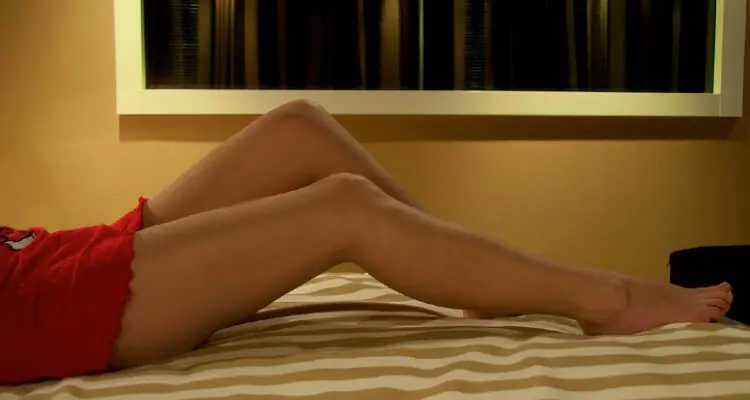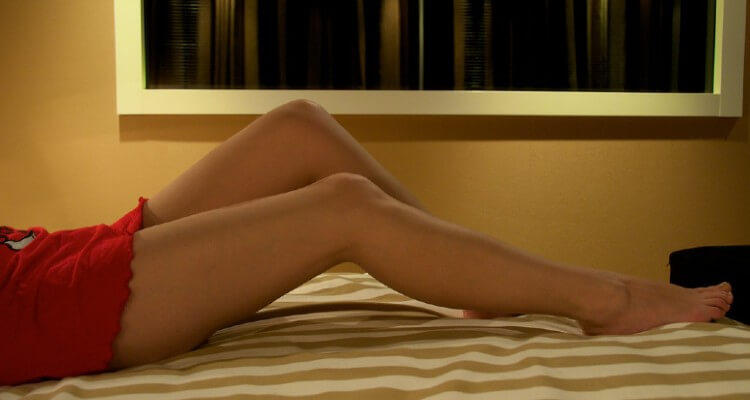 As mentioned above, many strippers moved to OnlyFans. According to Forbes, between the months of March and April, OnlyFans reported a 75% increase in sign-ups.
But moving online is not feasible for all strippers.
Moreover, for some sex workers, content creation was a world too far apart from what they were accustomed to.
For many sex workers, the decision not to create content instead of sex work was not a refusal to "adapt" to the new system. Rather, it was a refusal to lose their anonymity in order to remain within the industry. As one sex worker told me:
The services I offer are not something I can transform into an 'OnlyFans' style service. I'm a mature escort and not many people know I do this job. I'm not ready to go public just to keep being a sex worker.
It is obvious that is nearly impossible to balance the impact of the Coronavirus alongside the occupational hazards of the sex industry.
Nevertheless, adapting should not mean forfeiting your anonymity or privacy.
Unlike sex workers, strippers found the clubs shut down and made all the decisions about restrictions for them. Albeit, they were on local and national government orders, but first and foremost their place of work was compromised.
Sex workers are finding the limitations a little different. Essentially it means we're left to take the risks themselves.
I've got clients calling me all the time. It seems that they don't care about the restrictions. But I have to take a different approach. Although, I'm worried if I keep saying no, they will go somewhere else.

I asked if the clients were as concerned about the restrictions as her.
It's interesting because some of these clients work in the NHS, or have vulnerable partners, I'm well aware. But they are the ones putting me in this position by repeatedly asking. At the same time, I'm worried my work will dry up.

Similar reports from sources such as the Business Insider confirmed the sentiments of sex workers in my local area globally.
It seems that whilst technology has opened up avenues for content creation within pornography and webcamming workers, it has so far been unable to offer alternatives for more traditional forms of sex work, such as escorting or brothel work.
There have been some efforts from within the adult industry to curtail sex work amidst the COVID-19 restrictions. One of the most popular platforms to sell sex in the UK, Adultwork, imposed limitations on their platform at the onset of the pandemic.
Prospective clients and users are now unable to use the booking facility on that platform. Whilst users are free to make arrangements separately away from the platform, this means that dangerous clients are aware that workers are currently unable to leave reviews.
It worries me if I meet someone at the moment away from the platform. If something happened, I can't tell anyone, because I was breaking the law to do it. It's all a mess really.
The issue with selling sex on the Internet is that it is still politicized, despite the onset of technology.
The adult industry has been one of the first industries to ride the wave of technology, from pornography to Bluetooth sex toys, it's ironic how many advancements we make in the bedroom.
However, it seems until society is ready to keep up, sex workers will suffer.
It goes without saying there are concerns when it comes to Corona, but policymakers are not listening to sex workers in the chaos. Until they do, they will be left to make desperate choices or someway find themselves in more desperate or terrifying situations.
Image source: ninachildish, Mario A. P.