The Future of Sex Toys for Men
They say the future is now. By the looks of the modern-day sex toy industry, they couldn't be more accurate.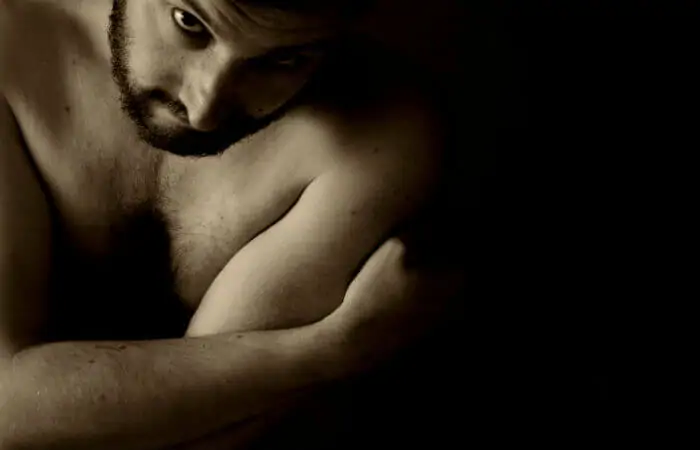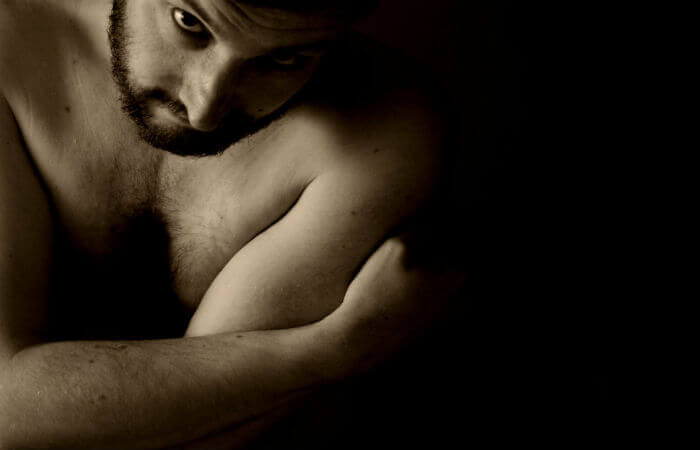 Today's self-pleasure options are not only more prevalent than ever and more precise in the way they function. They're also considered less taboo by mainstream society and have been given some huge upgrades in the last few years. If we're living in an imminent domain, then this is where most men want to stay.
Just a couple of decades ago, however, men could only dream of the items they can now run out and buy at the store. There were a bunch of "Wouldn't it be nice…" conversations flying around until one fateful day, the market's best sex toy innovators began walking the walk.
By creatively utilizing society's collective technological advancements, the end result has become an entire industry filled with superior, futuristic pleasure devices that come in all shapes and sizes.They also say that girls just want to have fun, but guys are looking for some excitement, too (especially when it comes to sex and masturbation).
Apparently, the high-tech sex toy makers of the world have heard their desperate mating calls.
In just the last 10 years alone, innovators have started coming out with products that rival the real thing while being extremely easy to use and maintain.
At first glance, one might think that dildos and vibrators still reign supreme. But upon closer inspection, anyone can see that technology is revolutionizing the way men (and women) enjoy getting off.
The top 6 futuristic sex toys for men
The possibilities seem to change at the speed of light, with new and exciting machines being introduced to the market almost every week. Yesterday's top-notch toy has become today's laughingstock.
It's a bit more difficult to find something suitable with so many choices to sift through, but at least it's a lot more fun. So far, nobody is complaining about what the future of the male sex toy looks like.
Here are the top 6 future-inspired options currently available:
Automated masturbation machines
You can stop pumping your penis with your bare hands until your shoulder is on fire thanks to this remarkably user-friendly innovation. Now serving as baseline technology, these fully automatic masturbators were once the pinnacle of mankind's imagination because of their integrated motors and powerfully convenient, hands-free functionality.
Of course, men had to start adding their own unique customizations to the idea and eventually, we ended up inventing even more crazy stuff.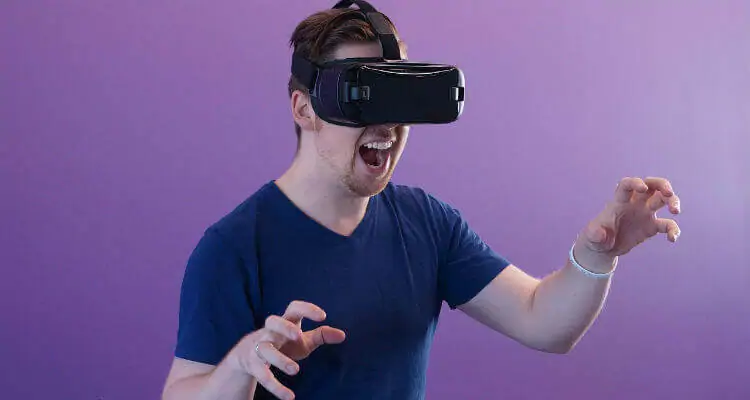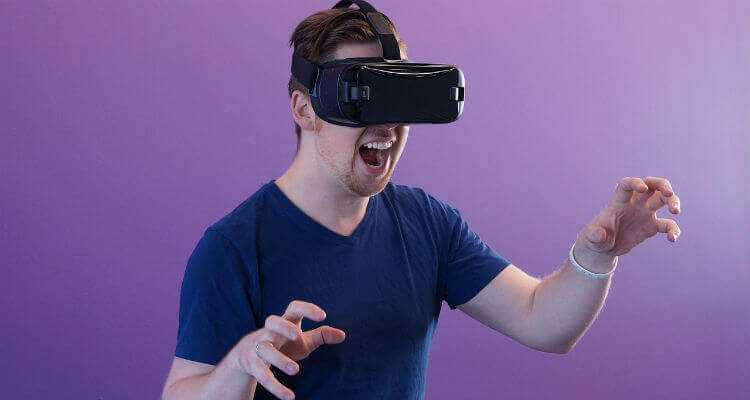 Thanks to the opened doors created by the collaboration between perversion and ingenuity, today's man is no longer limited to using his imagination for inspiration during sex or masturbation. Instead, he can now quickly hook up his automatic machine to an interactive, online adult portal that transports him and his penis into another dimension.
Like modern-day ass-tronauts, untrained erotica explorers are experiencing delicious levels of real-time, real-feel missions without ever leaving the comfort of their own home.
On top of that, many of today's best self-pleasure devices actually function better when they're used as the couples-friendly sex toy they were designed to be.
The best options often come complete with high-tech features such as Bluetooth connectivity, mobile app controllability, motion sensing technologies, live chat room or cam access, and (of course) entry into a huge library of 2D and/or 3D virtual reality porn videos.
Most of these machines can be used with a partner from anywhere in the world and some can even be enjoyed with pre-programmed experiences or linked up with a device from another brand entirely.
Just recently, industry big dogs introduced a revolutionary sex product that demonstrates just how far we've come since the first days of self-gratification.
By harnessing a curious combination of motion sensors, electro-stimulation (e-stim) and other applied sciences, our sex toy market now features the world's first pair of virtual reality gloves–a particularly perverted innovation that allows users to "feel" their favorite partners and/or performers in real time.
And when combined with an automatic or interactive masturbation machine and some good VR goggles, the experience is difficult to differentiate from the real McCoy.
Back in the day, the closest thing men had to enjoying a genuinely "realistic" session was to use a sex doll. Unfortunately, old-school models were almost laughable. But then things started getting super accurate sometime around the mid-2000s, and now we have a remarkable selection of extremely life-life sex bots at our fingertips.
Features such as skin-like materials, self-warming orifices, full-body detailing, texturized canals and internal pulsations are only the tip of the iceberg. Some of today's most futuristic dolls can learn whatever names you give them and even hold their own during erotic conversations.
Plus, they don't require cab fare when you're done (or a romantic dinner before you begin).
Controversy has sprung up around the invention of such high-functioning sex bots, with people arguing that such machines will make interpersonal interactions a thing of the past.
However, the world's first Slutbot Sexting Tutor has entered the scene and it's definitely making the conversation more interesting (in more ways than one).
This intuitive robot helps users express their sexy, seductive side in a more efficient and flirty way, which serves as not only a relationship booster but also a terrific add-on to any interactive sex toy you might be using.
Things to come
As if things couldn't get any more exciting in and around the male sex toy industry, it appears as though many of the big-name manufacturers are contemplating new ways to improve a man's sexual experience (with or without a partner).
Teledildonic technology is apparently the inspiration for most of the coming innovations, although some rather interesting concepts have been recently discussed by brands such as LELO, Kiiroo, Fleshlight, and Lovense. One such concept–a full-sized erotica sleeping bag – started as an advertising joke but then went viral as the ideal made its way to BDSM enthusiasts.
Meanwhile, we're enjoying vast improvements on the overall appearance, ergonomics and functionality of our existing devices, with enhancements made to everything from the basic shape and size of the machine to the way it stimulates the male anatomy.
There seems to be no end in sight when it comes to the kinky creations of man, but some people are questioning whether that's a good thing or not. One simple fact is certain, however, the future of sex toys for men is coming and it's coming like never before.
Tips for going back to the future safely
When using any new or high-tech sex toy for men, be sure to:
Read the manufacturer's instructions and warnings very carefully.
Always keep plenty of water-based personal lubricant on deck.
Never forget to clean up after yourself when you're done using your device.
Talk to your partner about his or her wants and needs before selecting or using an interactive machine.
Remember, even products that look and function similarly aren't always made the exact same, so try not to assume anything.
Only purchase your products from a well-known or well-respected merchant to avoid getting ripped off.
Image Sources: practicalowl, Eugene Capon