SexHack 2021: Virtual Hackathon Seeks Ideas on Sexuality and Mental Health
Participation is free and includes mentorship from experts in design, business, and technology.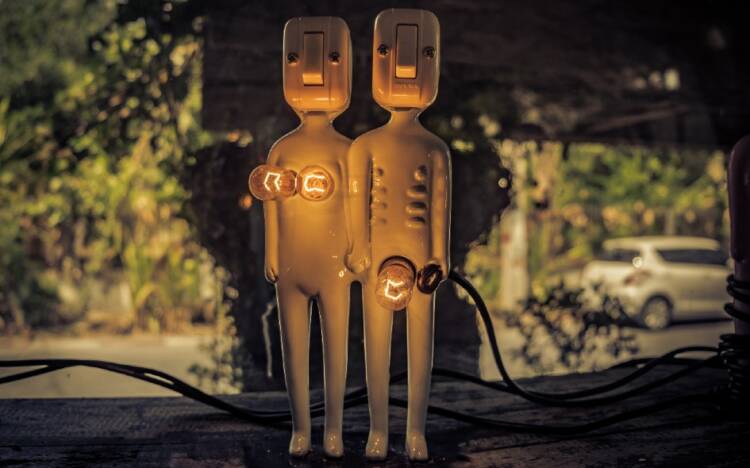 Windhackers, a Latvian-based organizer of hackathons, is hosting a virtual SexHack Hackathon from March 26 to 28.
People from all backgrounds and locations have been invited to participate in the second annual SexHack event, to "discover innovative digital and hardware ideas for… sexuality and mental health."
What is a hackathon?
Hackathons can take many forms. However, they are generally events that bring people together to make innovations in a chosen field. Hackathons can take place over one day or several, and tend to follow a schedule that encourages collaboration and creativity.
SexHack 2021
SexHack 2021 was designed to "create solutions to real-life challenges in an intense period of time." Although this event is virtual, participants will still be able to problem solve collaboratively.
The event is centered around four themes: Privacy and Security, Education, Health, and Technology.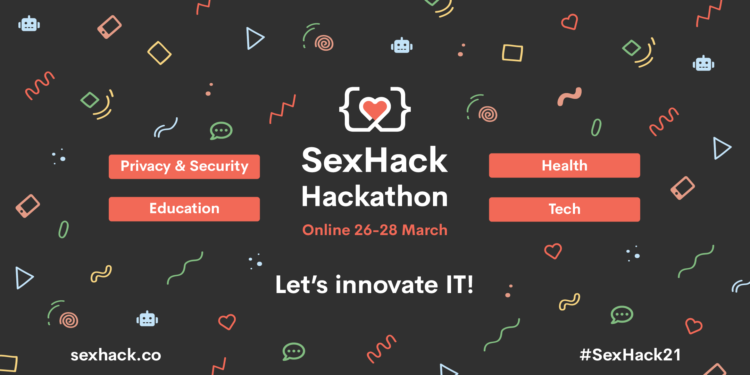 Teams formed on Friday, March 26, will have 48 hours to develop creative solutions to problems in these categories. Teams will have the opportunity to work with mentors who are experts in design, business, technology, and other associated fields.
At the end of the weekend, a jury will select winning teams "based on their potential impact." Winning teams will receive available prizes and resources to continue the project after the conclusion of the event. 
Last year's SexHack
This will be the second annual SexHack event.
In a testament to the endurance of collaboration during COVID, SexHack 2020 drew over 150 participants from around the world. The weekend resulted in 31 new ideas from 24 teams.
The MO App, created by a team of UX/UI designers, received the highest award at the 2020 event. The team of four created the MO app as a tool to educate young people about menstruation and to destigmatize the natural processes of the body. The app included curated content about menstruation and a game mode.
Image sources: SexHack.co