Let's Talk About the Future of Sex, Baby! [Sydney Event]
Will technology enhance our sexuality?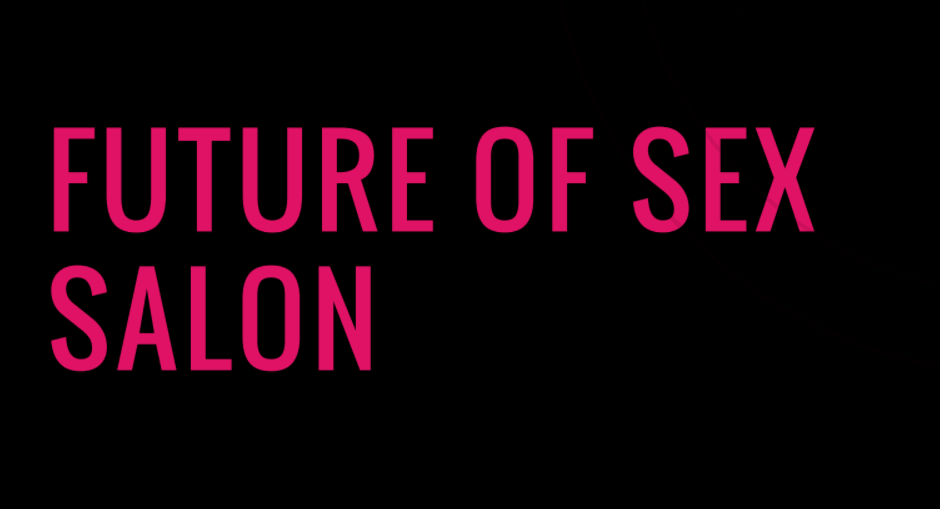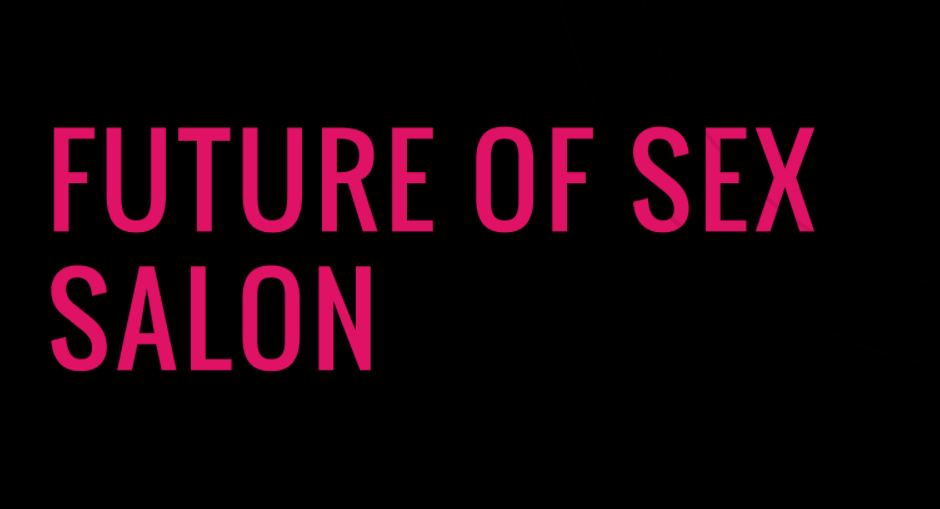 Four international sex tech experts are gathering in Sydney for a panel you won't want to miss.
The Future of Sex Salon is a free event taking place on Monday, March 26, from 6 pm to 8 pm at Academy Xi in Sydney's CBD.
Happening the day after Australia's first SexTech Hackathon, the salon will feature international talent attending the weekend-long competition. They include:



(From left to right: Ross Dawson, Bryony Cole, Polly Rodriguez, and Mal Harrison.)
Along with the audience, the experts will discuss the exciting possibilities and possible pitfalls technology may have on human intimacy and sexuality. For people unable to spend an entire weekend at the hackathon, the salon offers a casual alternative that will likely share insights and experiences from the competition.
While exploring paths toward building positive sexual futures, the panelists will also consider the uptake of various sexual technologies and the differences between how women and men may respond to them.
The Future of Sex Salon is co-organized by Dawson and Cole. For more information or to register, visit the Eventbrite page for the event here.