Are Your Sex Toys in Danger of Being Hacked?
It's a very modern problem indeed.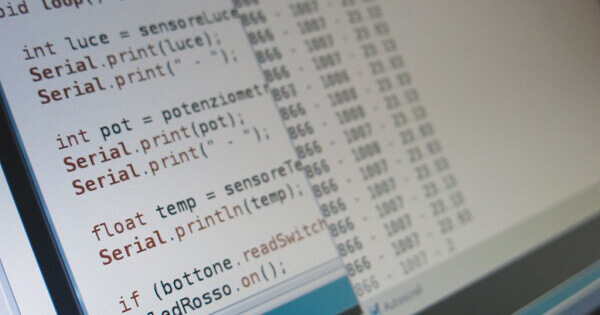 Security experts have warned users of sex tech and other Internet-connected sex toys that their devices may well be at the mercy of hackers unless precautions are taken.
As humanity lumbers toward the much-vaunted "Internet of Things," more and more devices are becoming increasingly and permanently reliant on connectivity to the web—and sex tech is no exception.
Software and cyber security firm Trend Micro laid on a demonstration at the CeBIT technology fair in Germany in late March. It showed just how vulnerable the tools of the future of sex can be if not secured properly.
Trend Micro representative Udo Schneider placed a web-connected vibrator in front of a gaggle of assembled—and now slightly embarrassed—journalists. As the curious crowd looked on, Schneider bashed out a few lines of code. The vibrator began to hum of its own accord, much to the surprise of those watching.
The message is simple: anything connected that isn't correctly locked down is susceptible to attack.
Raimund Genes, Trend Micro's Chief Technology Officer, explained that while it might seem funny and strange on the surface, lax security could allow hackers to corrupt devices and perhaps even blackmail the manufacturers.
Germany is no stranger to the dangers of hacking brought on by treating security as an afterthought. In the last two years a steel mill, hospitals, and even government buildings have been subject to malicious and damaging attacks.
Using a sex toy as an example may seem like an attempt at humour by Trend Micro, but it's an indication that some people will stop at nothing to pry information and money away from any source they can find.
Let's hope users of sex tech heed the warning and make sure that playtime is also a safe time.
Reacting to the demonstration, sex toy manufacturer Lovense issued a statement saying that its products are safe from the misdeeds of any would-be hackers.
"There are three layers of security: The server side, the way we transfer information from the user's phone to our server and on the client side," they said.
"We take our customer's private data very seriously, which is why we don't serve any on our servers."
Image source: WeMake Milano