Blood Plasma Therapy Gives Menopausal Women a Chance to Conceive with Their Own Eggs
Researchers develop innovative way to rejuvenate ovaries.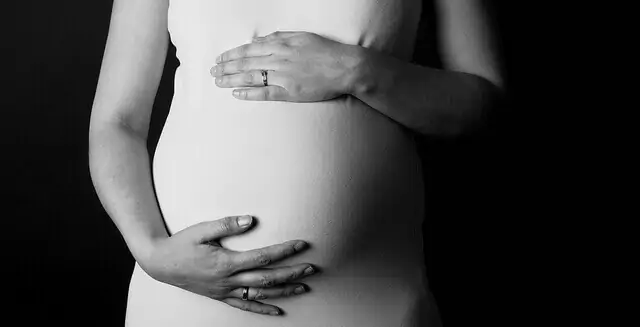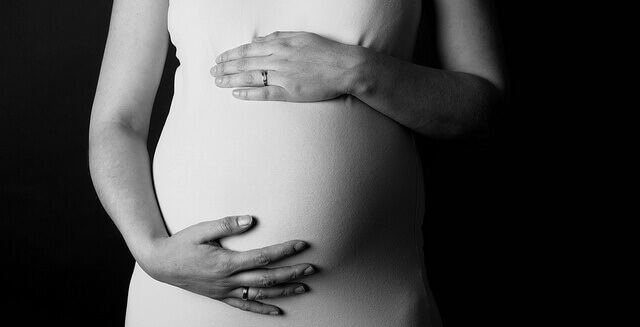 The Genesis Athens Clinic claims it has rejuvenated the ovaries of two supposedly infertile woman, resulting in both becoming pregnant.
As reported by New Scientist, Kostantinos Sfakianoudis of the clinic based in Athens, Greece, directly injected blood plasma into the uterus and ovaries to achieve their results.
Using blood plasma to invigorate
The technique, which has already been used to treat various injuries including ligament damage, begins by taking blood from a patient and then spinning it in a centrifuge. This resulting plasma is heavily laden with blood platelets, which is then re-introduced into the patient's reproductive system.
Normally, women who are infertile or have difficulty conceiving must receive viable eggs from a donor. This new process, though, could allow women to use their own eggs through a reinvigorated reproductive system.
According to Sfakianoudis, the clinic used this experimental treatment on more than 180 women who have had difficulties conceiving because of a condition that causes damage to the uterine lining.
The team also tried the same technique on 27 women in their early 30s to late 50s—some desiring to become pregnant and others simply as a possible solution to a difficult menopause.
Two possible pregnancies
As many women returned to their native countries after the procedure to receive In vitro fertilisation (IVF) treatments, Sfakianoudis is unsure of the success rate. However, he does claim that two women have successfully become pregnant.
One woman, referred to as WS, is now said to be six month's pregnant. "I had given up hope on trying to get pregnant. To me, it's a miracle," she told the New Scientist. WS, who had made six previous attempts to get pregnant with IVF, returned to her native Germany after going to the Genesis Athens Clinic. There she underwent another IVF treatment, which resulted in her pregnancy.
The other woman, in her late 30s, had been diagnosed with early onset menopause. Desiring a family, she traveled to Greece for treatment, which resulted in her resuming menstruation. While she did subsequently become pregnant, she miscarried some weeks later.
Hope for the future
Sfakianoudis remains optimistic, even though for women between the ages of 35 and 40 there is a high possibility of miscarriages, as much as one in five. "Even with the miscarriage it's extremely encouraging."
While there is still much to be done, including understanding the exact mechanisms at work, many have looked at Sfakianoudis's results with keen interest.
The procedure could also potentially rejuvenate the ovaries of cancer patients who unexpectedly underwent menopause as a result of treatment.
Image sources: Tatiana Vdb, zeev72