The State of Play in Sex Tech Part 2: Investing in a Good Time
Money may be the root of all evil, but it's a necessary one for sex tech.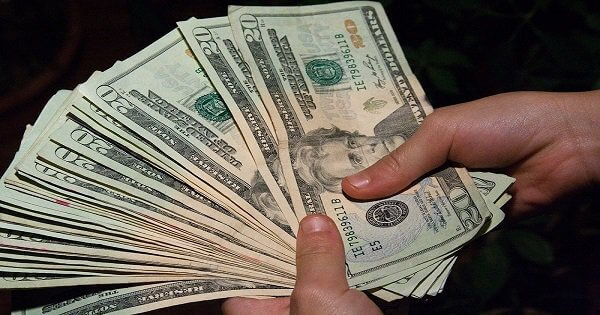 For sex tech to reach its full competitive potential, its progenitors and innovators must look toward co-operation and compromise, even with institutions and individuals that may have spent a lot of time warding off the sex industry.
We're not going to sit here and say that's not easier said than done. The struggles faced by many sex tech startups are numerous, but when an alliance between the mainstream and sex tech does occur, then the results can be stunning.
In part one of our State of Play In Sex Tech double bill, MysteryVibe co-founder Soumyadip Rakshit let us in on the big changes happening in sex tech with empowering technology. In this installment, Rakshit regales us with the pitfalls of sex tech startups looking for investment and the ways in which such problems can be faced and handled.
Team sex tech…assemble!
The MysteryVibe team is a collection of multi-talented and multi-industry players that includes seymourpowell,Fueled, and Condiment Junkie. Rakshit has a PhD in Electronics and the company's Chief Technology Officer (CTO) has been in electronics for 20 years, with stints at Sharp and British Aerospace under his belt.
The pro-sex and mainstream blend has given them confidence to explore pastures that don't traditionally welcome sex companies. A turn at Tech Crunch's Disrupt NY conference saw conversations with Samsung occur and get more heads turning than an Exorcist cosplay convention.
It's an approach that Rakshit implores his contemporaries to make. He cites a lack of confidence in sex tech startups and innovators—albeit with good reason—as damaging. If risks are being taken in the labs, in the meeting rooms, and on whiteboards, then they can and have to be taken when it comes to the personal approach and collaboration too.
It's not that sex tech cannot do it either. Passion is both what drives the field and its means to an end.
"I feel like there are more people—who are very mainstream people—who could have otherwise got a very good job in any major company, but who chose to do this because they're passionate about it," says Rakshit.
A question of morality?
Yet this new-found sense of liberalism from the creators and general populace still hasn't reached the venture capital investors (VCs) and the clouds of other investors jostling for position and returns for the Great Hedge Fund In The Sky.
Sex tech companies are blighted with put-upon guilt by association when it comes to investment. Or as The Daily Beast stated: "Today's tech scene is startup-fuelled and app-driven, actively encouraging disruption in every sector imaginable. Except sex."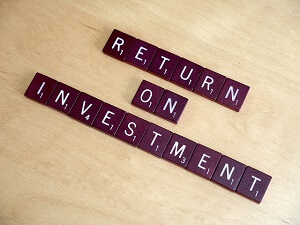 Want some of this? Sex tech will be just the thing for you!
Investors may be willing to pump cash into an industry like sex tech that is gathering momentum, but they remain hampered by our old and confused friend: 'morality.' Outside of good fortune—literally and figuratively—startups try and look toward like-minded angel investors to give them hope and a fighting chance.
"A lot of investors have certain restrictions under morality clauses where they have a blanket ban on investing in anything to do with sex," says Rakshit.
"So whether it's porn or positive attitudes to sex they can't differentiate between them because they have very specific restrictions placed on them by their investors."
"I have a number of friends who are VCs and who want to help me, but say their hands are tied because their investors might [be] big pension funds or mutual funds. And it's too small a topic for them to fight about when they have a big overarch saying 'you can't invest in this, gambling, drugs, sex on the whole' and so on."
Even the smallest changes can have the biggest effect
But it's not all doom and gloom, and Rakshit has spent long enough in this game to note changes, react to them, and think ahead.
"When I speak to Ethan Imboden, who founded JimmyJane about 10 years ago, he had a much more difficult time in terms of finding acceptance, especially in the US, which is more conservative than Europe. He had a more difficult journey than myself and the other sex tech founders of 2015. So it's a better landscape than it was 10 years ago," says Rakshit.
"I'm hopeful that as more companies do become aware of the positive sex activities that are happening things will change. If you look to the past, Amazon never used to sell sex toys, and now they are one of the biggest retailers of them. They realized there wasn't a problem with selling these products and the company decided not just to accept it, but to become very active in it too."
"In sex tech, even the smallest changes have the biggest effect."
Sex tech is not without its kinks. It is appealing to the kinky crowd after all. Yet with such progress being made and the promise of much more to come, you do wonder just what we'll be talking come 2018, 2020, 2025 and beyond. Viva sex tech indeed… it will give you a real buzz.
Image sources: Steven Depolo/Flickr, Simon Cunningham