5 Ways to Meet People Online for Adult Fun
Thanks to the Internet, it's never been easier to make new intimate connections.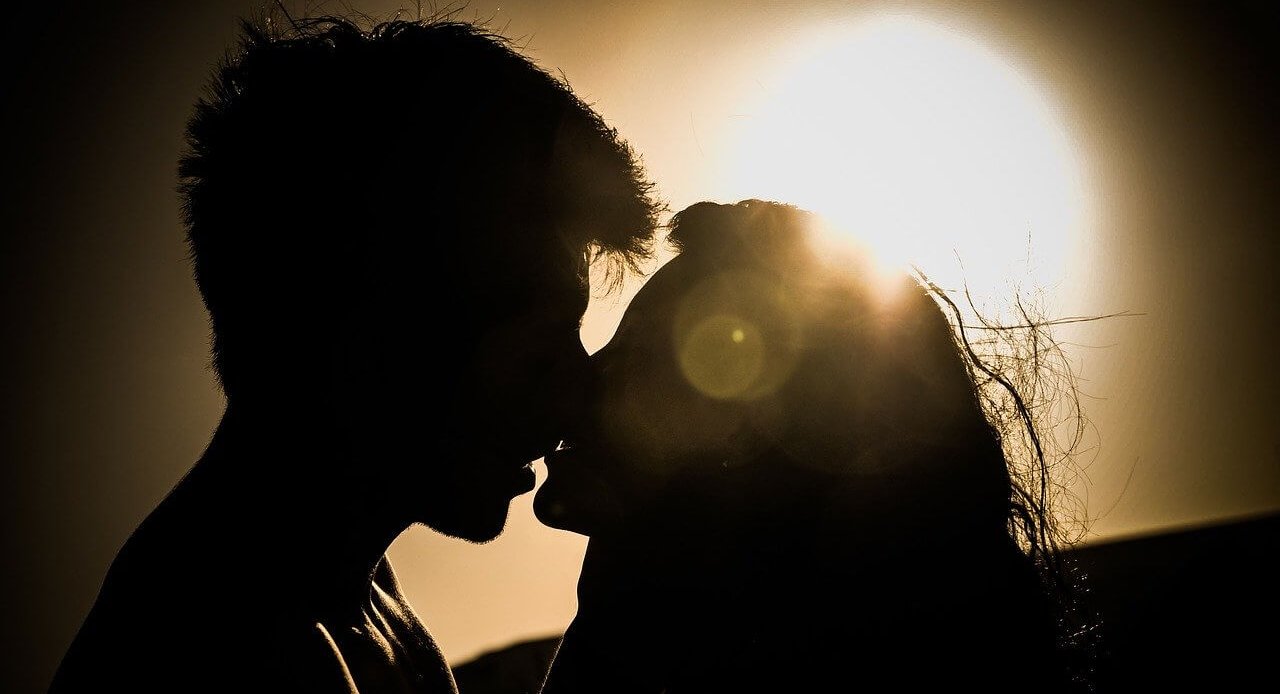 These days we do everything online. From ordering our groceries to doing our banking, there is really no reason we ever need to put pants on or leave the house.
Sometimes having so much at our fingertips is great. But at other times it can be extremely lonely. It's hard not to feel isolated when everyone is on the Internet flexing and sharing updates on how #blessed they are.
Fortunately, meeting people online is extremely easy and can help curb your loneliness both online and in real life.
The Internet is a great way to meet people for a variety of reasons.
For one, imagine you are in a small town that is extremely conservative and you are not. Online friends can help you learn about other places and cultures you may never have a chance to visit.
Another reason it's cool to meet people on the Internet is you can easily narrow down your search to people that are into your exact niche of interests. It can be a little tough to go through thousands of websites to find one that clicks for you, so we've compiled 5 great ways to meet people online.
Reddit (/r/meetpeople)
Reddit subs like /r/meetpeople are by far one of the coolest places to meet like-minded and intriguing people.
The forum-like discussions facilitate members to chat passionately about what excites them. The topics covered on Reddit are expansive. So if you have a specific hobby or a passion, you're likely to find a group that you belong to.
Redditors (the site moderators) are also notorious for trying to be welcoming and kind. Moderators will take down or block members who are using the platform to be negative.
While Reddit is one type of forum, the Internet has plenty of forum sites. Some are adult in nature, while others are simply for people passionate about one specific interest.
If you are looking to have a little flirty fun on the web, you can definitely find some X-rated content on Reddit or any other forum sites.
Adult chat sites
Now before you go thinking that adult chat sites are relics of the past, think again.
With a resurgence in the digital age, the desire to have a naughty chat hasn't lost its appeal. It makes sense with the booming online dating scene.
It's already ingrained in us to want to get our ego's stroked on the web. Adult chat sites are still everything they used to be: hot girls, flirty banter and someone to keep you company at any hour of the day or night.
If adult chat is something that tickles your fancy, you don't have to go any further than one of the sites on this list by SextFriend. There are tons of sites that cater to all different types of chat.
Many offer video chat capabilities as well. Adult chat sites are definitely one of the coolest places to meet people online. When you find that special person you click with, you can become a regular and hang out with them all the time.
Dating sites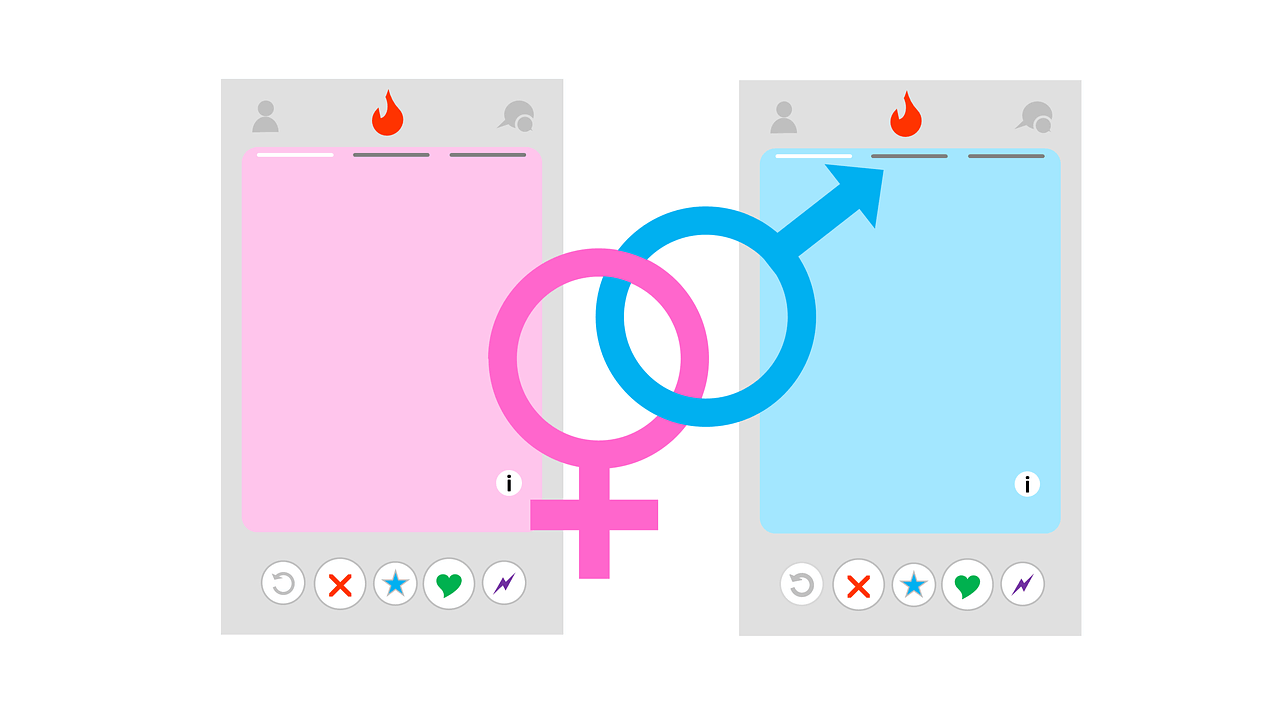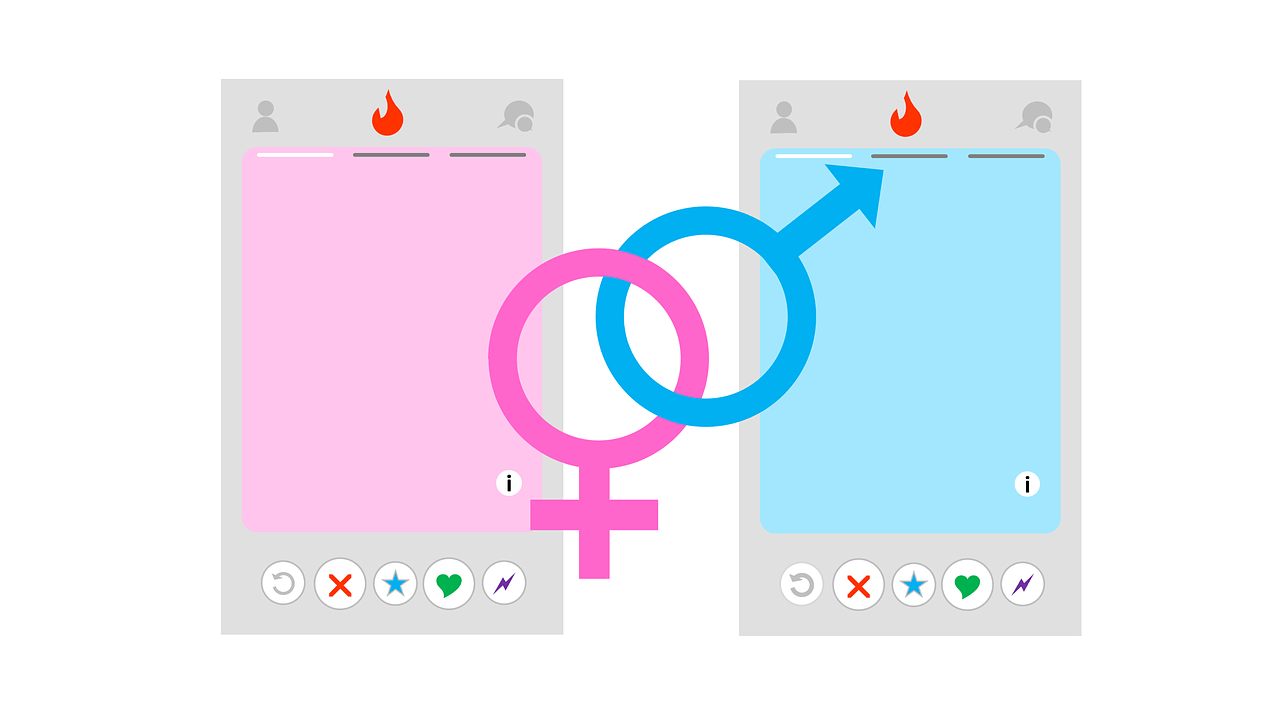 When it comes to meeting people online, it's a no brainer to think of dating sites. According to research, 40% of couples today meet through a dating app or site.
These days there are thousands of dating sites to choose from. Dating sites are one of the best places to meet people online because you're both after the same thing: companionship.
If you move to a new city and you don't know anyone, get on an app and let everyone know. Even if you go on a few dates and they don't work out. these people can become friends or their friends can become your friends.
Some dating apps like Bumble offer bumble BFF's if you're just looking for friends. If you're looking to get it on, well you can use dating apps for that as well.
RELATED: Breakup Lessons Learned After Sexting My Ex
Facebook groups
Facebook groups aren't just for housewives wanting to rant about cars speeding down their streets. Groups on Facebook might be one of the coolest things the site has going for it.
A lot of people are burned out due to reading status updates from people they don't care about. But Facebook groups offer something totally new: a sense of a community.
Whatever your passion might be, there is probably a group out there for it. Meet people that share your passion and nerd out on whatever makes you happy.
Sometimes the people you meet online are cooler than anyone you meet in real life. The expectation to see each other often is lifted so there is a lot less pressure on the friendship.
Meetup
There is a chance that you might want to meet people online and then eventually meet up in real life.
Meetup.com is perfect for this scenario. You have the opportunity to make online friendships or turn them into real-life interactions.
Meetup allows you to search by keyword and your interests and uses your location to help guide you to groups where you may find like-minded friends.
If you want to keep your interactions solely on the web, that's fine. But this site does like to promote the benefits of getting out of the house and into the world with your new Internet friends.
At the end of the day, there are countless ways to meet people online. Try any or all of these spots.
The Internet should not be a place where people feel isolated, but a place where you have the power to be yourself and find someone who loves you for that.
If you simply cannot find people online you can always purchase a virtual girlfriend which will satisfy all your needs. While a VR girlfriend is not the most ideal way to make friends, it is by far one of the easiest and fastest ways of finding one.
Image sources: Free-Photos, Tumisu