Submit your short story to be featured in our speculative sex science fiction collection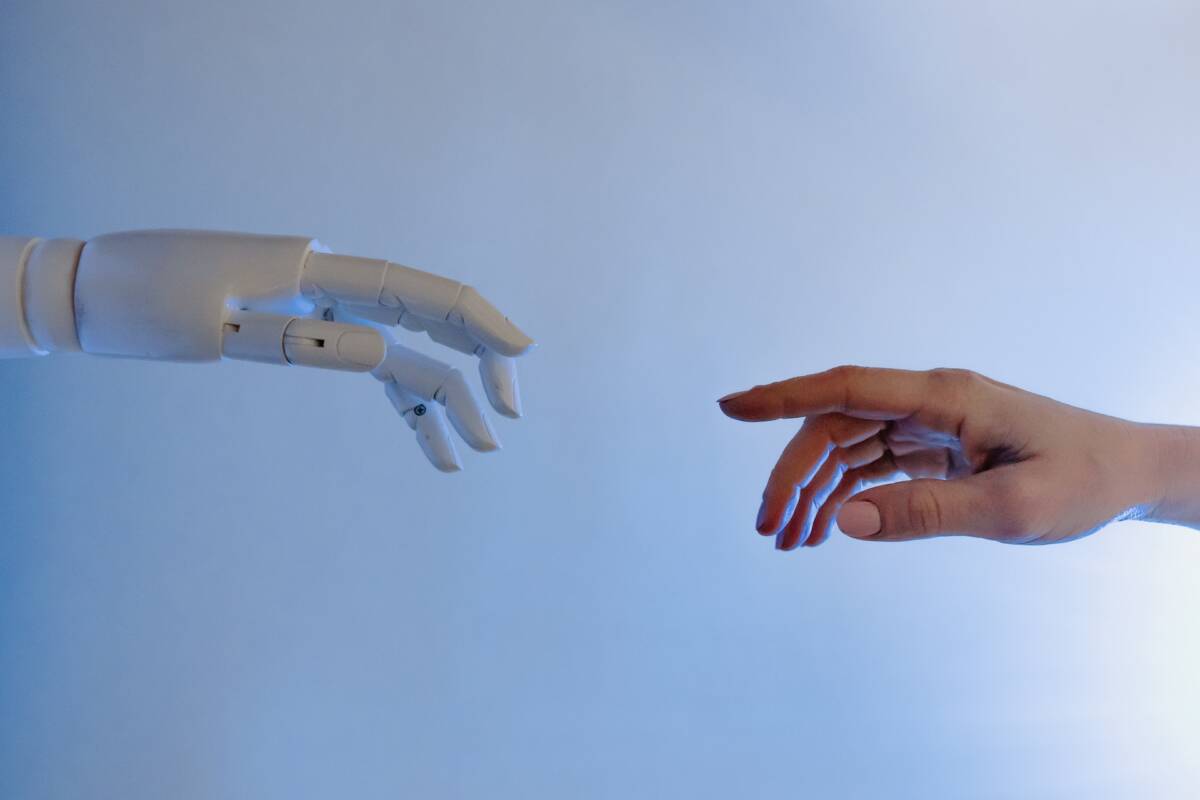 Future Of Sex "The world's leading publication on how technology is changing human sexuality," is seeking original, short (1,000 words), erotic speculative fiction stories for its recently launched "Sex Science Fiction" section.
Science fiction has always been the genre to help society better understand the evolving world around us and speculate on future possibilities. Fiction provides permissiveness to explore the unknown and often controversial topics, such as the intersection of technology with sexuality. This is not a call for explicit erotica meant to arousal but for artful speculation and storytelling about what the future of sexuality and technology may hold.
Editorial Guidelines
Submissions must be SFW (Safe For Work). Use implicit rather than explicit language. Think sensual instead of overtly sexual.
Stories should focus on the beneficial effects that technological or social developments may have on human sexuality and humanity as a whole. Examples of these technological developments include:
artificial intelligence
virtual and augmented reality
genetic engineering
sex tech innovation
soft robotics
consciousness uploading
memory and personality alteration
mind/machine interfacing
space travel
implanted technology
life extension
Visit Future Of Sex for other concepts worth exploring.
LGBTQIA2S+, gender-fluid, neurodiverse, non-ableist, and culturally and ethnically inclusive stories are highly encouraged. Anything containing underage (below 21) characters, non-consensuality, violence, hate speech, or bigotry of any kind will not be considered.
"Bright Lights, Loving City" by M. Christian is an example of what we are looking for and how to write it.
Send 100 to 200-word story proposals or questions to: [email protected].
Genre: Sex Science Fiction
Original work only, no reprints
800 to 1,000 words max
Deadline: Ongoing
First Global Serial Rights – Future of Sex is the first publisher of your story. Once published, all rights revert back to the author.
Payment: $70. Invoicing instructions sent on acceptance