NOTE: We have compiled these links for your interest. Many go to sites with explicit content. We make no assurances and take no responsibility for the content or practices of any site you visit beyond this website—that is entirely your adventure!
Sex robots and love dolls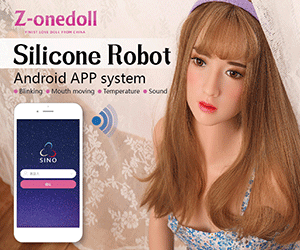 Silicone sex doll manufacturer Z-onedoll recently announced the sale of a new robotic love doll: the Silicone Robot. Operated by an Android app, the love doll's animatronic head can blink and move its eyes and mouth. It can also carry on Siri-like conversations in Chinese, while an English language system is still in development.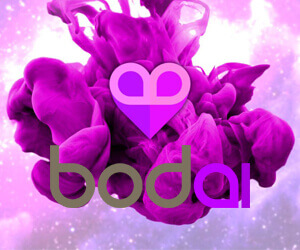 BodAI is building lifelike and anatomically correct humanoid AI companions. These artificially intelligent lovers will not only exist in the physical world but also in the virtual. The cloud-based AI consciousnesses are being built to jump fluidly from device to device, depending on where you are at the moment and how you want to communicate.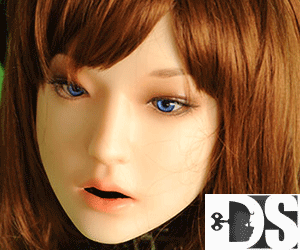 Chinese love doll manufacturer Doll Sweet (also known as DS Doll) is developing a talking robotic head. The current prototype can speak Chinese, but an English version is in the works. The company says it will perform a wide range of facial expressions and will fit on top of its silicone sex doll's bodies.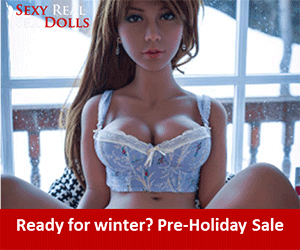 Looking for the finest sex doll? Sexy Real Sex Dolls has a wide variety of dolls for any budget. From TPE to silicone and "intelligent" dolls that offer heat and sound, they have you covered—and offer discreet shipping worldwide. You can also customize and build your own dream dolls.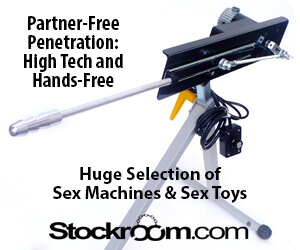 BDSM sex store The Stockroom offers a range of high-tech sex machines for hands-free erotic bliss. Play with them alone or with a partner for cutting-edge and robotic penetrative fun. The site also sells individual parts so you can customize and create a sex machine with all the bells and whistles you desire.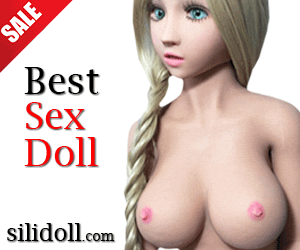 Sili Doll brings you quality sex dolls at affordable prices. All sex dolls are carefully handcrafted/hand-finished, providing an extreme level of details and realism. Sili Dolls are equipped with high-end in-built skeletons allowing full articulation and highly realistic positions and endurance.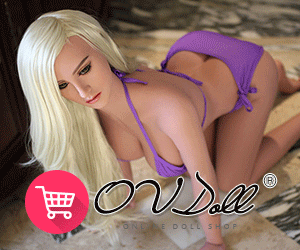 Explore your sensual side with Japanese sex dolls from OV Doll. The online doll shop ships internationally, boasting a collection of several lifelike dolls in a range of sizes. Build your ideal lover with custom options like hair color, eye color, skin color, vagina type, and even body temperature.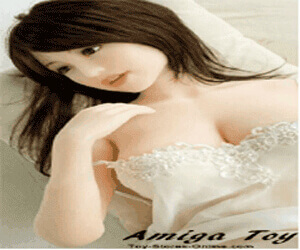 Amiga Toy was formed in 2006, and is one of China's largest online retailer for sex dolls and sex toys. It offers free worldwide shipping on its selection of silicone love dolls, with many beauties to choose from for a range of sexual tastes.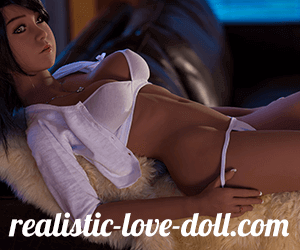 Realistic Love Doll offers a large collection of both silicone and TPE sex dolls. Each doll is fully articulated and features vaginal, oral, and, anal orifices. All sex dolls are also fully customizable. The company has 10 years of expertise with Asian suppliers and international shipping, and 3 years of experience in the sex industry.