NOTE: We have compiled these links for your interest. Many go to sites with explicit content. We make no assurances and take no responsibility for the content or practices of any site you visit beyond this website—that is entirely your adventure!
READ this article for more in-depth coverage: State of Sex Robots: These Are the Companies Developing Robotic Lovers
Sex robots and love dolls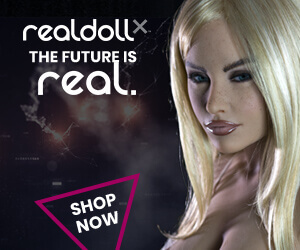 Sexbots are coming! Abyss Creations, known for selling silicone love dolls called RealDolls, is building sex dolls with artificial intelligence. The Realbotix team includes engineers from world-renowned robotics company Hanson Robotics. They're creating a robotic head that will attach to a sex doll body, and will later construct a fully functional robotic body that will integrate with virtual reality. Pre-orders for the robotic head have begun and you can now download the Harmony AI app to create your robotic lover's personality.
Love sex dolls? Then visit Dollbangers, an adult streaming site that exclusively features Doll Stars in its X-rated sex shoots. There are more than 10 sexy synthetic hotties to watch as they get intimate with a human partner.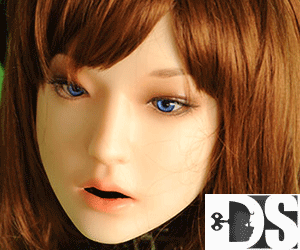 Chinese love doll manufacturer Doll Sweet (also known as DS Doll) is developing a talking robotic head. The current prototype can speak Chinese, but an English version is in the works. The company says it will perform a wide range of facial expressions and will fit on top of its silicone sex doll's bodies.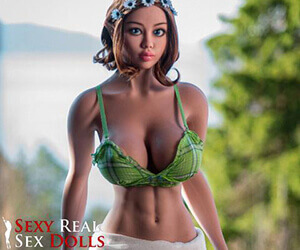 Looking for the finest sex doll? Sexy Real Sex Dolls has a wide variety of dolls for any budget. From TPE to silicone and "intelligent" dolls that offer heat and sound, they have you covered—and offer discreet shipping worldwide. You can also customize and build your own dream dolls. Some are even available in pregnant and elf models.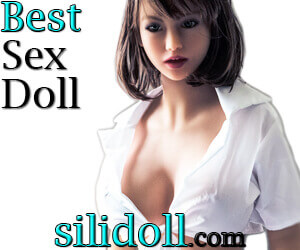 Sili Doll brings you quality sex dolls at affordable prices. All sex dolls are carefully handcrafted/hand-finished, providing an extreme level of details and realism. Sili Dolls are equipped with high-end in-built skeletons allowing full articulation and highly realistic positions and endurance.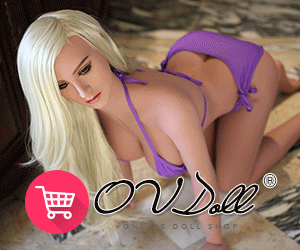 Explore your sensual side with Japanese sex dolls from OV Doll. The online doll shop ships internationally, boasting a collection of several lifelike dolls in a range of sizes. Build your ideal lover with custom options like hair color, eye color, skin color, vagina type, and even body temperature.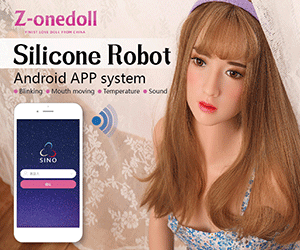 Silicone sex doll manufacturer Z-onedoll recently announced the sale of a new robotic love doll: the Silicone Robot. Operated by an Android app, the love doll's animatronic head can blink and move its eyes and mouth. It can also carry on Siri-like conversations in Chinese, while an English language system is still in development.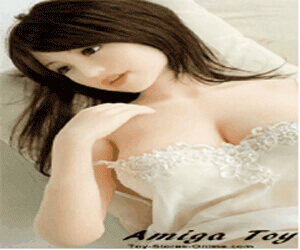 Amiga Toy was formed in 2006, and is one of China's largest online retailer for sex dolls and sex toys. It offers free worldwide shipping on its selection of silicone love dolls, with many beauties to choose from for a range of sexual tastes.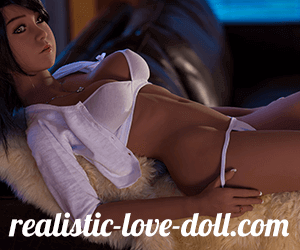 Realistic Love Doll offers a large collection of both silicone and TPE sex dolls. Each doll is fully articulated and features vaginal, oral, and, anal orifices. All sex dolls are also fully customizable. The company has 10 years of expertise with Asian suppliers and international shipping, and 3 years of experience in the sex industry.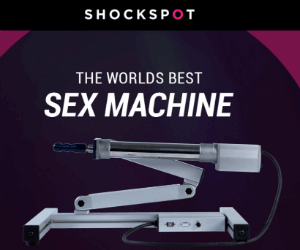 The ShockSpot is a state-of-the-art, robotic, pleasure system. The system is an "In-Out" machine as well as a "Vibrating" machine that is completely programmable through the ShockSpot Touch and Feel software. Any desired position from lying, kneeling, sitting to standing is accommodated by the ShockSpot.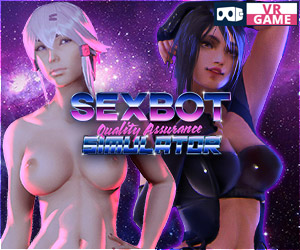 In Sexbot Quality Assurance Simulator, it is up to you to test the performance of high-tech artificial females.Your task is critical for the future of humanity! These sex robots are our last hope as fewer and fewer women have been born following Earth's destruction in a global thermonuclear war. Play the sex game in VR and non-VR modes.
OK, SciFiDreamGirls doesn't sell sex robots. But it features hot fembot movies in an episode-based viewing format. Launched by the popular adult actress Ashley Fires, the site also offers a few interactive games that let you dress and try to seduce a fembot. There's also a BDSM game that lets you choose how the storyline unfolds.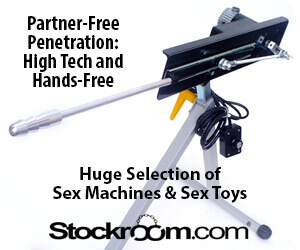 BDSM sex store The Stockroom offers a range of high-tech sex machines for hands-free erotic bliss. Play with them alone or with a partner for cutting-edge and robotic penetrative fun. The site also sells individual parts so you can customize and create a sex machine with all the bells and whistles you desire.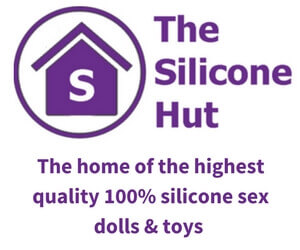 The Silicone Hut's mission is to offer premium quality love dolls to the world at amazing prices. After factory visits across Europe and certain parts of Asia, the distributor shortlisted manufacturers that lived up to its expectations of quality and works closely with these suppliers to provide with the best possible experience. The site also provide free worldwide shipping!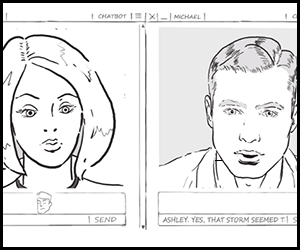 Erotic artificial intelligence? David Levy, a robotics expert and the author of Love and Sex with Robots, wants to make it so you can flirt with a chatbot. With his team at Erotic Chatbots Ltd., he's designing computer software that can remember past conversations and learn about users the more they engage with the technology. The time of amorous AIs, à la film Her, is nigh.
Last updated May 14, 2020