NOTE: We have compiled these links for your interest. Many go to sites with explicit content. We make no assurances and take no responsibility for the content or practices of any site you visit beyond this website—that is entirely your adventure!
What are the best hentai games and other Japanese sex games? Just scroll down.
Whether your pleasure is playing anime porn games or diving into interactive eroge novels and manga sex comics, we've got you covered. Here we list some of the top online hentai games, including English hentai games, authentic Japanese titles, as well as with free hentai and flash games.
FEATURING: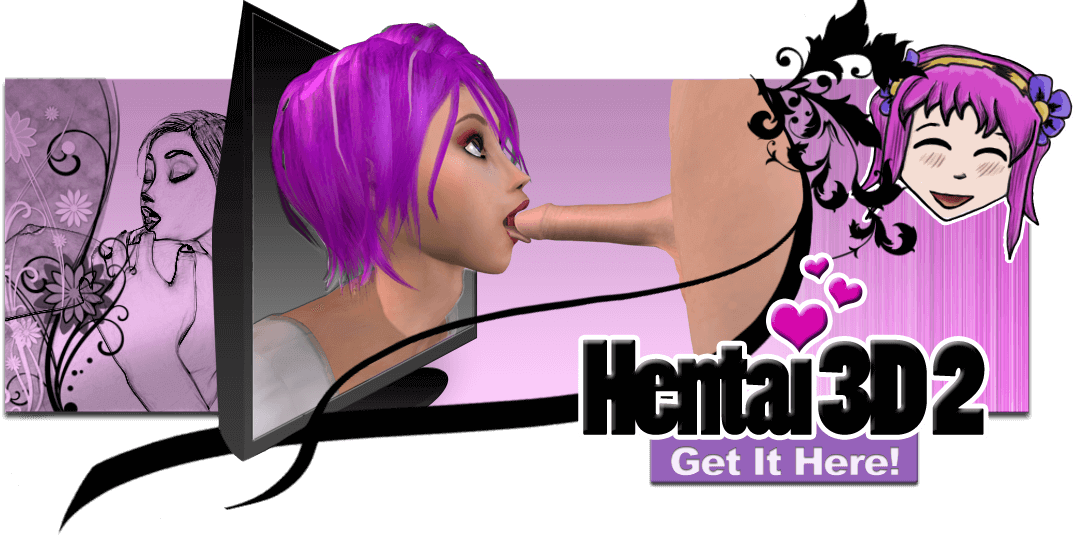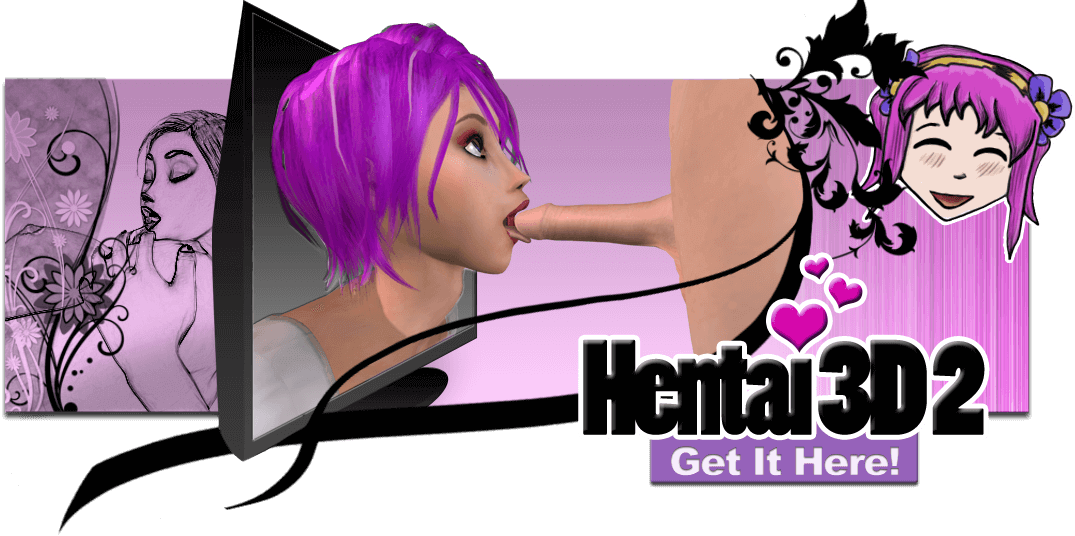 Hentai 3D is a mouth-watering 3d hentai game that will get your blood boiling—but in the very best of ways! This interactive anime sex game lives up to its namesake, catering to so-called unusual erotic tastes with monster sex, device bondage, as well as playtime with innocent school girls and submissive geishas. The hentai PC game is free to download and supports the interactive male stroker Vstroker.
Nutaku is an online adult gaming portable with the largest collection of English hentai games. It has many free hentai games to choose from and an incredible selection of both downloadable PC sex games and browser-based hentai flash games.


And if those aren't enough hentai porn games or manga and eroge options for you, then it's best you go to MangaGamer. There you can play super erotic anime sex games. Eroge is an interactive sex game in which players create their own "eroge," which is a visual novel with graphic hentai content.

For those of you with darker tastes, Guilty The SiN is a story-oriented hentai game featuring extreme sex, rough group play, and steamy tentacle action. Get ready for some fun!

Prefer playing with and corrupting fair maidens? Lose lovely garden beauties lose more than just their innocence in this manga sex game Harukoi Otome.

If you are into hentai flash games, especially ones that are free, head over to Meet and Fuck Games' hentai games category. The site offers dozens of hentai parody games and even takes suggestions and turns user-submitted fantasies into gameplay.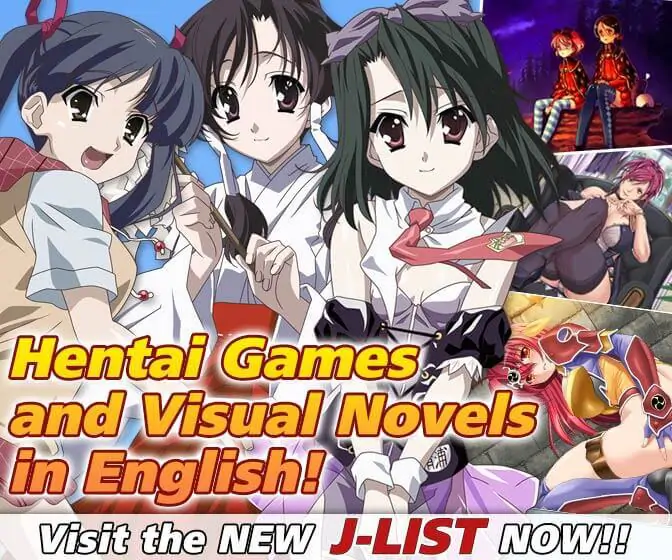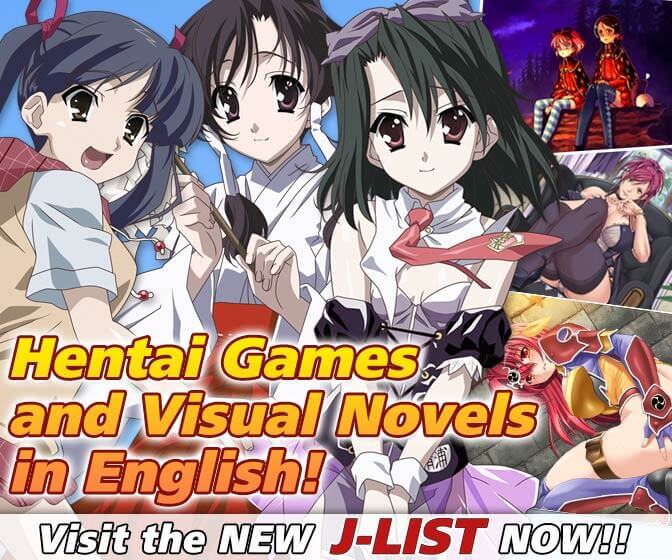 If you are jonesing for physical copies of hentai and manga sex content, check out J-List's adult and eroge sections. There you can score best-selling and top-rated hentai games, eroge visual novels, and manga sex stories in English and in Japanese. If you like hentai comics and anime porn, you must visit this site.
Last updated March, 24, 2020