Number of New Sex Tech Patents Dropped by 11% in 2016
What does it mean for the future of the industry?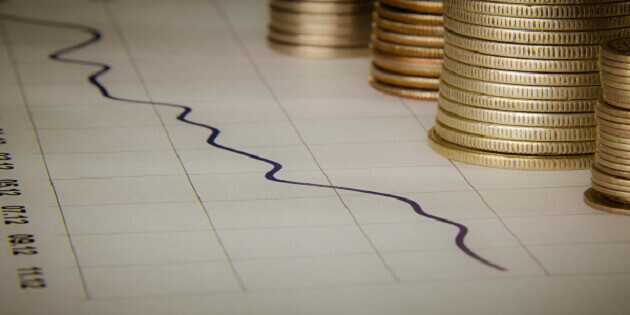 The number of patents registered for sex tech devices in the United States decreased by 11% in 2016  compared to the previous year, according to recently released statistics.
The Sex Tech Patent IndeXXX measures the number of patents issued in 13 categories of sex devices, which include ones that massage genitalia, erectile function devices, condoms, massagers, and others.
The index for 2016 sex tech patents shows that across the calendar year, 47 patents were issued in and around the 13 categories. In 2015, a total of 53 patents were registered, meaning a drop of 11% occurred over the two years.
The Sex Tech Patent IndeXXX uses a search formula and algorithms to supply people in the industry with a vital, up-to-the-minute trend-monitoring resource.
Although in its infancy, the index is a vital tool that may convince typically reticent investors to part with their money and buy into sex tech.
The creators of the index hope to expand it to include patent statistics and information from Europe and the US. Over time, the index will encompass years before 2015, and there are plans to provide quarterly reports on sex tech patent trends.
Patents pending?
Sex tech has had its fair share of patent-related episodes over the past couple of years. The courts have been stuffed with suits and countersuits pertaining to sex tech devices. In 2015, Comingle, Frixion and four other companies were served with copyright infringement notices. However, the patent problem itself goes back much longer, with them being blamed for stalling the rise and innovation of sex tech itself.
Despite the double-figure drop in patents, it might not be doom and gloom. The decrease in registrations and licenses may simply be a part of the ebbs and flow of business, as opposed to signaling a lack of interest or innovation in the market.
A number of the patents made in 2016 came from established creators such as LELO and Vibease; proving that new ideas are still coming from the top end of the marketplace.
"I believe that innovation in sex tech is generally on the rise," said Maxine Lynn, a Chicago patent attorney and part of Unzipped Media, who established the patent index.
.
"A lot of factors can cause a fluctuation like that shown here. More data is needed to establish an actual trend line, and we are working on compiling it."
Image source: Ken Teegardin