Exploring the Future of 3D Sex Toys
So it turns out you can print sex toys…
An interesting article caught my eye last week "The amazing, uncertain, and super-personal future of 3D printed sex toys".
I was unaware that you could print sex toys – silly me, I should have known. The adult entertainment industry is always one of the first to get in with new and exciting technologies.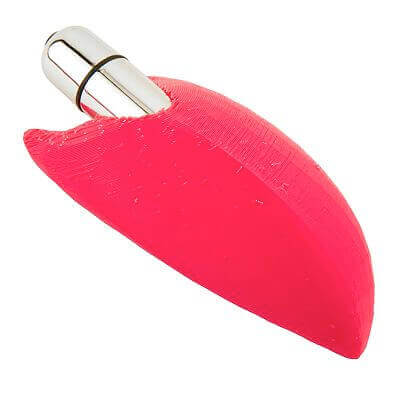 Image Credit: MakerLove
Ricardo Bilton of VentureBeat researched the future of 3D printed sex toys and interviewed Tom Nardone of MakerLove (an online company who provide free templates of toys you can print at home). Here Ricardo shares number of interesting and exciting insights.
On the Future of 3D printers:
3D printers are going to fundamentally change the way we create and buy. With the ability to create in our own homes, everything can be personalized, even sex toys.
On Evolving Technologies:
Consider the Internet, for example, or even the VCR. Once these technologies entered the mainstream, they almost instantly became vessels for people to privately explore and express their sexual interests. (Translation: People watched a whole lot of porn.)
On Comfort:
There are technical hurdles, too. Right, now most 3D printers print objects at resolutions far too rough to be used comfortably in intimate areas. "There's a bit of a texture to them," MakerLove's Nardone confesses.
Although 3D printing of sex toys is here right now, it may be some time before you can print them at home (unless you like it rough and have the funds to purchase a 3D printer for your home) – but it is in our sights – as companies like MakerLove continue to perfect their product and prices of 3D printers continue to fall, we may be printing our fantasies in our living room in no time.