Advertising Opportunities
For advertising options, please consult Future of Sex's Online Media Kit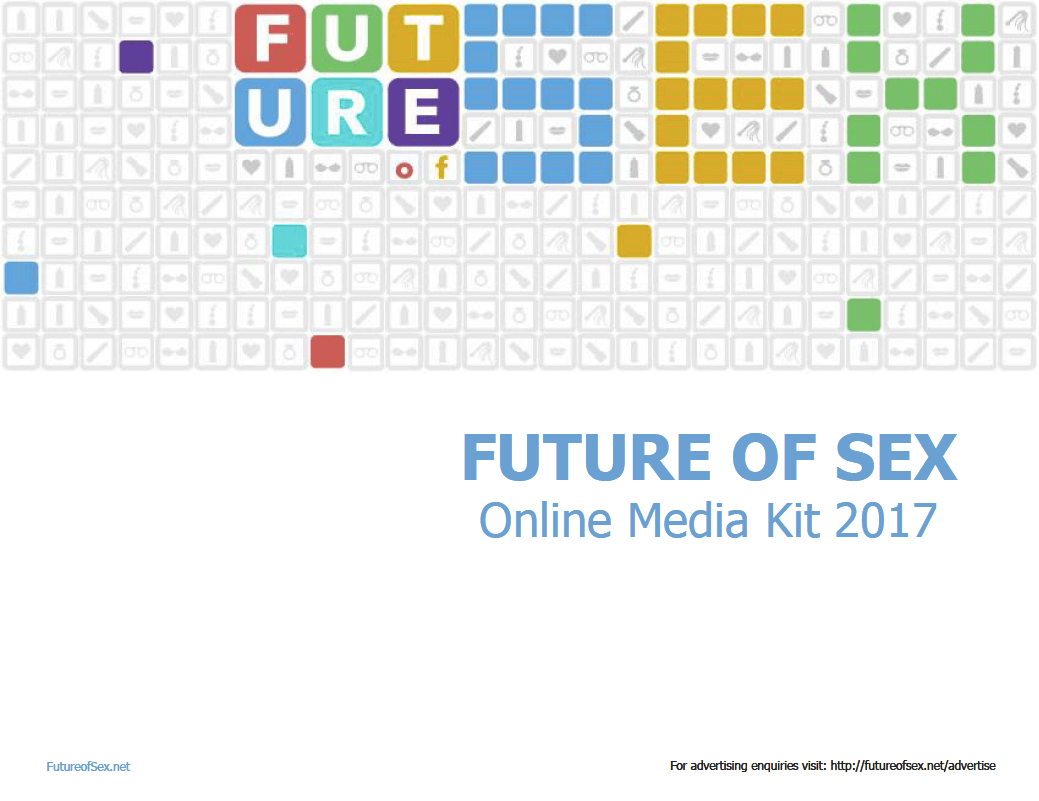 Please complete the form below if you are interested in advertising on Future of Sex.
Click here to read our advertising opportunities in our Online Media Kit. 
FAQ – Frequently Asked Questions
Q: I would like a "dofollow" link included in a Sponsored Post. Do you allow this?
A: Following Google's webmaster guidelines, all links in Sponsored Posts published on our site must include a "nofollow" attribute.
Q; I don't want to buy a Sponsored Post, just links or hyperlinked text that goes to my or my client's websites. What are your rates for this?
A: We do not sell links, as per Google's webmaster guidelines, so these are not options we offer.